Police: 58-year-old man struck by gunfire near 46th and Stark
MILWAUKEE -- A 58-year-old man was shot and wounded near 46th Street and Stark Street early Saturday, Nov. 23.

It happened around 12:30 a.m.

Police said the victim was shot after he fired multiple shots into a vehicle.

A 34-year-old man confronted the 58-year-old man, and a physical altercation happened. The 34-year-old was able to disarm the 58-year-old and then fired several shots at him, wounding him.

The 58-year-old was transported to a nearby hospital with injuries that were not life-threatening.

Police were seeking the 34-year-old.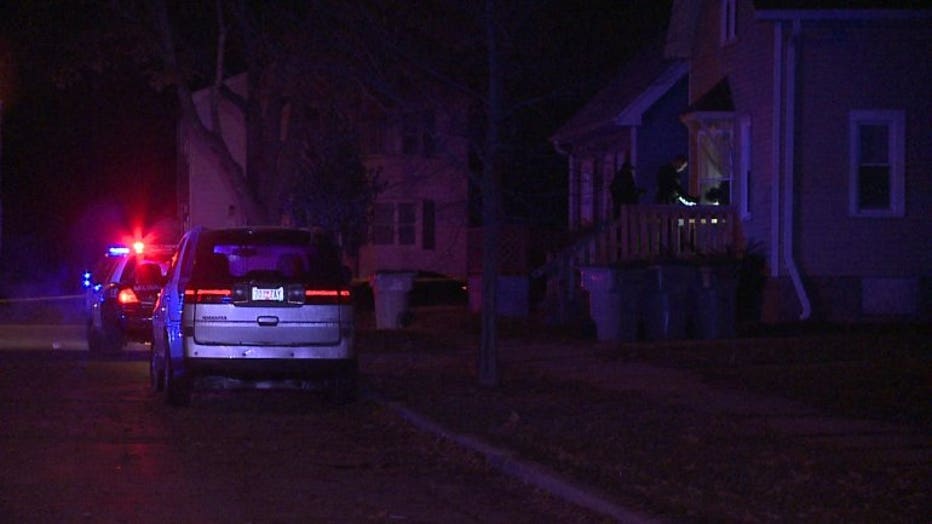 Shooting near 46th and Stark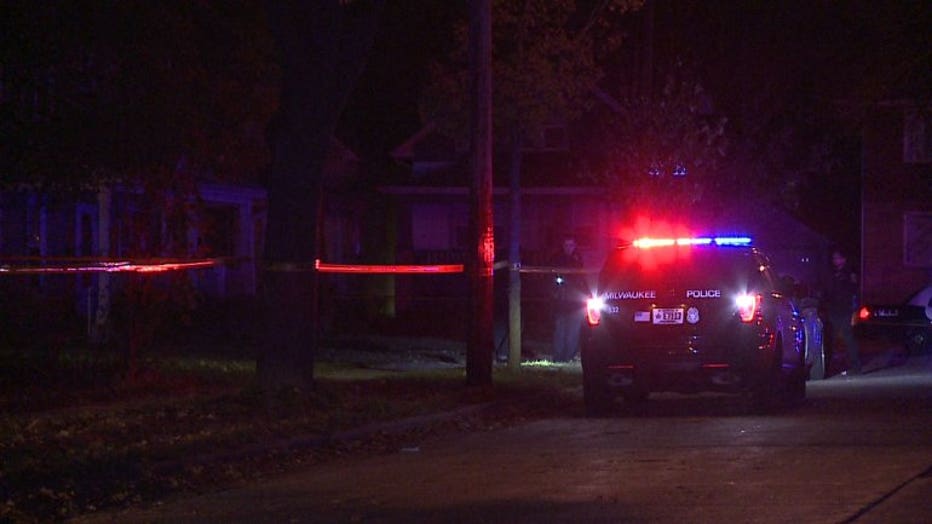 Shooting near 46th and Stark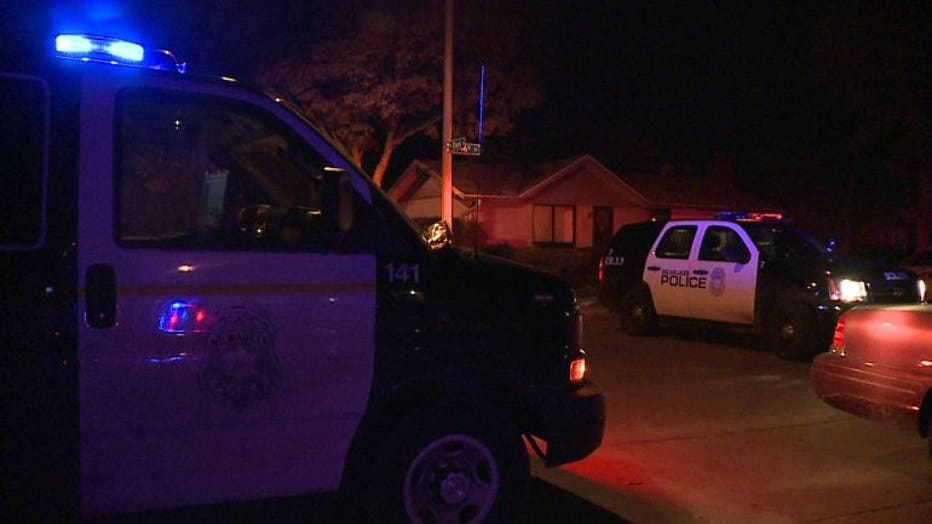 Shooting near 46th and Stark