Police: 58-year-old man shot and killed inside liquor store near 38th and Center


MILWAUKEE -- A Milwaukee man, 58, was shot and killed near 38th Street and Center Street late Monday afternoon, Nov. 18. Police confirmed it happened inside a liquor store.

It happened around 4:30 p.m.

Police said the victim died at the scene.

An investigation was underway to determine what led up to this.

Witnesses said they heard multiple gunshots, and indicated the victim was an employee of S&A Liquors. Police would not confirm that.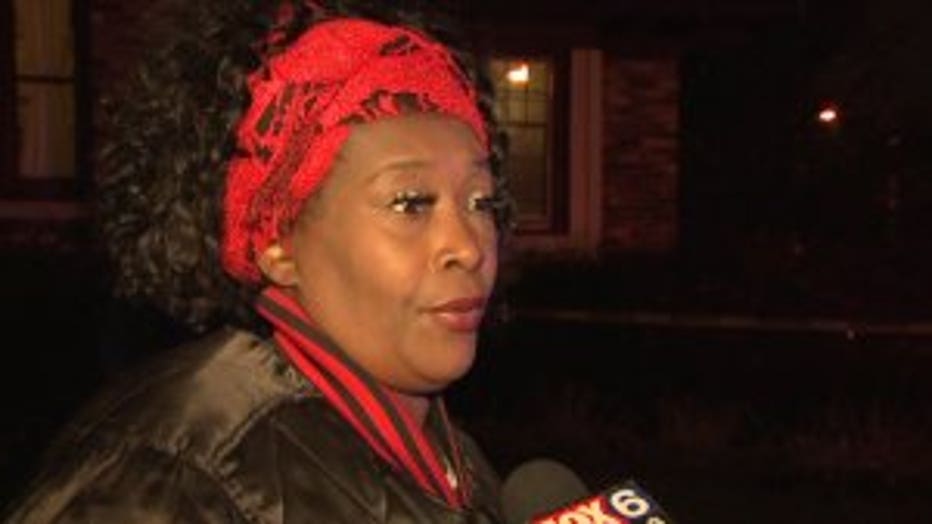 "We need to pray and just come together," said Monica Spearman. "It's very sad to see the family members out here screaming and hollering for their loved one."

Spearman lost her own nephew to gun violence in 2007.

"Something has got to give," said Spearman. "Our community is failing because we're not coming together as one. It's just sad. Like, how many more of these do we have to go through?"

She relieved the trauma of that day while showing sympathy for those experiencing new pain.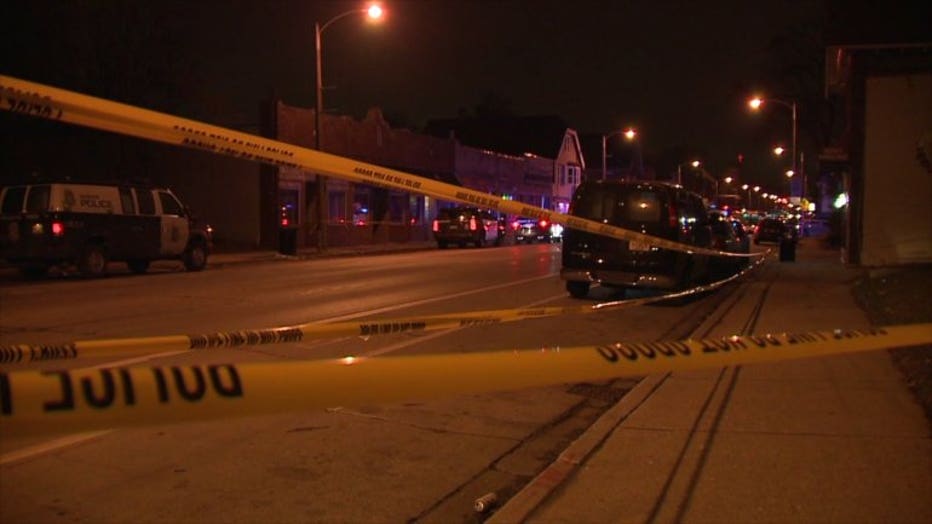 "It's hurtful to just hear another family member crying over a loved one, a senseless killing," said Spearman. "Let's come together. Let's stop the violence. Just come together, whatever we have to do."

Anyone with information was asked to contact police at 414-935-7360 or Milwaukee Crime Stoppers at 414-224-TIPS.