Police: 5 suspects, ranging in age from 12 to 17 arrested after pursuit led to crash at 25th and Wells
MILWAUKEE -- Police arrested five people after a chase ended in a crash on the near west side Tuesday night. Authorities said the youngest of the suspects apprehended, while fleeing from a stolen car, was 12 years old. With the signs of a police scene still present at 25th and Wells, Nate King Jr. said Wednesday he was alerted Tuesday night to the crash at the intersection.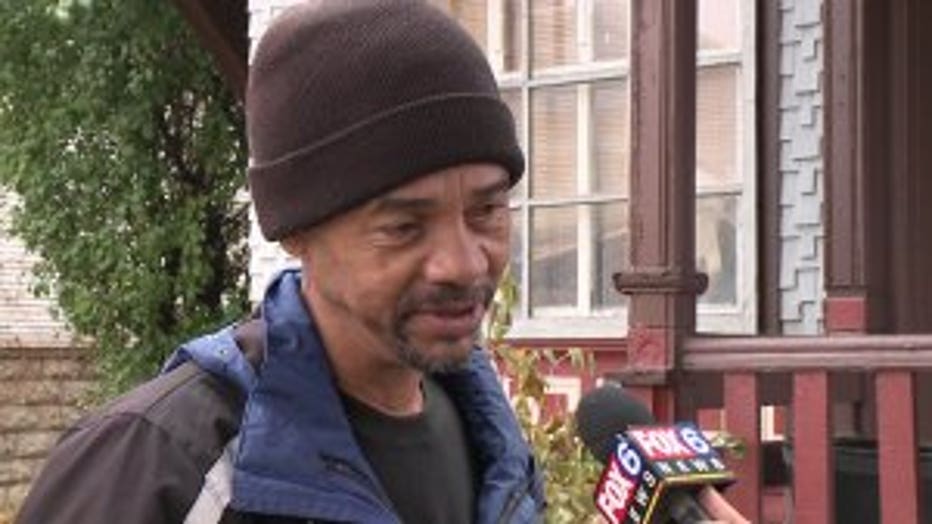 "I manage that building. I manage this building so, you know, 25th and Wells -- I see a boy in handcuffs," said King. According to Wauwatosa police, it began around 10:30 p.m. when officers attempted to stop a black Jeep Cherokee stolen in armed robbery in Milwaukee on November 12th. Police say officers tried to stop the car near Lloyd and Hi Mount Boulevard. When the Jeep failed to stop, police said they gave chase. The pursuit ended when the stolen Jeep crashed into another car in the intersection of 25th and Wells. Two people in that car suffered injuries police said were not life-threatening. None of the suspects were seriously hurt. All five were arrested; their ages ranging between 12 and 17.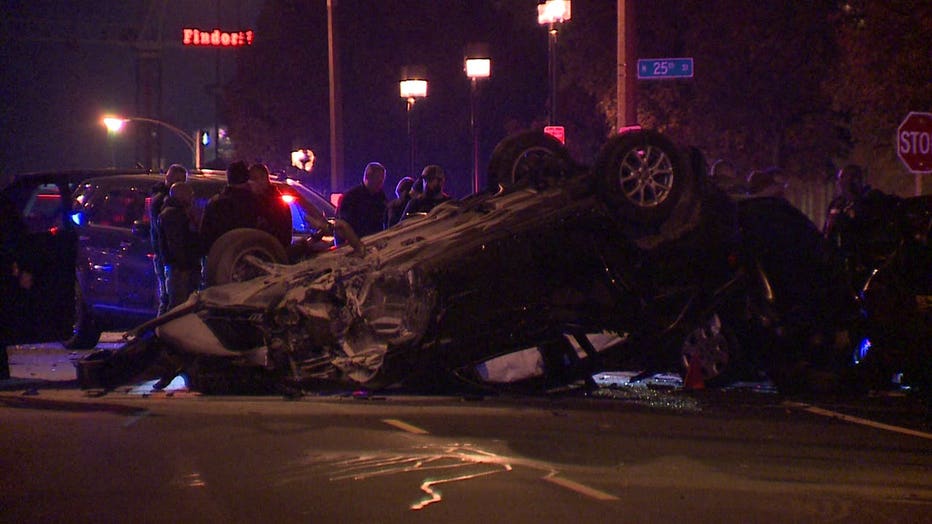 "Start getting some role models in there to start taking these young brothers under their wing and say 'hey, there's a different way to go about this," said Bianca Williams with the Cry For Help Foundation.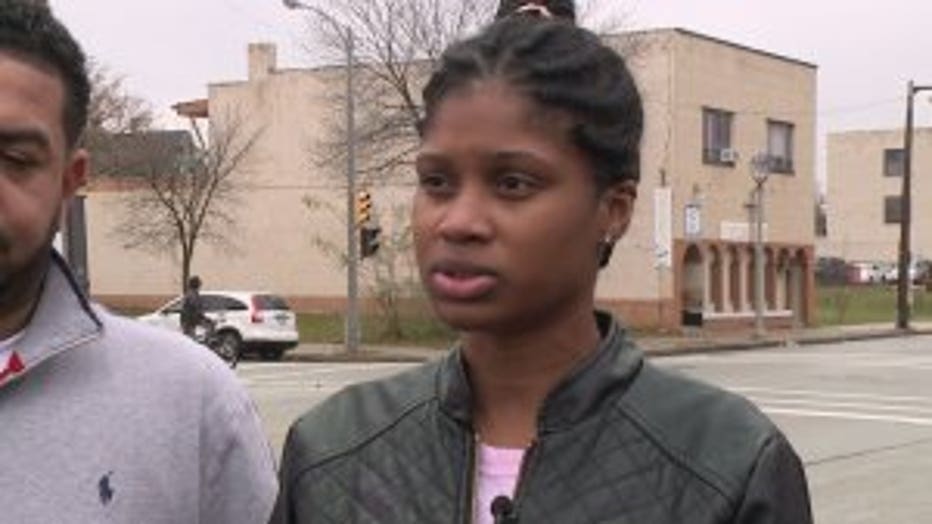 Williams said she's since spoken with the mom of one of the suspects. "She was just letting me know 'hey, I reached out to try to get some help for my son, but I keep running into a dead end. I don't know what to do,'" said Williams. A police source told a Fox 6 reporter Wednesday MPD knows the 17-year-old female suspect was already wanted in connection with another stolen car. The source added that one of the other suspects is on the department's "network of criminals" list. King said, as a father himself, he's infuriated by such young suspects committing such serious crimes. "I'd let him stay there (if his son was involved.) I swear I would. His mom would be mad at me but I'd let him sit there. Think about what you did," said King. Police said charges are pending against the suspects.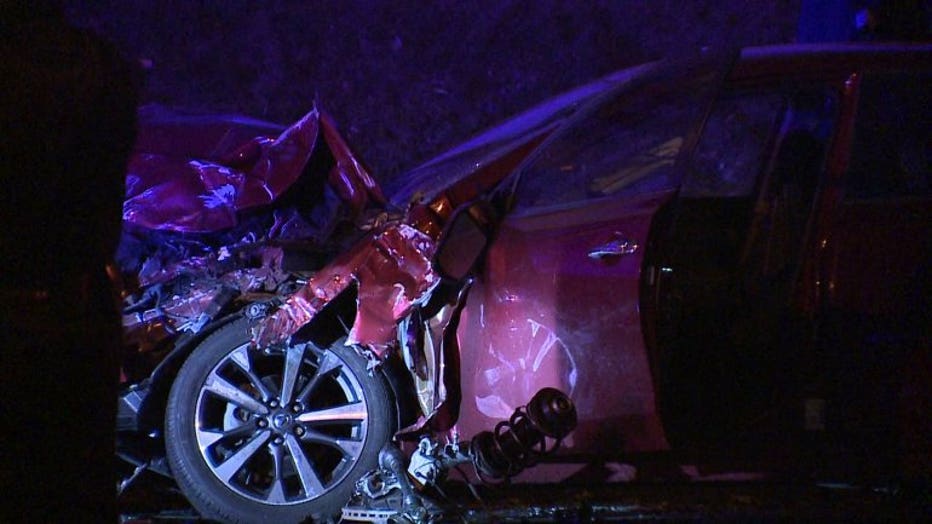 Multi-vehicle wreck near 24th and Wells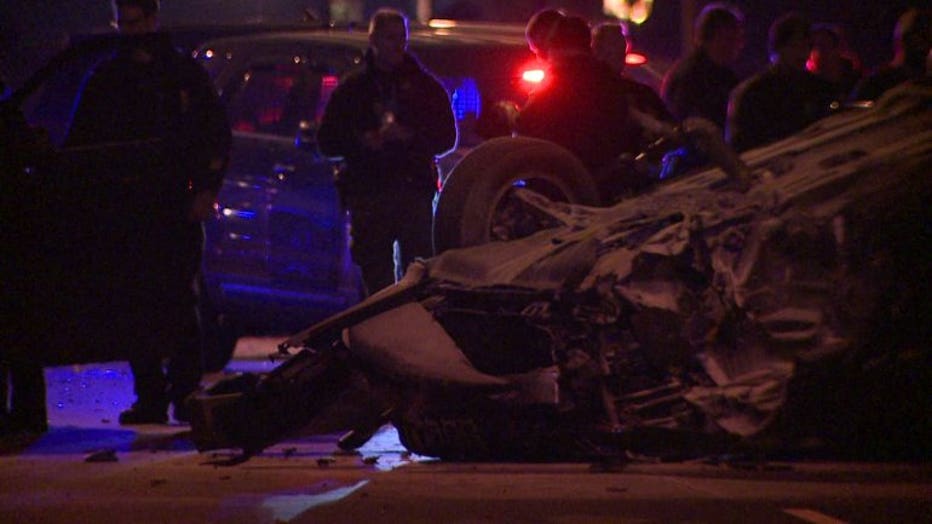 Multi-vehicle wreck near 24th and Wells
Seeking collaboration, mentors Williams said she believes there's no shortage of groups in Milwaukee working to keep youth out of trouble. She said she believes those efforts are thwarted, though, by groups each working in "silos" instead of working together more frequently. "We need to start collaborating," Williams said. "The big organizations working on the same efforts with the smaller organizations to bring attention to what's really going on." Williams added that her organization is seeking men who have previously had run-ins with the law but are now productive, law-abiding adults. "We just need them to come in and start speaking and say 'that was me, I was you and look where this led me and look what I'm doing today,'" Williams said. Suburban Task Force Wauwatosa police said in a press release multiple law enforcement agencies from Milwaukee and Waukesha Counties have begun working on "a proactive initiative directed at addressing and reducing violent crime in our communities." Police said officers "are aggressively targeting criminals, and those assisting them, who are committing violent crimes including auto thefts and carjackings, armed robberies, burglaries and other weapons offenses."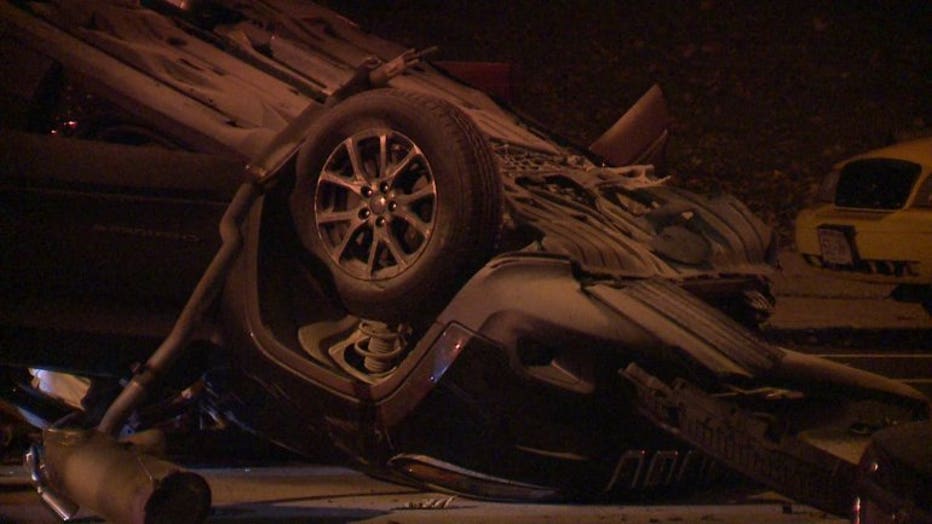 Crash near 25th and Wells after pursuit
Police said this initiative has resulted in the arrest of more than two dozen offenders and the recovery of several stolen vehicles. The agencies that comprise the task force are: Wauwatosa Police Department, West Allis Police Department, Greenfield Police Department, Brookfield Police Department, Franklin Police Department, Glendale Police Department and Milwaukee County Sheriff's Office.