Police: 49-year-old woman killed in shooting near Clarke and Teutonia; man in custody


MILWAUKEE -- A 49-year-old woman was killed in a shooting near Clarke Street and Teutonia Avenue early Monday morning, July 22.

Police said the shooting happened around 12:24 a.m. outside of an apartment building. The victim, a 49-year-old woman, was shot by a 47-year-old man outside the building where they both lived. The woman died as a result of her injury, and the man was arrested.

Police were investigating the motive behind the shooting.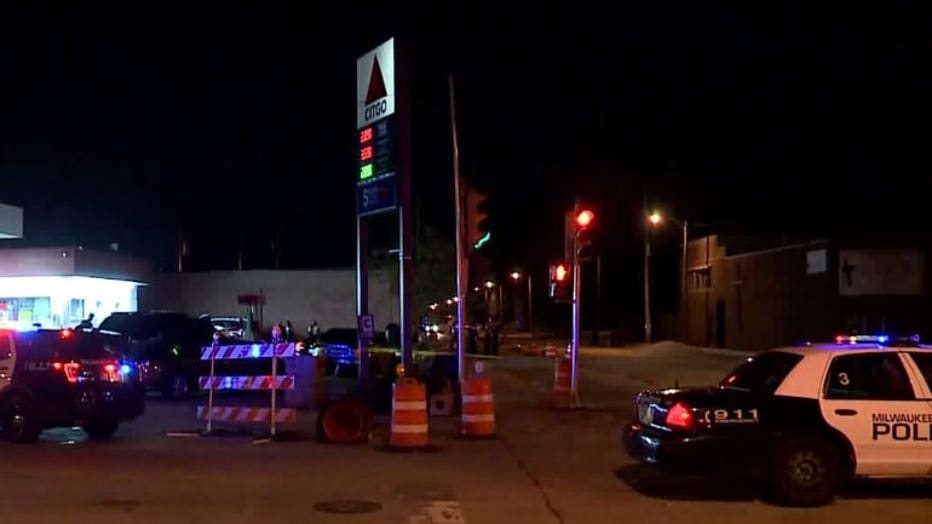 Shooting near Clarke and Teutonia
Shooting near Clarke and Teutonia