Police: 42-year-old man shot, seriously wounded by officer near 35th and Clarke


MILWAUKEE -- A 42-year-old man was shot and wounded by a Milwaukee police officer who responded to a "subject with a gun" call at 35th and Clarke on Monday afternoon, Nov. 12.

It happened around 12:15 p.m.

Police said officers arriving at the scene were flagged down by a citizen who advised that a subject was armed with a gun. After officers observed the suspect matching the provided description, officers approached the suspect and an encounter ensued.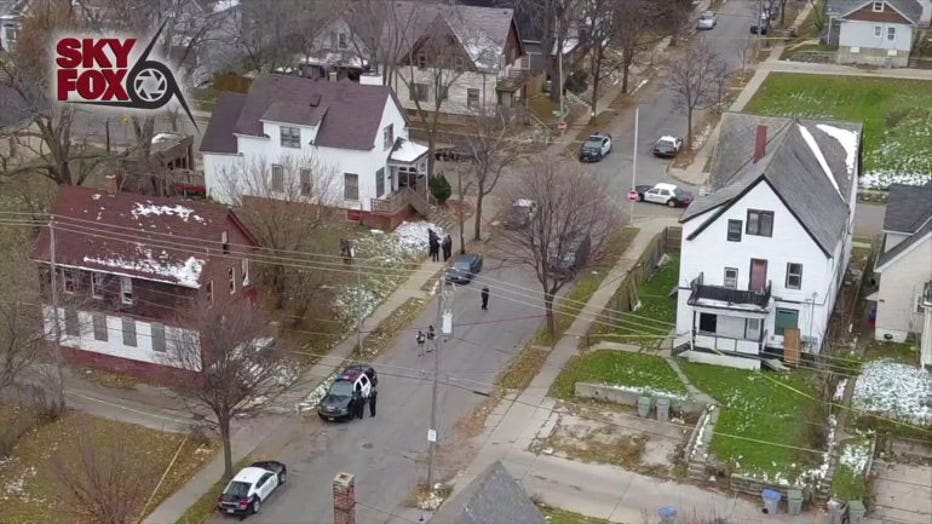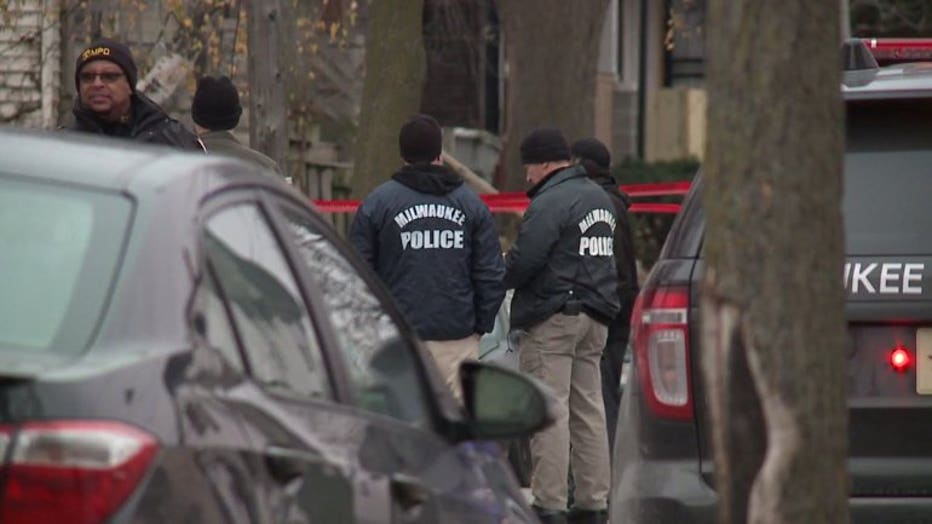 A 38-year-old officer with 13 years of service, assigned to MPD's District 3 discharged his duty weapon, striking the suspect.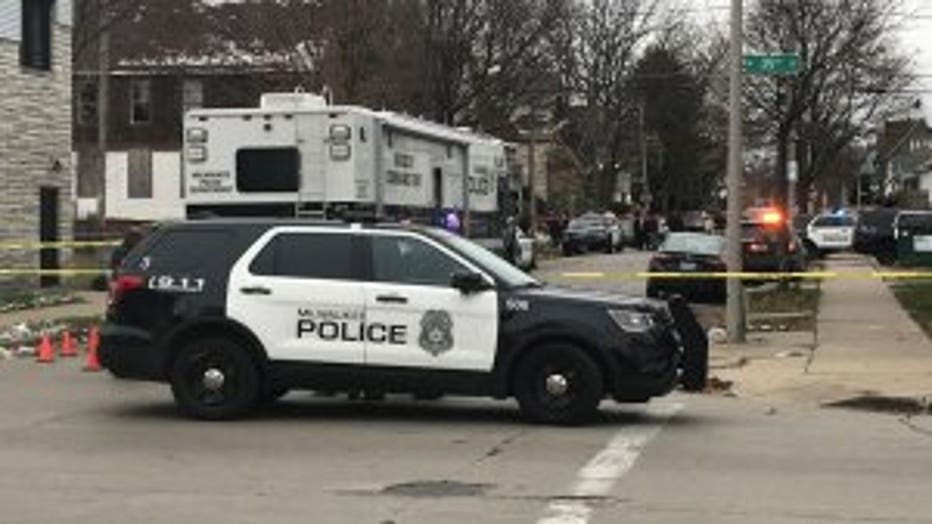 Shooting scene near 35th and Clarke, Milwaukee


"It was scary! Oh, it was scary! It was crazy how it happened, because when they pulled up, the car sped off. The dude they said had the gun -- and they shot him three times -- boom, boom, boom. After the third shot, he fell. I just took off running because I was like, 'oh my God, I cant believe what I saw,'" a witness said.

The suspect was taken to a hospital for treatment of serious injuries. A firearm was recovered from the scene. The officer was not hurt.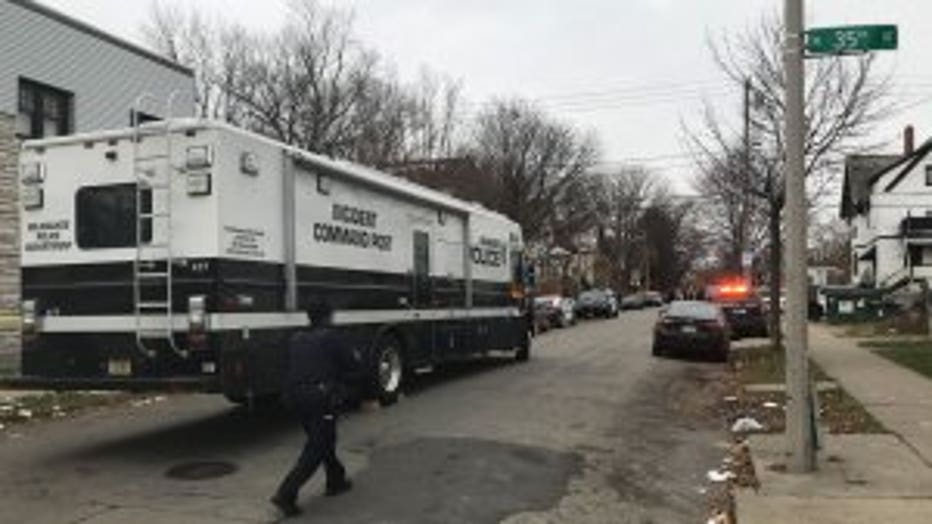 Shooting scene near 35th and Clarke, Milwaukee


Police did not elaborate on why the encounter escalated.

"It's crazy. This police shooting stuff, this gotta stop," a witness said.

We're told the suspect has a criminal history, but we don't know the extent of it at this point.

The Milwaukee Police Department's Homicide Division will be investigating this officer-involved shooting. It is not being investigated by an outside agency because it did not involve a death.

Meanwhile, Tory Lowe, who is representing the family of the suspect in this case, issued this statement on their behalf:

"The family wants to know if the shooting was necessary. A similar situation played out not too long ago near 29th and Michigan where a subject was high and shooting an AR-15 with three concealed weapons. Police apprehended a white male with an AR-15 without incident.

As far as they're concerned, the only difference between these two cases is the race between the two men.

One had an opportunity to live and the other did not. One was shown compassion and the other one was shot down like an animal."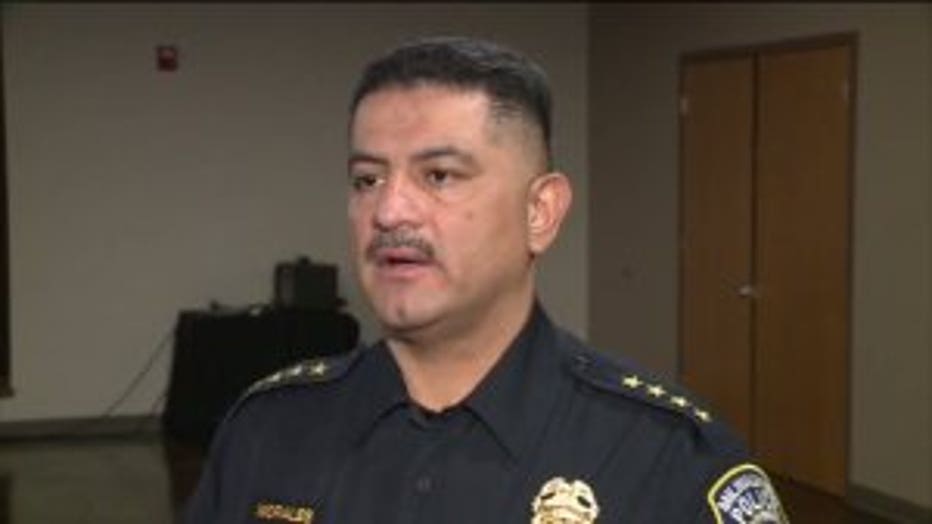 Milwaukee Police Chief Alfonso Morales


This officer-involved shooting comes on the heels of a new series launched by MPD weeks prior -- an initiative that involves the release of body camera video from critical incidents like this being released to the public within 45 days.

At another event on Monday, Chief Morales didn't provide an update on this officer-involved shooting, but said a community briefing has been scheduled for an officer-involved shooting that happened on Oct. 10.

"We will be having a community briefing on the officer-involved shooting on 101st within the 45 days, I'm hoping, from the day of the incident," said Morales.