Police: 4 men hurt in shooting at 34th and Hadley



MILWAUKEE -- Four men were hurt in a shooting Wednesday evening, June 26 near 34th and Hadley, according to police.

It happened shortly before 5 p.m.

Police were able to provide the ages of three of the victims: 23, 32, 41.

All four men were taken to the hospital for treatment of their injuries.

The circumstances surrounding the shooting were under investigation.

PHOTO GALLERY



There was a shooting at the same location Tuesday night, June 25. Police said around 11:20 p.m., a 33-year-old man walked into a hospital with a gunshot wound not believed to be life-threatening.

A preliminary investigation revealed that the victim was shot in the area of 34th and Hadley. Events leading up to the shooting were under investigation.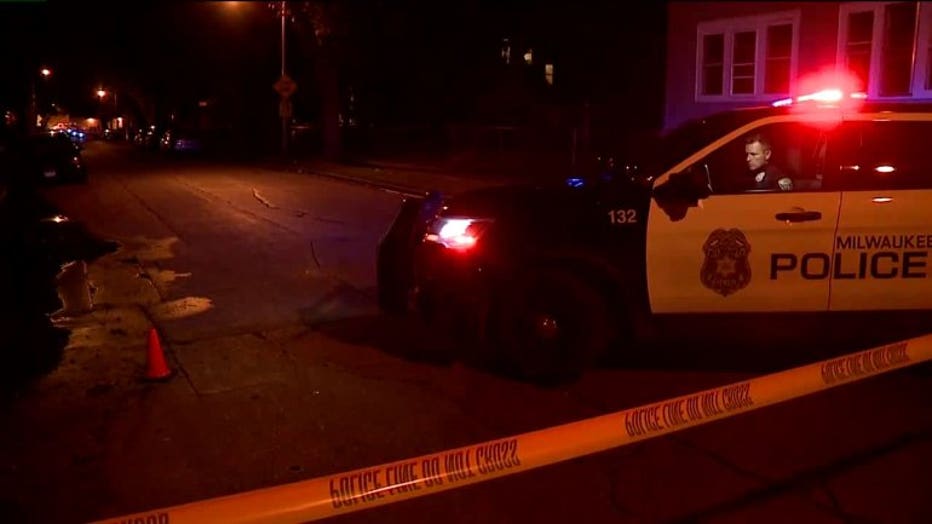 Shooting near 34th and Hadley in Milwaukee



Police were seeking the shooter(s) in both incidents.