Police: 4 jailed, accused of stealing $3,700 in Kohl's merchandise, leading officers on pursuit


GREENFIELD -- Dash cameras captured the quick start and end to a police pursuit in Greenfield Monday, Sept. 16 -- leading to potential felony charges against four people.

Greenfield police said three adults and a child stole more than $3,700 in merchandise from the Kohl's store near 84th and Layton Avenue. Officers responded around 7 p.m., and learned the individuals fled through an emergency exit.

PHOTO GALLERY



Police said they entered a black SUV and exited the lot onto S. 84th Street, where officers located the vehicle traveling southbound. The driver disregarded a red traffic light at S. 84th Street and W. Layton Avenue amid heavy traffic.

Officers immediately gave chase and conducted a PIT (Pursuit Intervention Technique) maneuver, ending the pursuit and the risk to the public from the reckless driving.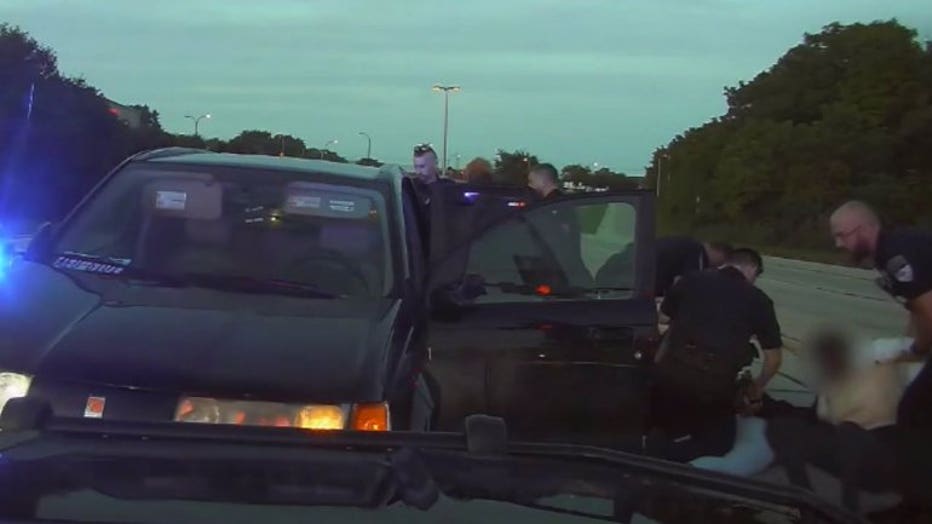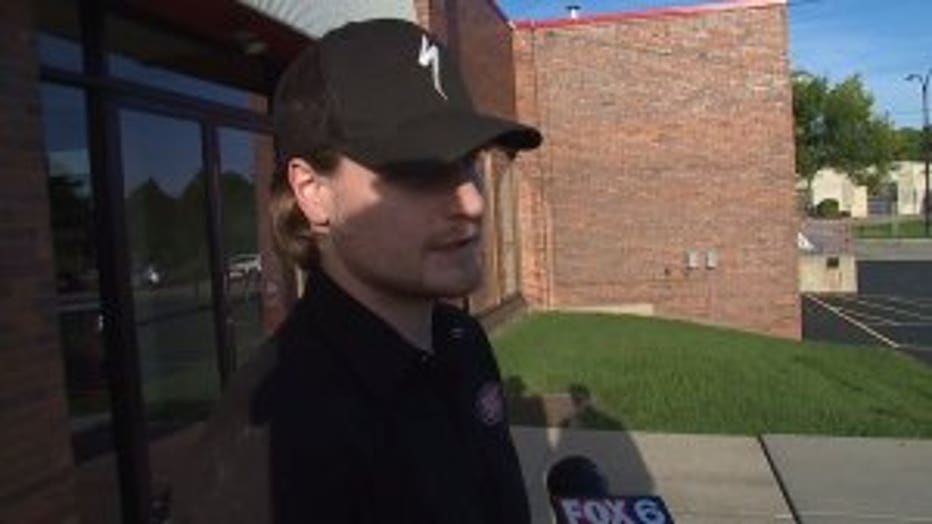 "Our co-worker, and Tracy, they actually saw it through the little window here, get t-boned and swung around into the lane," said William Spahn. "They called me over and they're like, 'Will, come look at this! This is crazy!' And I'm like, 'all right.'"

Spahn was at work when the pursuit came to an end.

"Right out of the back driver/passenger door, they were just pulling shirts out, it looked like," said Spahn. "One right after another. I mean, there was a pile of clothes on the top of their car at the end of it."




All four people were taken into custody, with charges pending.