Police: 4 in custody after death of 7-year-old boy; 1 with prior child neglect conviction


MILWAUKEE -- Police are investigating the death of a child on the south side of Milwaukee. It is being investigated as a homicide -- and four people are in custody.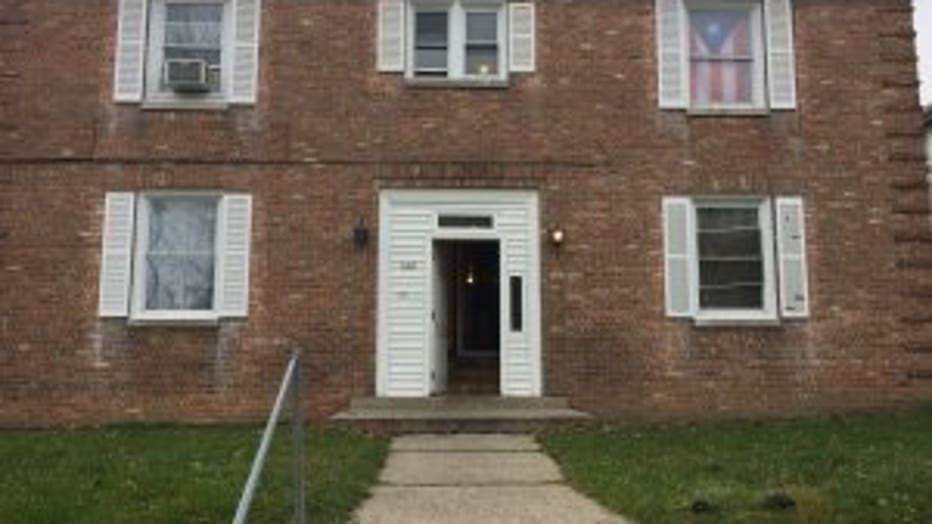 According to officials, a seven-year-old boy was brought from a residence near 19th and National Avenue to a hospital on Tuesday, November 29th. The child was suffering from numerous injuries. The child died a few hours later. A source told FOX6 News the child suffered malnutrition and bruising at the hands of two women.

Neighbors said police spent much of Tuesday investigating in the apartment building. A source told FOX6 News they found drug paraphernalia and syringes.

FOX6 News has learned that a 44-year-old woman arrested in this case was convicted of child neglect for the death of a one-year-old child in her home on N. 50th back in 2003.

According to a criminal complaint, Bryan Alston was found dead as a result of "blunt force trauma about the entire body." He had bruising to his face and his left arm was broken with gangrene.

The woman was sentenced to 18 months in prison while others involved, including the woman's teenage daughter and niece got lengthier sentences.

Below are photos of Bryan Alston, the baby who died in 2003:



The 44-year-old woman and a 47-year-old woman have been arrested in connection with the death of the seven-year-old boy. Additionally, two male suspects have been arrested for failing to act to prevent bodily harm.

A source told FOX6 News the two women met in prison -- one of the women locked up in connection with the 2003 child abuse case.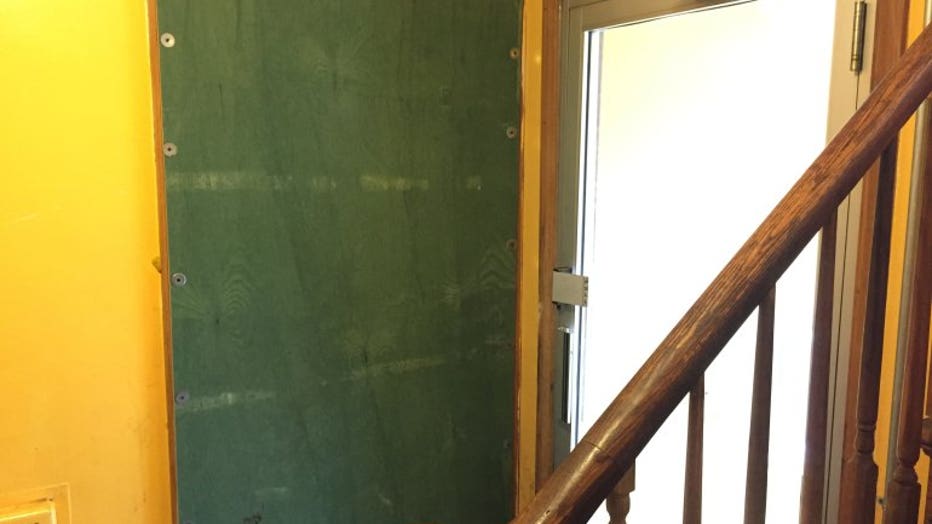 An autopsy was performed on the seven-year-old boy on Wednesday. But the results of that autopsy are not being released while this investigation is underway.

A source told FOX6 News there were other children inside the home with the seven-year-old boy. A nine-year-old was also abused -- and remains hospitalized.

FOX6 News was told the two women arrested in this case are NOT the mothers of the abused children.

Monitor FOX6 News and FOX6Now.com for updates on this developing story.