Police: 39-year-old woman in custody after arson caught on camera near 12th and Wright


MILWAUKEE -- Milwaukee police said Sunday, June 18th a woman caught on camera setting fire to a home near 12th and Wright on Friday is now in custody. The case against the 39-year-old woman will be presented to the Milwaukee County District Attorney's Office in the coming days.

The family of the woman on Saturday urged her to turn herself in.

The arson near 12th and Wright left a 72-year-old man dead, and the video shows a woman was forced to run from the flames.

"She climbed on the chair and she got in the window and she poured (the gasoline) in there. She finally asked us, 'one of y'all got a lighter?'" Travonta Richmond said.

On Saturday, piles of debris sat outside the home after the deadly arson. Neighbors said they're shocked.

"Somebody got to be arrested for this!" Robert Neylon said. "I don't see why that happened, but it did. What would make you that mad? She did wrong. She deserves to be punished for what she did."

Some said they've seen the suspect in the area before.

"We just see her around, back and forth, here and there. She comes and she goes," Jestopher Hinds said.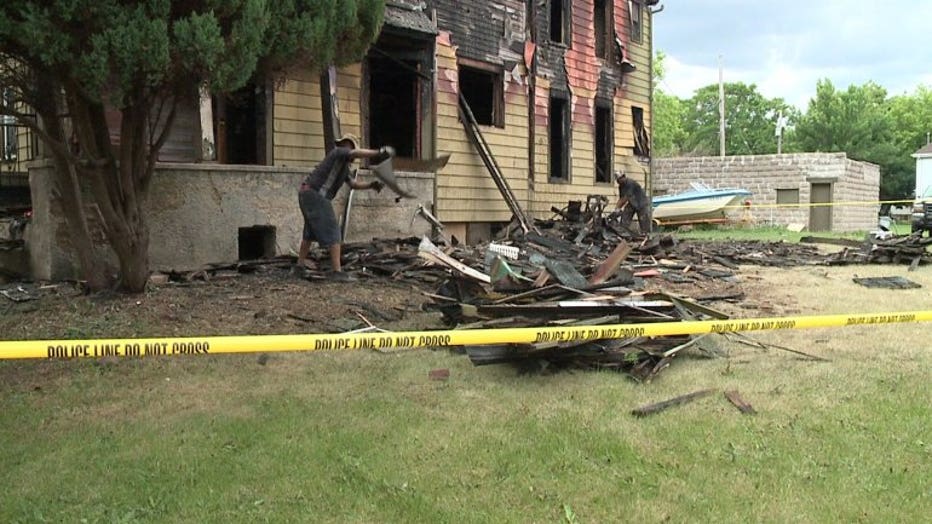 Fatal fire at 12th and Wright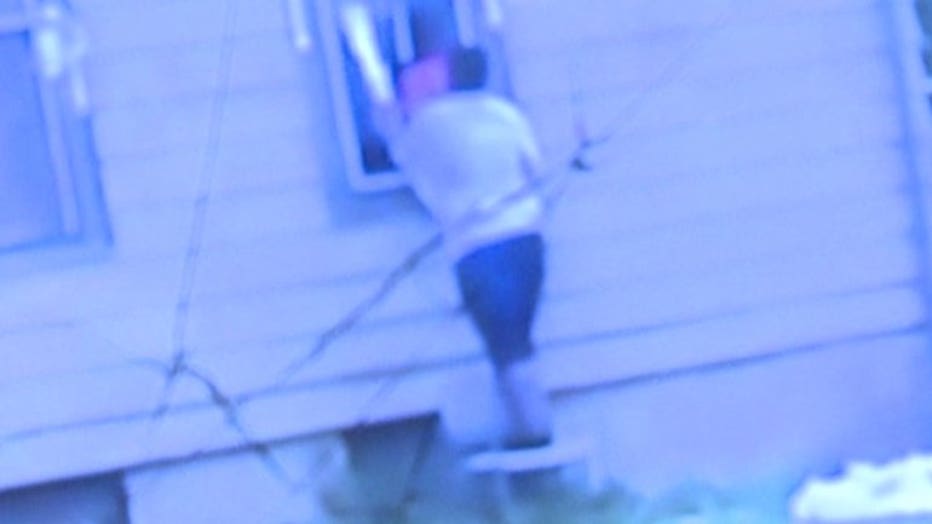 Fatal fire near 12th and Wright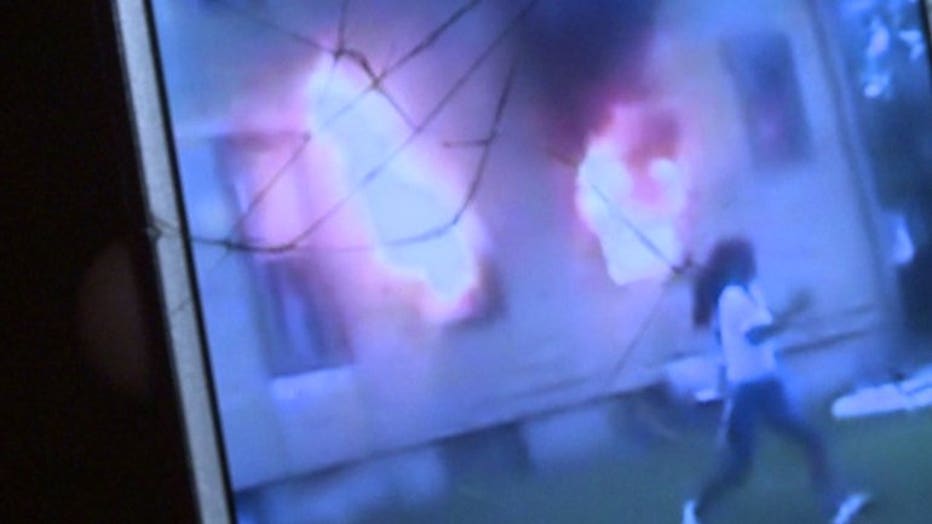 Woman escapes flames near 12th and Wright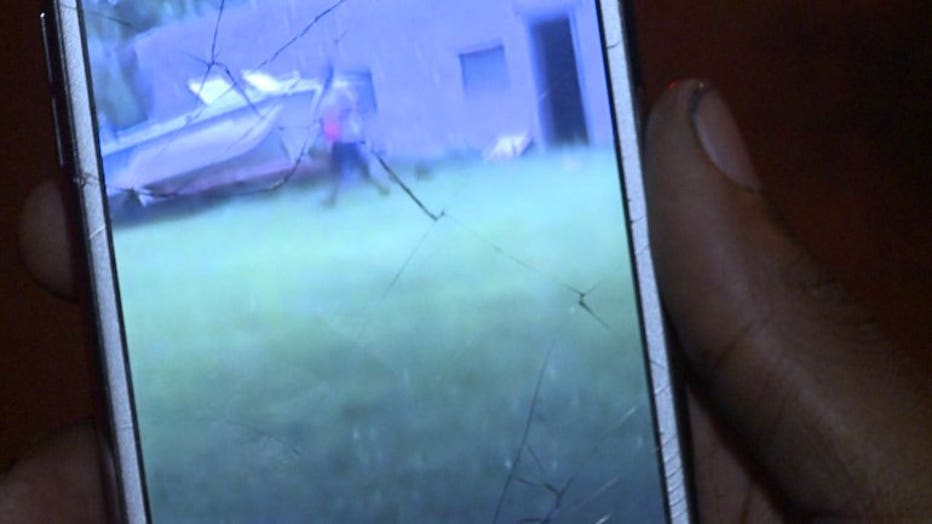 Fatal fire near 12th and Wright


Cell phone video shows a woman busting out windows to the home described by police as a "rooming house," grabbing a gas can, dousing the home and setting it ablaze. A woman is seen jumping from a window as neighbors tried to help the man trapped inside.




They were pushed back by thick smoke.

"Once we kicked in the door, all the smoke hit our face. We couldn't breathe," Jessie Hinds said.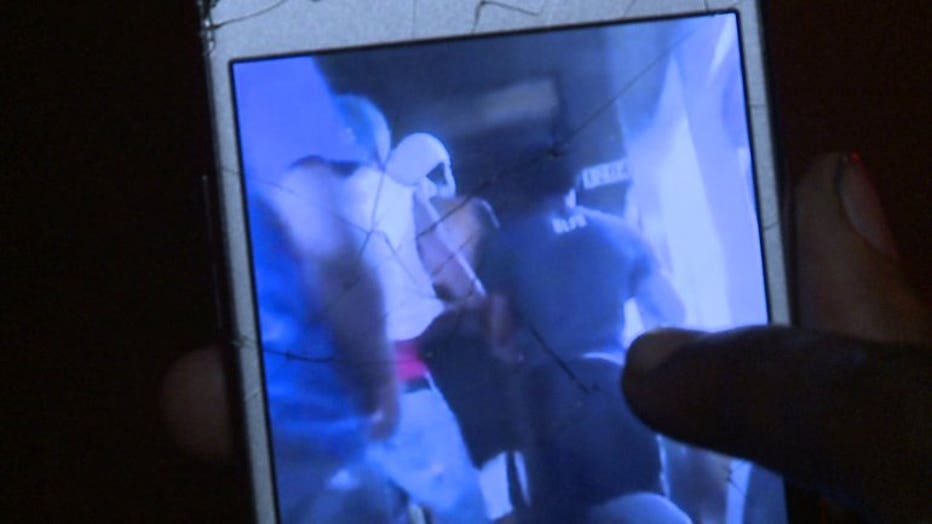 Young men try to help at scene of fatal fire near 12th and Wright


Moments later, firefighters arrived, and another neighbor captured on camera huge flames engulfing the home. As firefighters sprayed the home with water, smoke could be seen billowing from the windows -- the flames continuing to grow.

72-year-old Willie Greer died as a result of this fire.

"He was real nice, real cool. We would talk all the time," Neylon said. "He didn't deserve that. He didn't deserve that."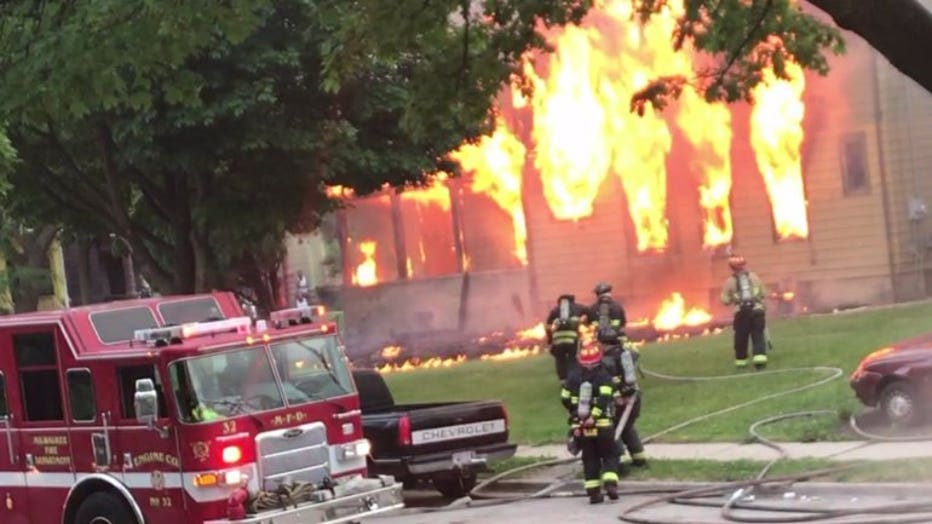 Fatal fire at 12th and Wright


The family of the suspect told FOX6 News Saturday it was a fight with a boyfriend that prompted the arson. They said the man lived at the home, but it's not believed he was there at the time of the fire.

"That's sad that had to happen like that" McGee said.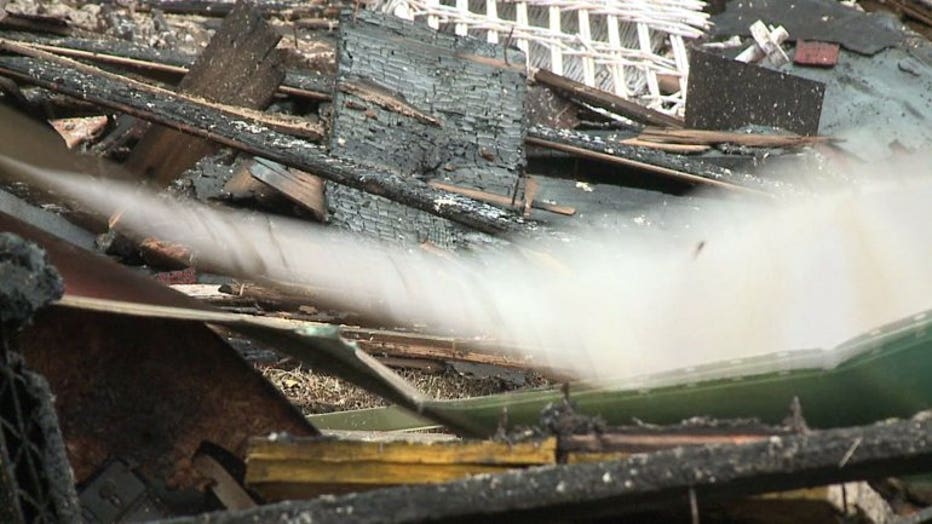 Fatal fire at 12th and Wright


Neighbors said they hope for justice, and that peace can be restored in the area.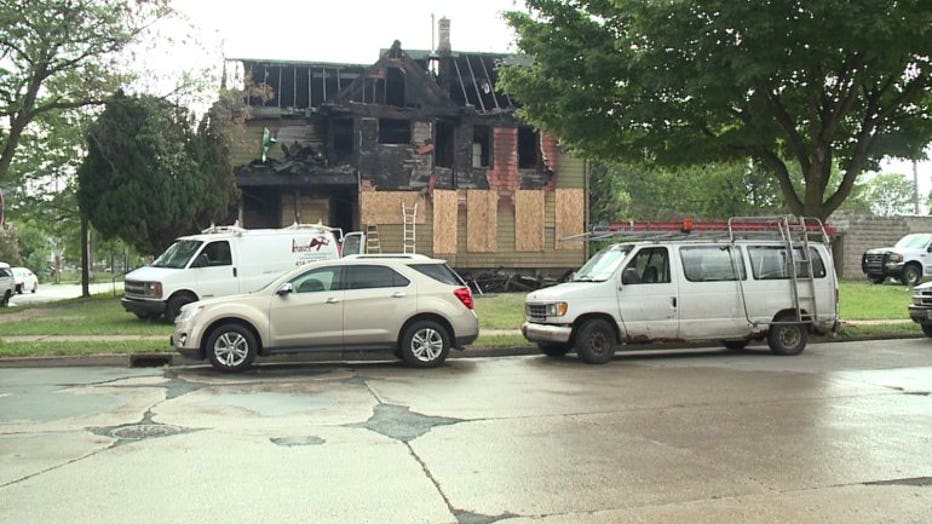 Fatal fire at 12th and Wright