Police: 34-year-old man arrested in connection with murder of 6-year-old boy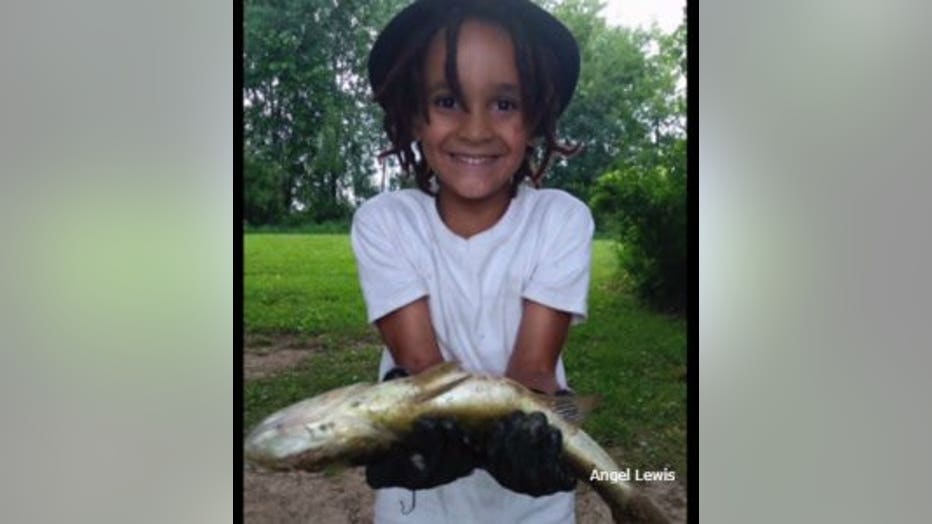 Justin Evans Jr. (PHOTO: Angel Lewis)


MILWAUKEE -- A 34-year-old man has been arrested in connection with the murder of six-year-old Justin Evans Jr., which happened on July 22nd near 23rd and Nash in Milwaukee, police confirmed for FOX6 News on Monday, October 23rd.

Charges are pending against the suspect with the Milwaukee County District Attorney's Office. Sources have confirmed the identity of the suspect for FOX6 News, but we are not naming him until he has been charged.

Court documents reveal police have been investigating him since the end of July. A search warrant shows he was in possession of a semi-automatic and .22 caliber rifle along with rounds of ammunition.

He does have a criminal background. In 2008, he was convicted of possession with intent to deliver cocaine.

Police in August announced two persons of interest had been arrested in connection with this case. They said a 23-year-old man was arrested in Milwaukee, and a 32-year-old man was arrested in Chicago.

Charges were never brought against those people.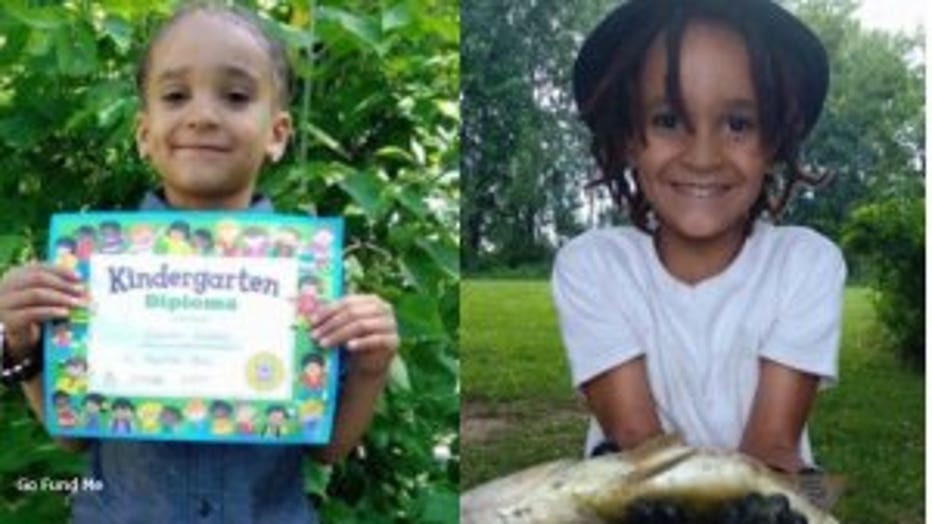 Justin Evans Jr. (PHOTO: Go Fund Me)


Evans Jr. was stuck by a stray bullet while visiting his grandmother's home -- as he was about to head up to Green Bay with family for a fishing trip.

"He just graduated K-5. Y'all took his whole future. All he wanted to do was go fishing. That's it. I don't understand how we were preparing to go fishing and now we're preparing for a funeral," Angel Lewis, Evans Jr.'s aunt said in July.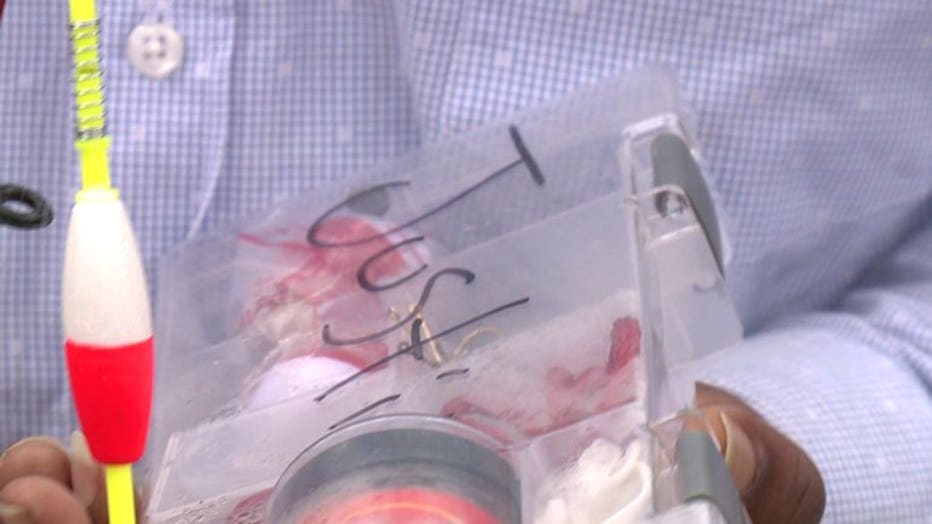 Justin Evans Jr.'s fishing equipment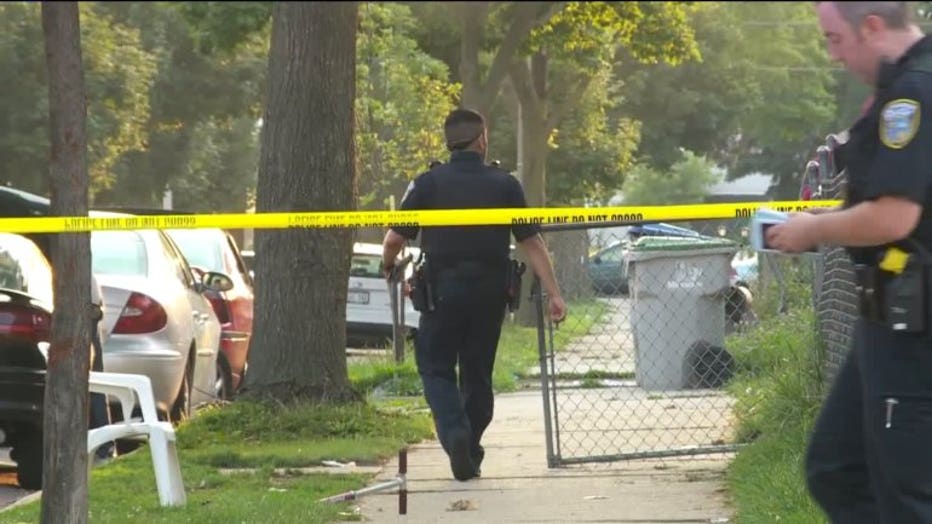 6-year-old boy fatally shot near 23rd and Nash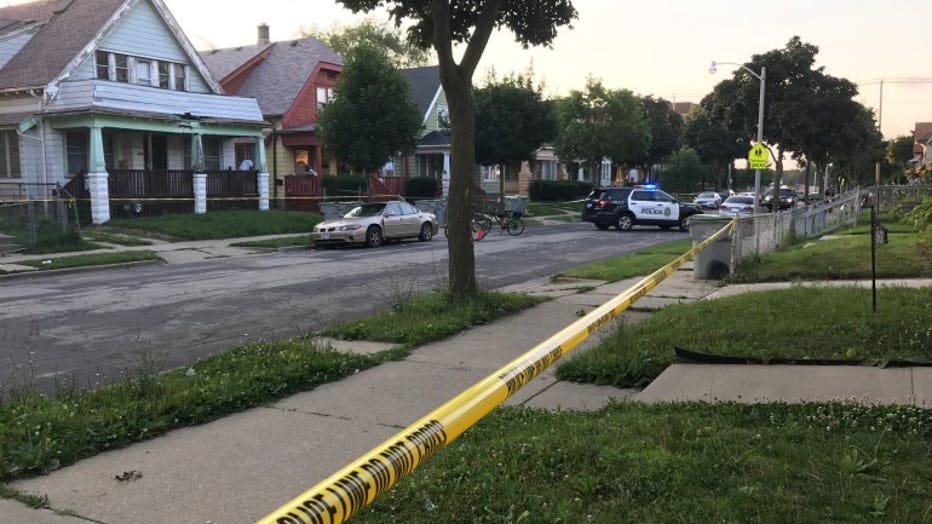 6-year-old boy fatally shot near 23rd and Nash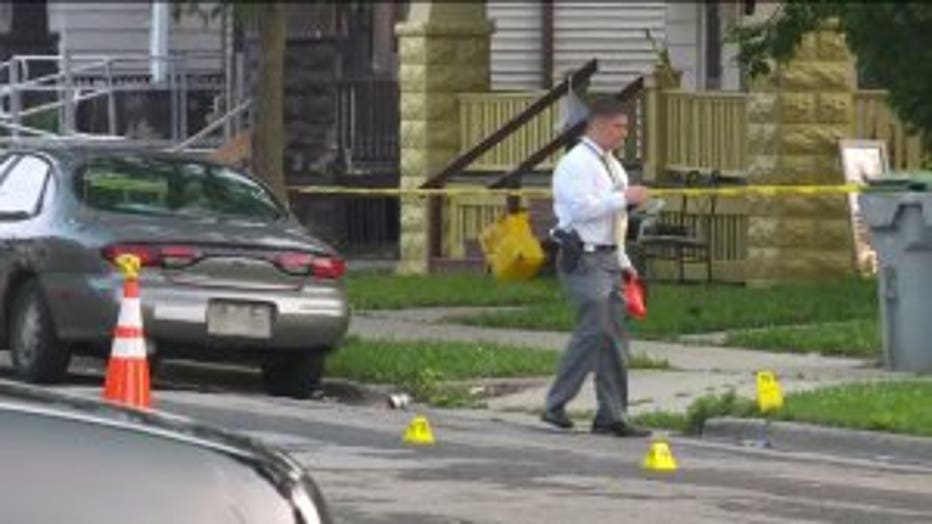 6-year-old boy fatally shot near 23rd and Nash


Evans father, Justin Evans Sr., was released from Jail in Waukesha County to attend his son's funeral on August 1st. He spoke to FOX6 News upon his release -- and was emotional as he spoke about his son's death, and the fact that he found out what happened while in jail.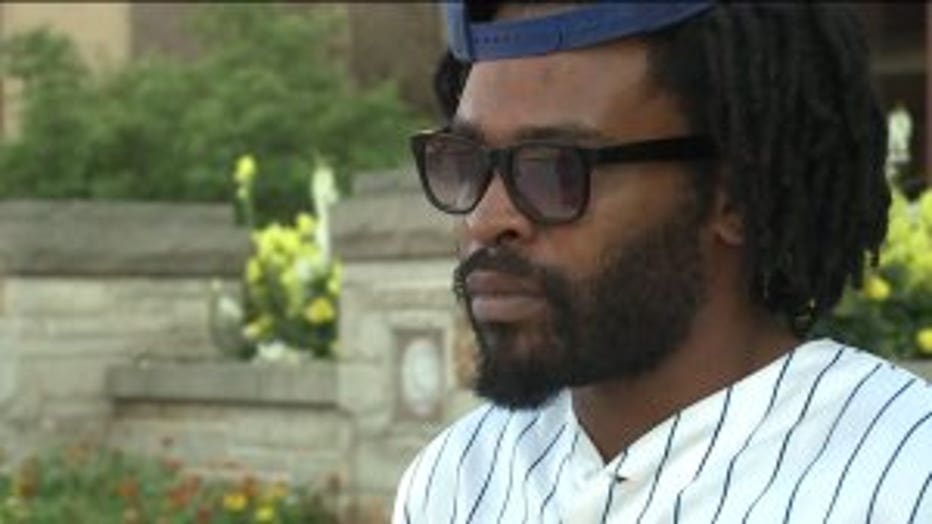 "I'm happy to be out with my family, but this is so hard for me. So hard. That was my little boy. That was my junior. I don't even know what to do now. I really don't. It's been very hard. Very, very hard. I found out...I was in jail when I found out, and it's just so mind-blowing. Like, I can't...I don't know...My life will never be the same. He was a good kid. He was very intelligent. He was smart. He just got took too soon. I hope they find whoever did this -- and I hope they pay. Really. Truly. I'm very grateful (for the support). Very grateful. I appreciate it. I love you Justin," Evans Sr. said.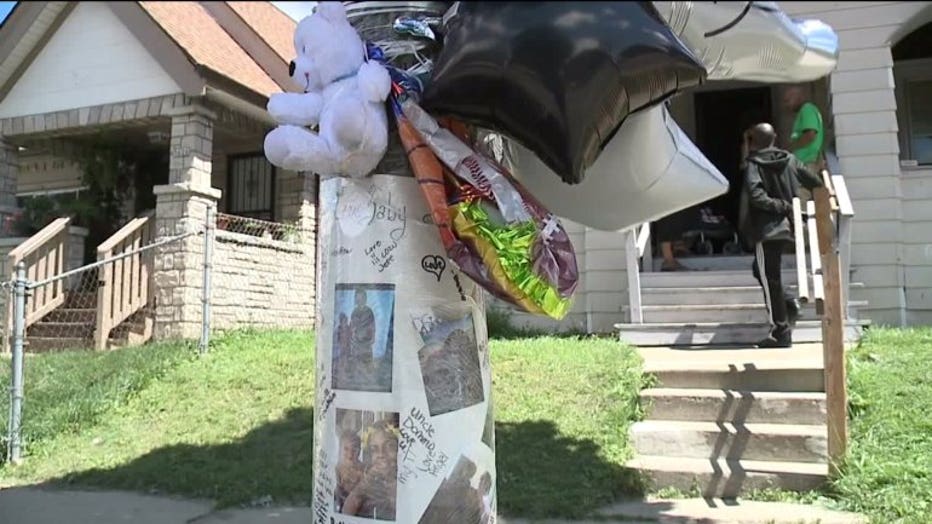 PHOTO GALLERY



After learning of the arrest, an aunt told FOX6 News in a statement:

"We're pleased and we have high hopes that justice will be served for Justin. We're trying to be patient and see if the judicial system will bring his killer to justice and give him exactly what he deserves."

Monitor FOX6 News and FOX6Now.com for updates on this developing story.