Police: 3 brothers hurt in crash near Holy Hill Road released from hospital; 2 in critical condition


GERMANTOWN -- A crash on I-41 southbound near Holy Hill Road turned the life of a Kewaskum family upside down. Five brothers, 16 years old and younger, were all injured in the rollover crash that happened on Wednesday, May 29. FOX6 News was told the boys were on their way to soccer practice.

"They came around a curve up a hill and they had to abruptly stop and lost control," said Chief Peter Hoell, Germantown Police Department.

Chief Hoell said 16-year-old Giovanni Olla was behind the wheel.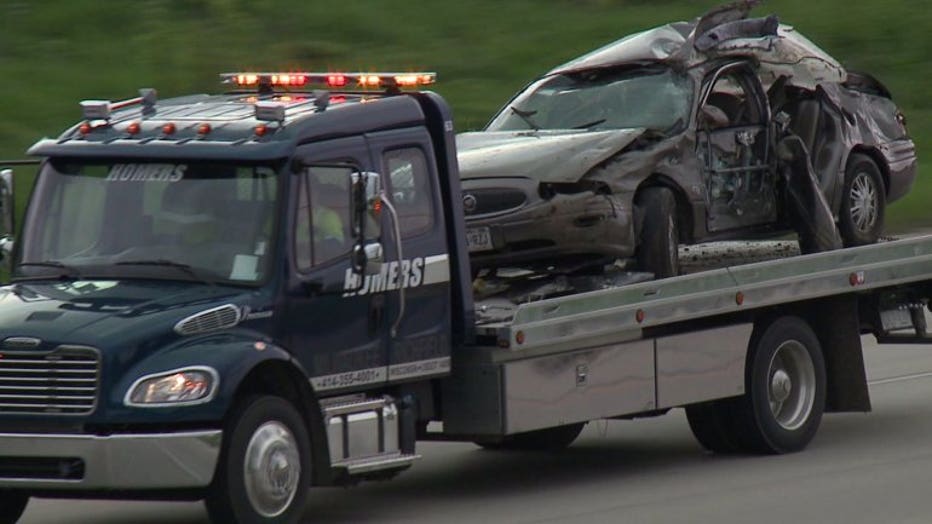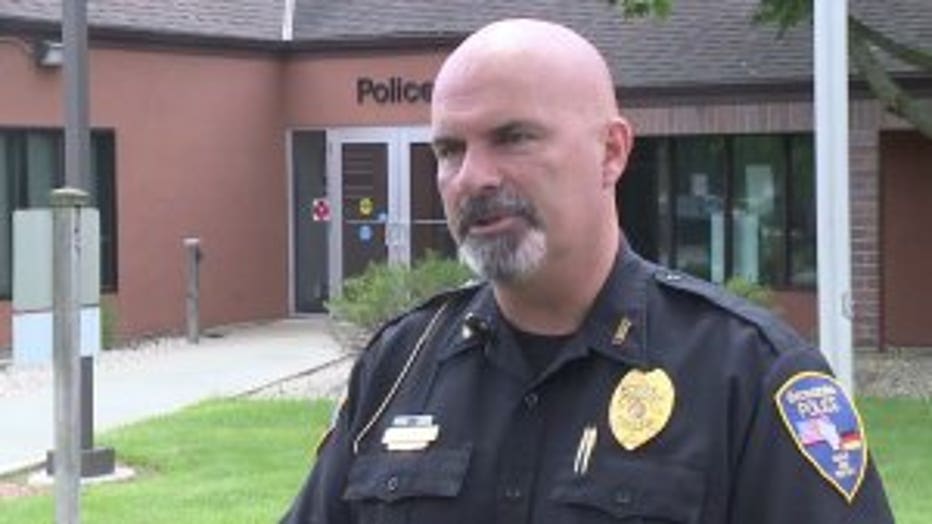 "According to witness statements, they were traveling faster than a normal flow of traffic," said Chief Hoell.

Olla's passengers were his younger brothers:


"Three of the five were ejected," said Chief Hoell. "You take pause and you hope the kids are going to be OK."

All five were taken to Children's Hospital. Meantime, in Kewaskum, longtime family friend and neighbor Kelly Wolff said the news was hard to take.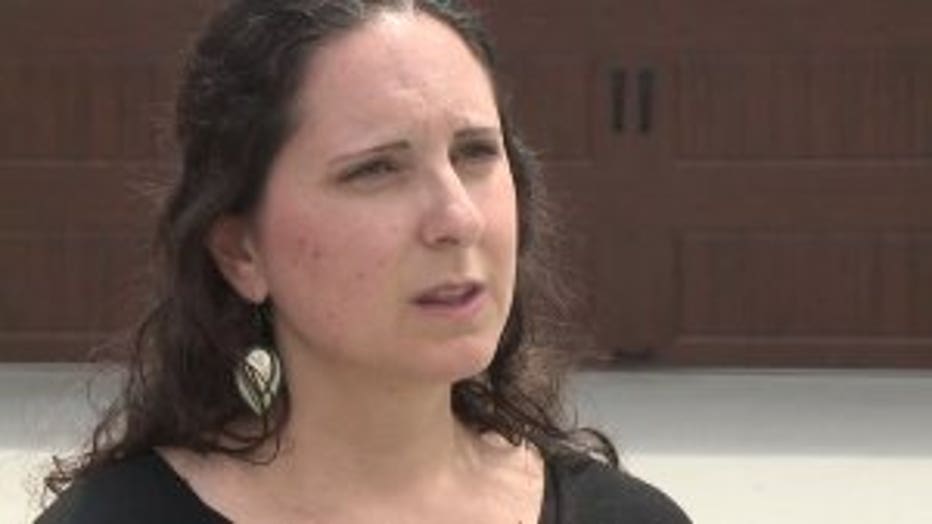 "My mama's heart said, 'No. This can't be possible,'" said Wolff. "We ran over there and your hear the reality of it, you see the reality of it and it's super sad."

Wolff said the boys' drive to Germantown was a typical one. She said they were dedicated soccer players on their way to practice.

"They're an amazing family. They're super generous and loving," said Wolff. "I hope for a miracle -- that they would all be healed."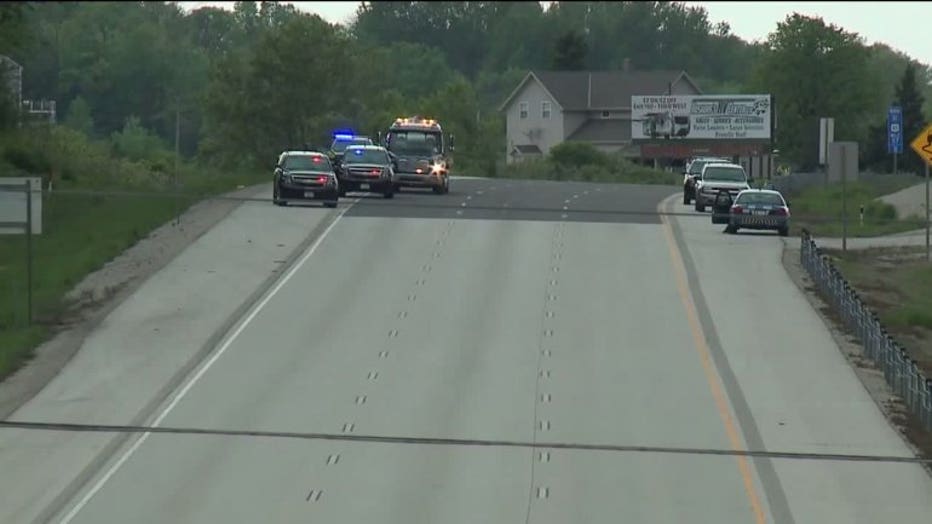 Rollover crash on I-41 near Holy Hill Road injures 5 brothers


Police said the 16-year-old driver and two passengers, ages 9 and 7, were released from the hospital as of Thursday. The 15-year-old and 13-year-old remained in critical condition.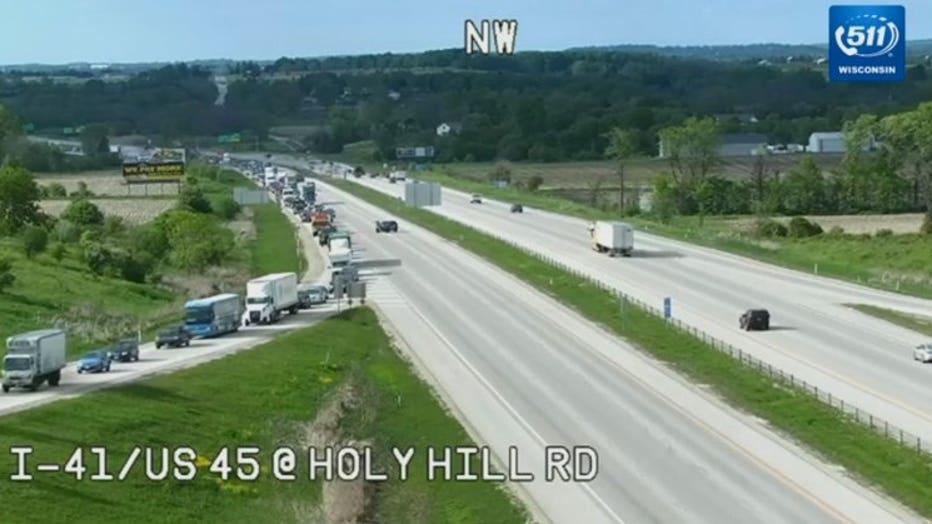 No other vehicles were involved in the crash.

Germantown police were assisted at the scene by the Germantown Fire Department, and ambulances from Menomonee Falls and Richfield.

The crash closed all lanes of I-41 southbound near Holy Hill Road on Wednesday, and drivers were diverted off the highway. It was reopened shortly after 6:45 p.m.

James Smasal, superintendent of the Kewaskum School District, issued this statement to FOX6:

"We are monitoring the situation as respectfully as we can and will do our best to be prepared for students in need. Our hearts go out to the family and we pray for everyone involved in this horrific accident."



A Go Fund Me account has been established for the Olla family. CLICK HERE to learn more.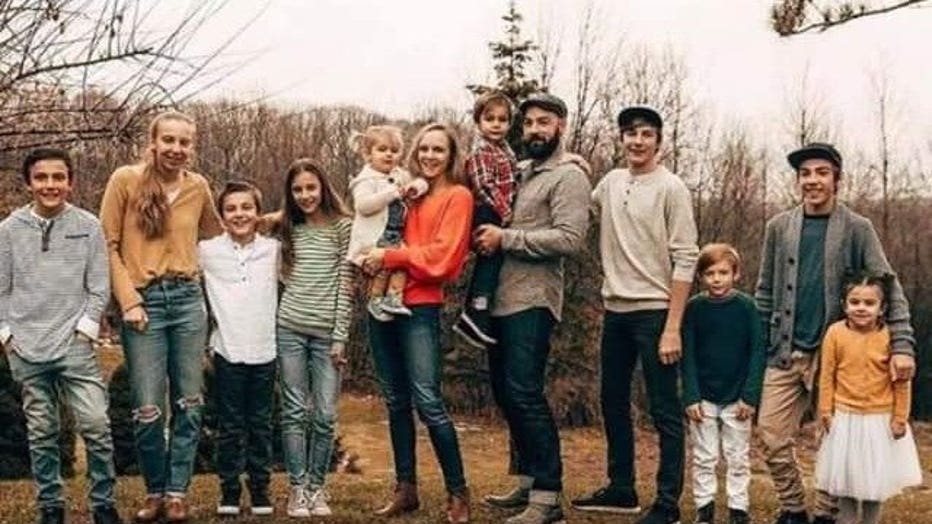 The Olla Family (Credit: Go Fund Me)