Police: 28-year-old man wanted for domestic violence killed in crash after short pursuit


MILWAUKEE -- A police pursuit ended in a fatal crash near Teutonia Avenue and Green Tree Road on Milwaukee's north side Sunday morning, Dec. 8.

Police said a 28-year-old man, identified as Deangelo Cooper, who was wanted for felony domestic violence, was being pursued by officers. The pursuit ended in a crash roughly one minute after it began, and the man died as a result.

"We saw all the debris and we went, 'That's what happened this morning,'" said Meredith Lang, neighbor.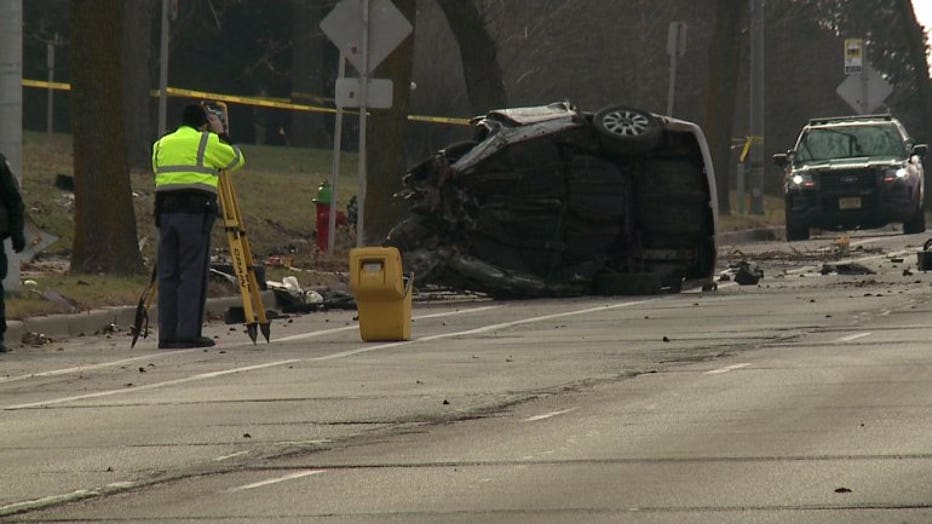 Fatal crash near Teutonia and Green Tree


Authorities said the domestic violence incident occurred near 35th Street and Villard Avenue around 1 a.m. Sunday. Cooper fled when police arrived.

Around 6:30 a.m., officers saw the Cooper's vehicle parked near 33rd Street and Custer Avenue. When officers approached the vehicle, the 28-year-old fled again -- prompting the pursuit. Police said his vehicle struck two others, causing minor damage to those cars and minor injuries to one of the occupants. Cooper then lost control of his vehicle and crashed. He was the sole occupant.

Lang, who lives in the area, said the street is prone to wrecks and speeding.

"It's a race track here," said Lang. "This is normal for us here. We can't go on like this. You do the crime, you do the time."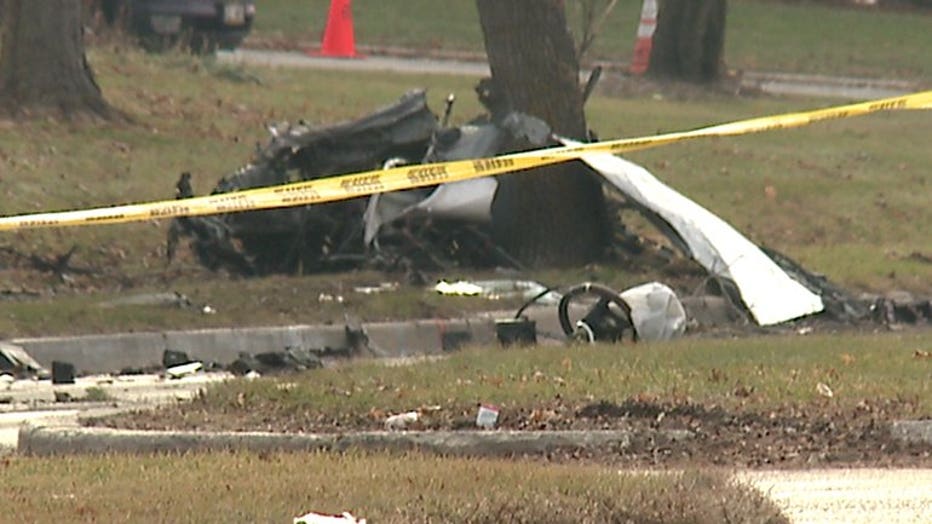 Fatal crash near Teutonia and Green Tree


The domestic violence victim was OK, police said.

No officers were injured.

The Wisconsin State Patrol was tasked with leading the investigation.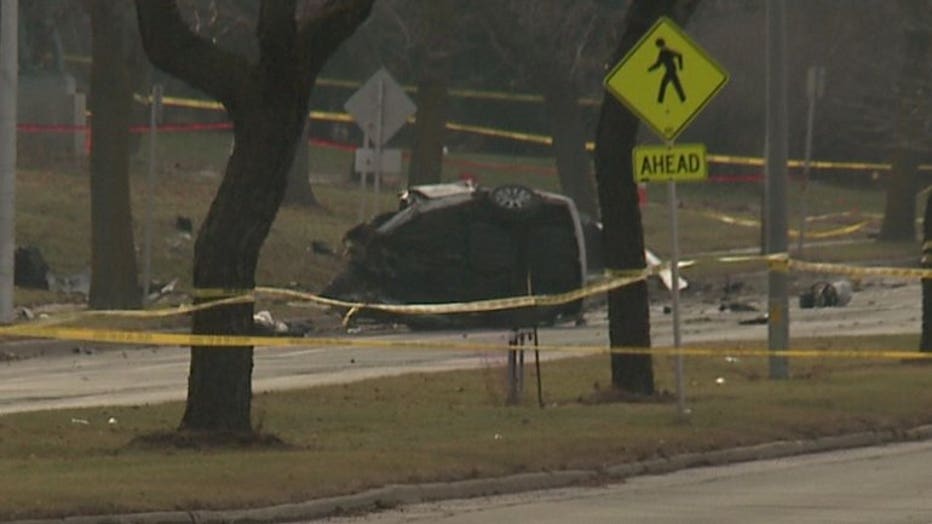 Fatal crash near Teutonia and Green Tree