Police: 21-year-old man confessed to driving stolen vehicle involved in fatal hit-and-run
MILWAUKEE -- Milwaukee police confirmed on Thursday, June 4th that a 21-year-old Milwaukee man has confessed to driving the stolen vehicle involved in a violent crash that killed a young father and left his baby boy fighting for his life. The man was arrested on June 2nd on unrelated charges.  Milwaukee police will present the case to the Milwaukee County District Attorney's Office Thursday, June 4th.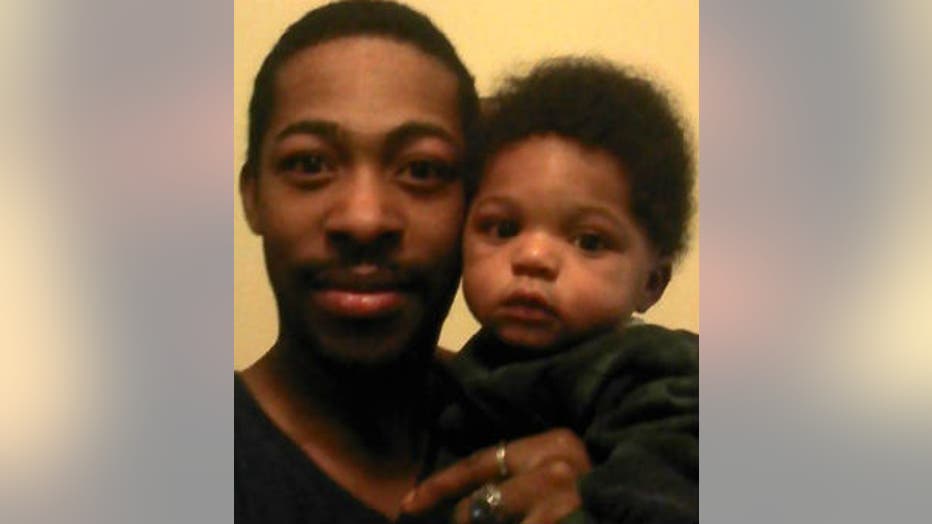 Rio Washington and Rio Washington Jr.


Rio Washington lost his life in a hit-and-run crash that happened at 18th and Atkinson on the city's north side late Saturday, May 30th.

Officials say around 11 p.m., a driver in a Plymouth sedan was traveling northbound on 18th Street at a high rate of speed when the vehicle went through a stop sign at Atkinson. The vehicle struck a Pontiac sedan — which was completing a left turn from 18th to go east on Atkinson.

Rio Washington, a front seat passenger of the Pontiac died on scene from his injuries despite the efforts of first arriving Milwaukee police and fire units.

The driver, Washington's 25-year-old wife, was taken to the hospital. It is expected she will survive.

The couple's one-year-old boy was strapped in a rear-facing child seat behind the driver. He sustained serious injuries.

CLICK HERE if you'd like to make a donation to a GoFundMe.com account established to help pay for Rio Washington's funeral.