Police: 20-year-old man shot in the ankle near 40th and Meinecke


MILWAUKEE (WITI) -- Milwaukee police are looking for the suspect(s) responsible for a shooting that occurred near 40th and Meinecke on Thursday, May 14th.

It happened shortly before 5:30 p.m.

Police say a 20-year-old man was shot in the ankle, and was taken to a hospital to be treated.  He is expected to be okay.

Police are seeking the suspect(s) responsible, and investigating the circumstances surrounding this shooting.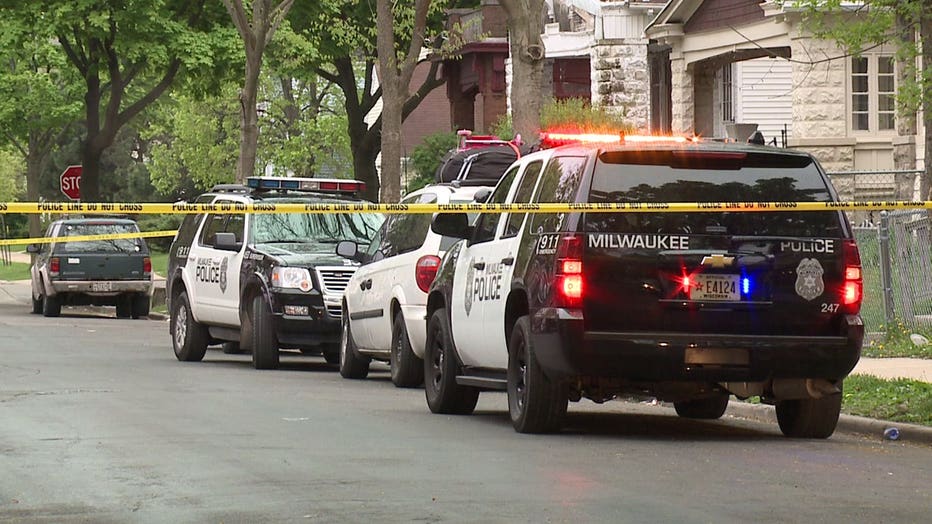 40th and meinecke shooting