Police: 2 taken into custody following pursuit, 2-vehicle crash in Milwaukee
MILWAUKEE -- Two people were taken into custody Tuesday night, June 19 following a police pursuit and crash in Milwaukee.

The collision happened near Roosevelt and Capitol just before 10 p.m.

Police say this crash resulted from a pursuit that the Milwaukee County Sheriff's Office initiated.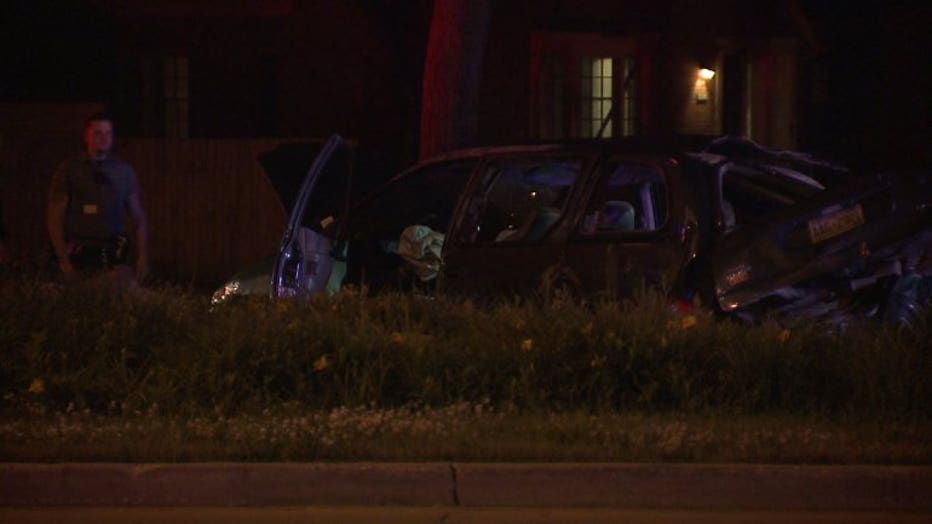 Crash near Roosevelt and Capitol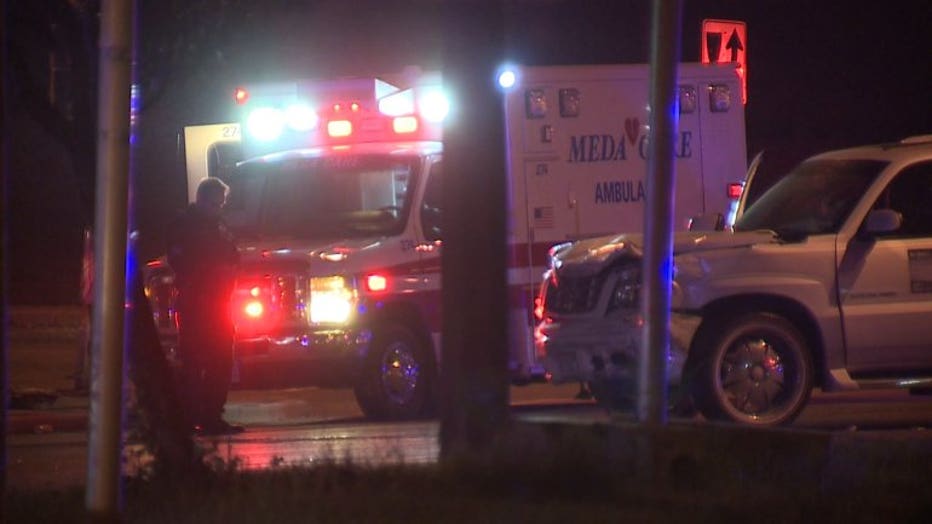 Crash near Roosevelt and Capitol


MPD responded to the crash of the vehicle that was being pursued and another vehicle. Two suspects were taken into custody and there were no reports of any serious injuries.

This investigation is ongoing.