Police: 2 shot, wounded while sitting on porch near 36th and National in Milwaukee
MILWAUKEE -- Milwaukee police are investigating a double shooting that happened Monday night, October 16th on the city's south side.

It happened around 7:30 p.m. near 36th and National.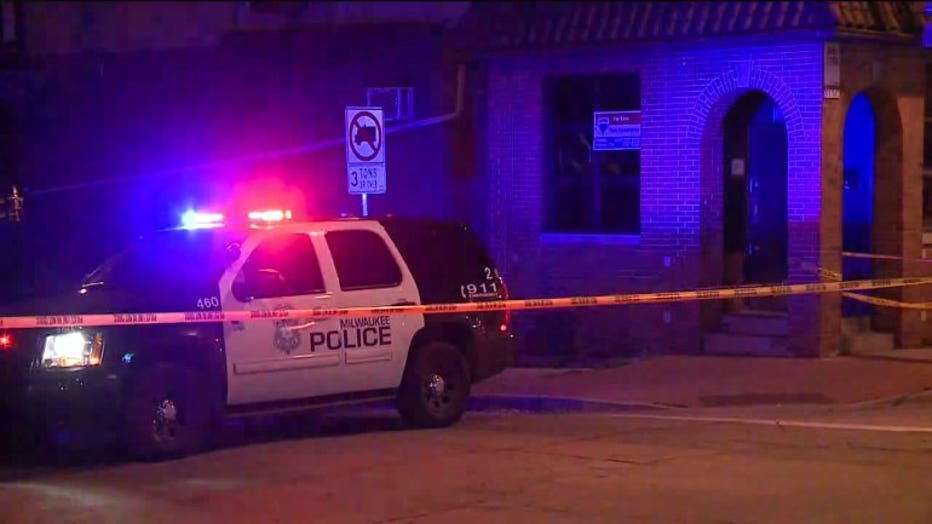 A preliminary investigation has revealed that several people were sitting on the front porch of a residence when  two suspects appeared from a nearby alley. The suspects made several statements and abruptly began to fire gunshots at the group. The suspects fled on foot.

A 20-year-old man was struck by the gunfire. He was treated on the scene and conveyed to a local hospital. He is expected to survive his injury.

A 14-year-old girl, who was also on the porch, received a graze wound-type injury. Her injury was very minor; she was treated on the scene and released to her parents.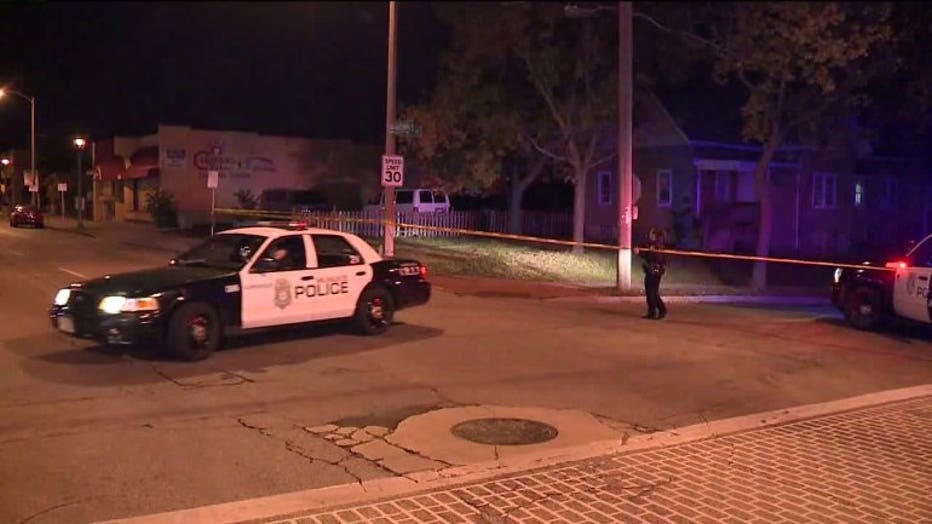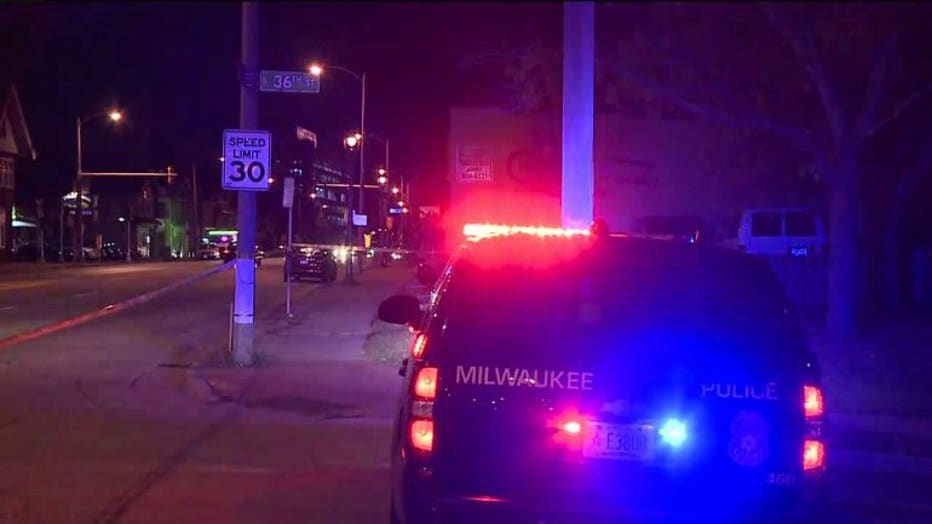 MPD continues to search for suspects in this incident.