Police: 2 shot, injured in separate incidents in Milwaukee
MILWAUKEE -- Police are investigating two separate shootings that both occurred Saturday morning, Nov. 24. Two people were hospitalized as a result of the shootings.

The first shooting took place near 19th and Capitol around 6 a.m. According to police, a 34-year-old Milwaukee man was transported to a nearby hospital after being struck by a bullet.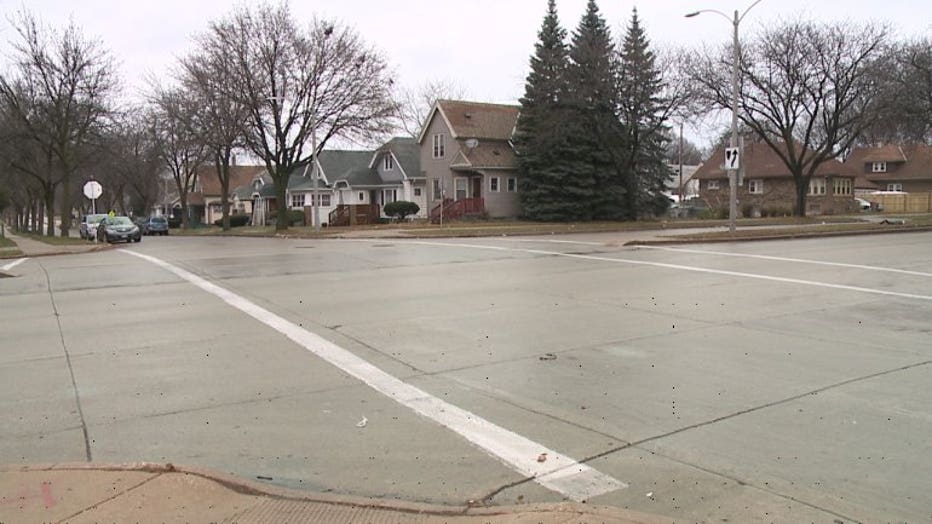 19th and Capitol shooting


The second incident happened around 8:30 a.m. near 15th and Hadley. A 48-year-old man suffered a serious gunshot injury and is being treated at a hospital. Officials say the victim is not cooperating with law enforcement and has not provided the shooting's location.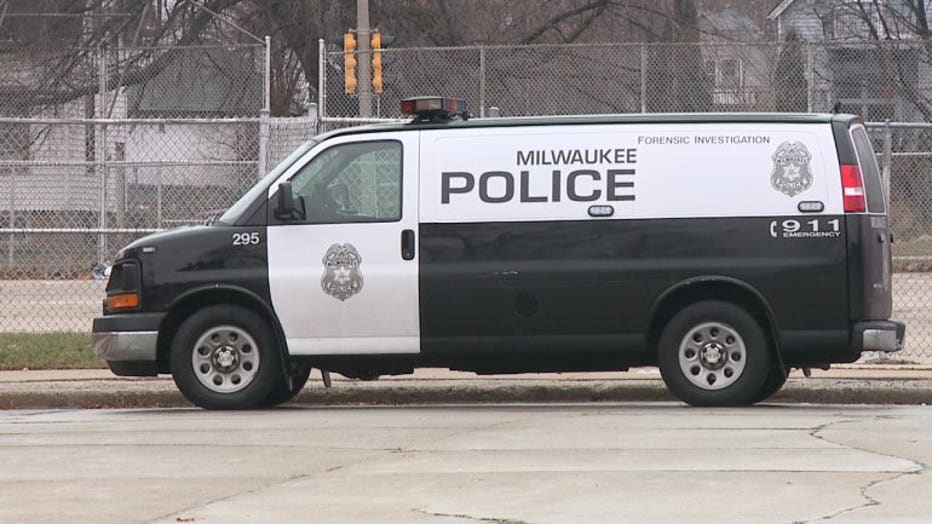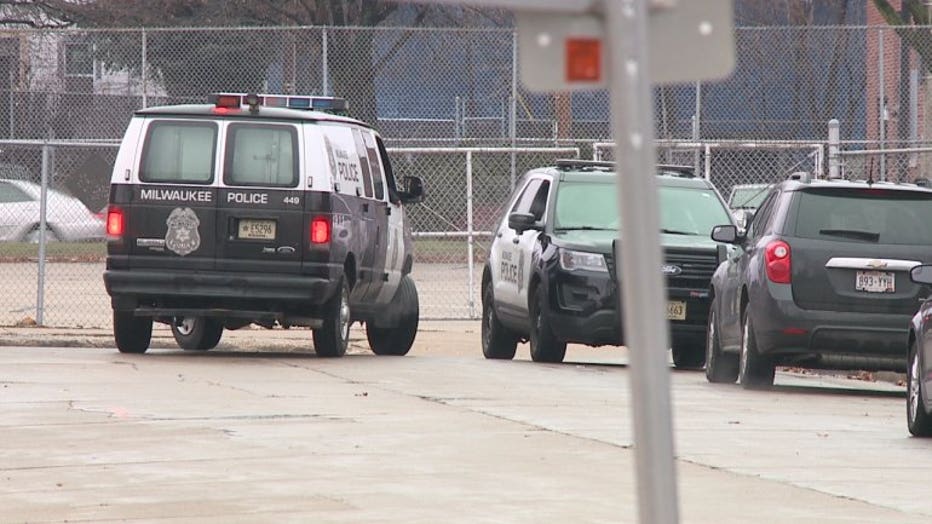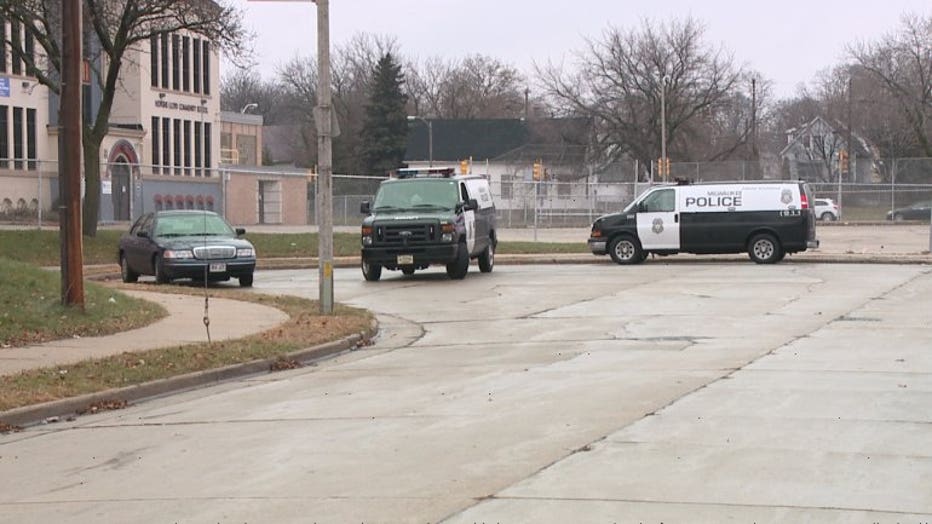 Both of these incidents are under investigation, and Milwaukee police are seeking suspects.