Police: 2 men shot, killed while sitting in vehicle; may be drug-related


MILWAUKEE -- Two men were shot and killed while sitting in a vehicle near 70th and Fiebrantz Tuesday night, Oct. 1.

Police said a 27-year-old man and a 44-year-old man died in the shooting that was possibly drug-related.

"I didn't hear anything," said a neighbor. "Next thing I know, I look to the walls, I see flashing red lights. I look out, I'm seeing police all around some white car, and I'm thinking, 'Uh-oh, something must have happened.'"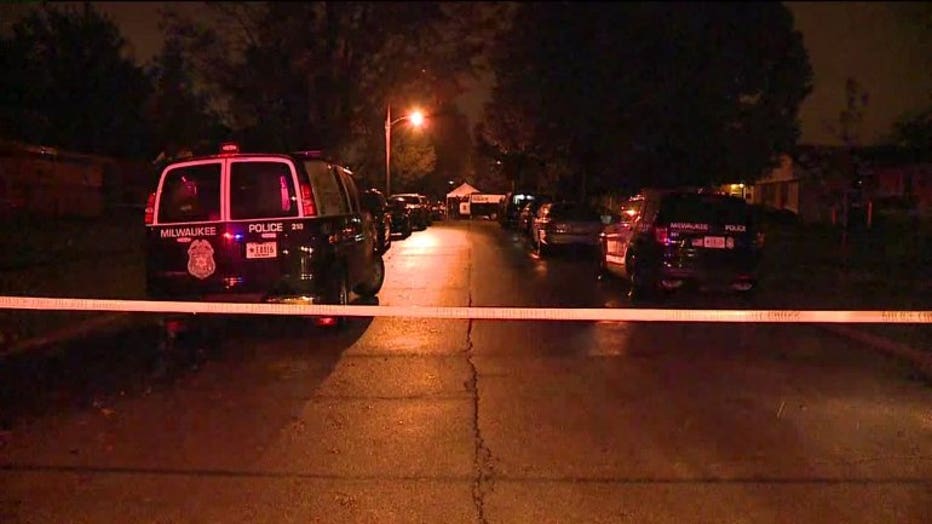 Double fatal shooting near 70th and Fiebrantz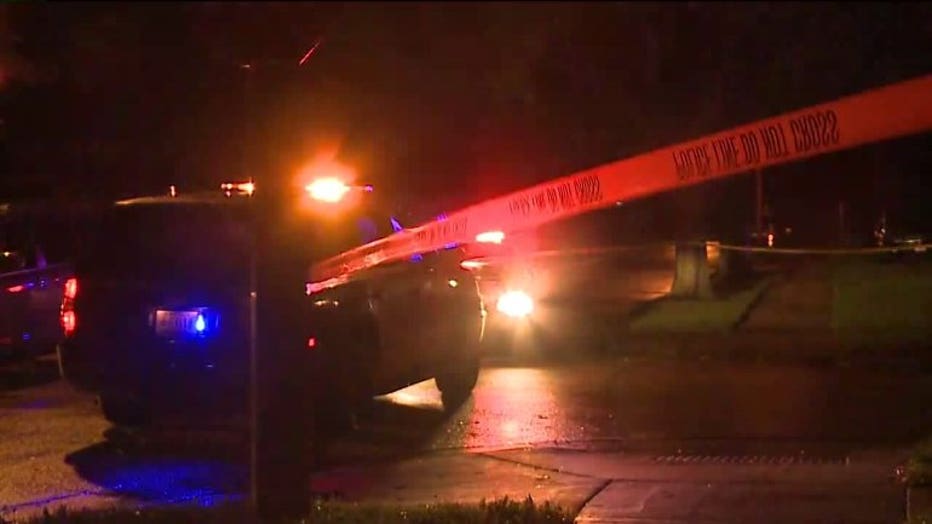 Double fatal shooting near 70th and Fiebrantz


Despite the Neighborhood Watch signs posted in several windows, neighbors said they were unaware of any criminal activity in the neighborhood until police arrived.

"Matter of fact the police didn't say what had happened," said a neighbor. "She just asked me, 'Did I hear the shots,' and I said, 'No.'

"I'm thinking, 'Oh boy, that was right next to us, and nobody had any clue,'" said a neighbor.

The man who called 911 said he had just gotten home from work when he became suspicious of the vehicle, and when he looked inside, he saw the victims slumped over. With no word on any arrests, residents feared the shooter could still be in the area.

"Oh, I'm paranoid as ever because right now, I'm just looking left and right," said a neighbor.

"You have to be cautious because it can happen anywhere," said a neighbor.

The neighbor who called 911 is a long-time resident and said he had never seen the two victims or the vehicle in the neighborhood before Tuesday night.

An investigation was ongoing.