Police: 2 dead following separate shootings in Milwaukee, no arrests made
MILWAUKEE -- Milwaukee police are investigating two separate shooting incidents that happened early Thursday morning, May 14. Two people died as a result of the shootings.

The first shooting happened near 49th Street and Luscher Street around 2:40 a.m. The victim, a 31- year-old Milwaukee man, died as a result of his injuries.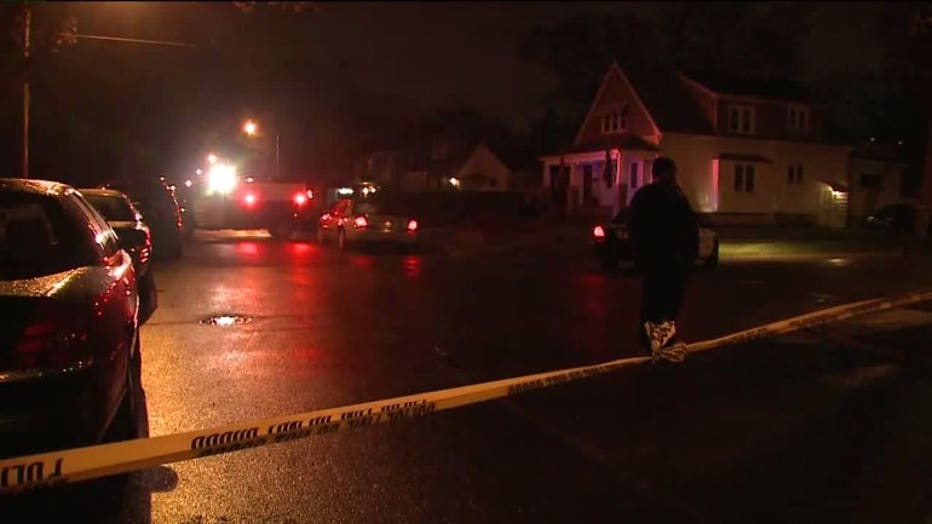 Shooting near 49th and Luscher in Milwaukee


The second shooting happened near 20th Street and Grant Street around 4:15 a.m. The victim, a 30-year-old man, died as a result of his injuries.

The circumstances surrounding both incidents are still under investigation and Milwaukee police are seeking unknown suspects.

If anyone has any information they are asked to call Milwaukee Police at 414-935-7360 or Milwaukee Crime Stoppers at 414-224-TIPS.