Police: 2 dead, 2 seriously injured in crash near 27th and North in Milwaukee


MILWAUKEE -- Two people have died and two others were seriously injured in a crash Tuesday night, Sept. 10 near 27th Street and North Avenue. It happened around 7:30 p.m.

Officials with the Milwaukee Fire Department said some patients had to be extricated.

According to police, the vehicle was speeding in the bicycle lane when it lost control in the intersection striking a pole.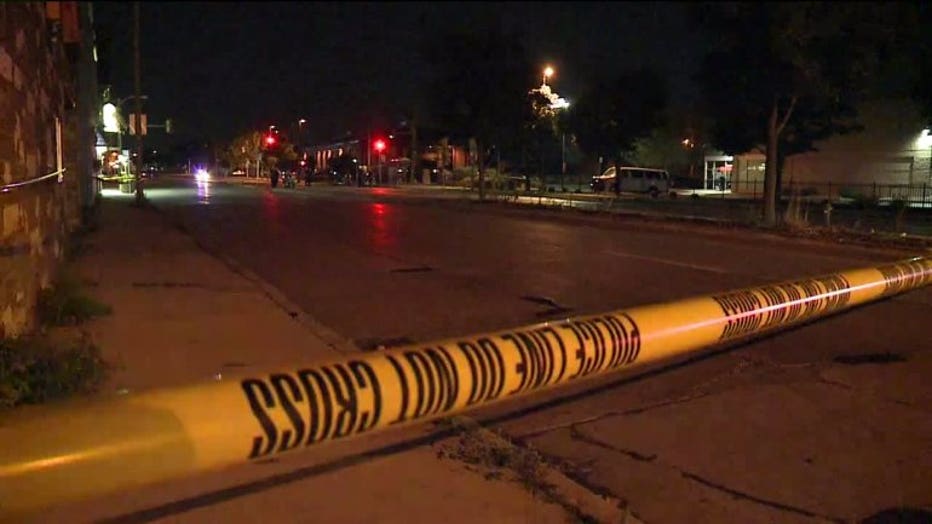 Crash near 27th and North in Milwaukee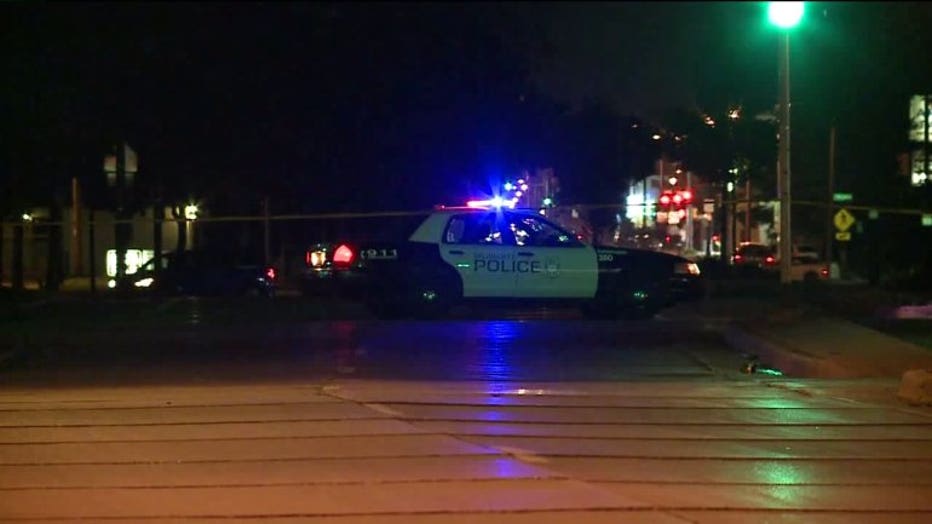 Crash near 27th and North in Milwaukee


The driver, a 22-year-old man, and one of the passengers, a 23-year-old man, both passed away at a local hospital from the injuries sustained.

Two other passengers are in the hospital.

A 21-year-old man has serious injuries and a 21-year-old woman is suffering from critical injuries.

The police department's crash reconstruction unit was on the scene and handling the investigation.