Police: 17-year-old's vehicle goes airborne over railroad tracks, strikes another car head-on
PLEASANT PRAIRIE -- Pleasant Prairie police say a crash involving three vehicles was caused by a 17-year-old girl whose vehicle flew over the railroad tracks near 88th Avenue and Bain Station Road Monday evening, November 14th.

It happened around 6:15 p.m.

Police say the 17-year-old driver and a teen passenger were in a vehicle traveling between 65 and 70 miles-per-hour before flying over the tracks.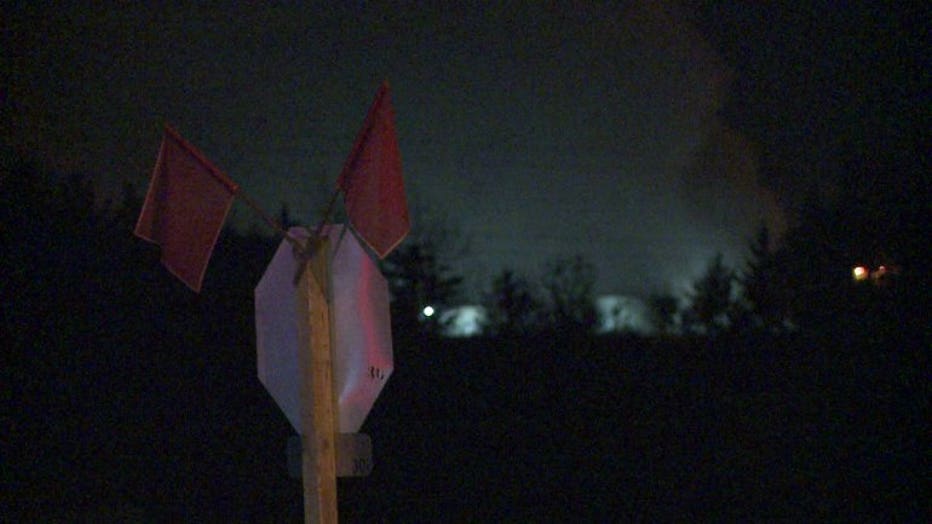 Her vehicle then went airborne -- before striking a second vehicle head-on.

The second vehicle went off the road and into a swamp. A father and daughter were in that vehicle.

The 43-year-old father was taken to a hospital before being transferred to Froedtert Hospital via Flight for Life.

The 11-year-old daughter was suffering hip pain, police said.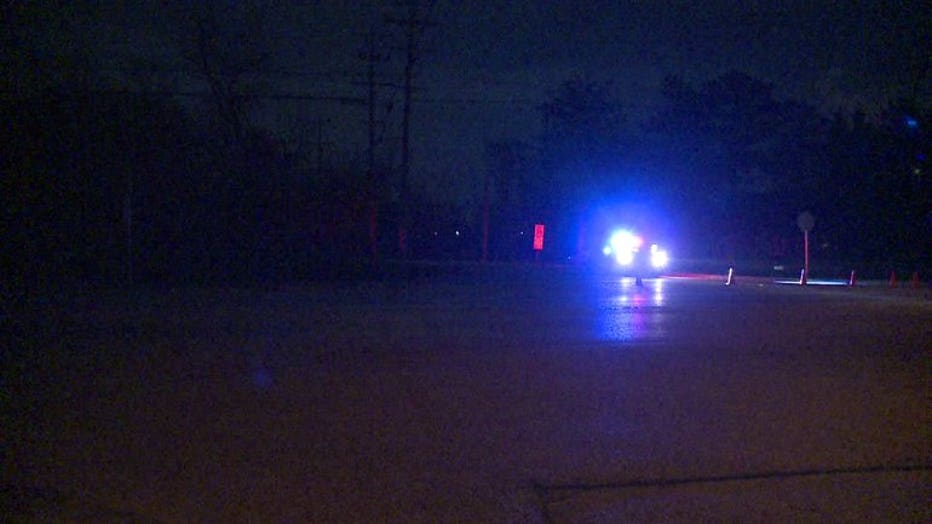 The 17-year-old girl's vehicle struck a third vehicle with teenagers inside. No one in that vehicle suffered major injuries.

We're told the 17-year-old driver who police say caused this crash complained of a leg injury.

The investigation is ongoing.