Police: 17-year-old girl missing from September, last seen in Milwaukee, found safe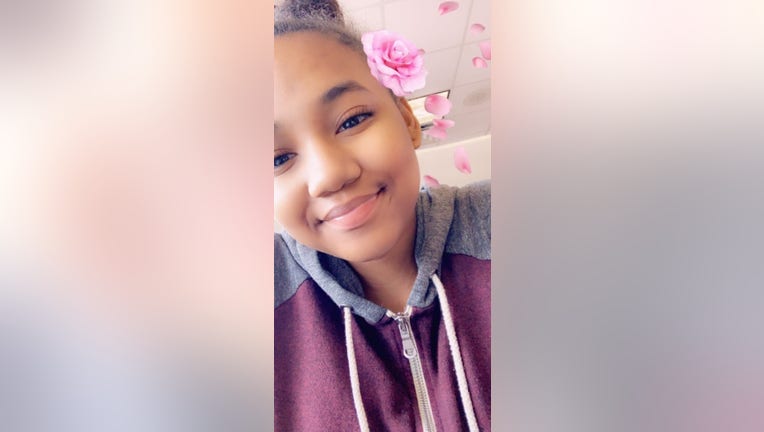 MILWAUKEE - Two days after again requesting the public's assistance locating a teenager missing for nearly a year, Milwaukee police announced she was found safe.
Police said Reyna Rosado, 17, was reported to have been last seen Sept. 23, 2019 near 19th Place and Capitol Drive.
Again -- she has been found safe. Thank you for helping to spread the word!