Police: 16-year-old girl shot, wounded in Milwaukee after argument on social media
MILWAUKEE -- Milwaukee police are investigating a shooting that happened early Tuesday morning, July 2. It happened around 2 a.m. near 18th and Hadley.

Police say a 16-year-old girl was shot by a known suspect after she got into an argument with several people on a social media website.

The victim was transported to a local hospital with non-life threatening injuries.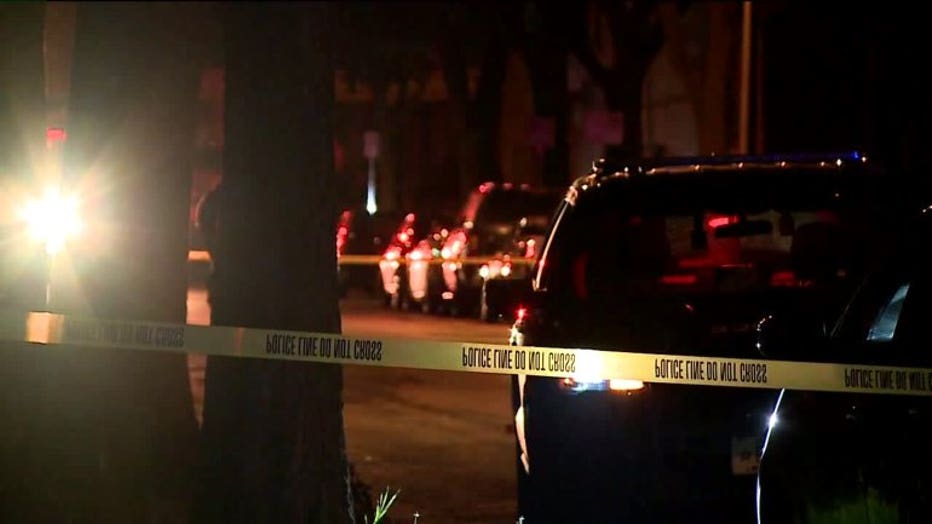 Shooting near 18th and Hadley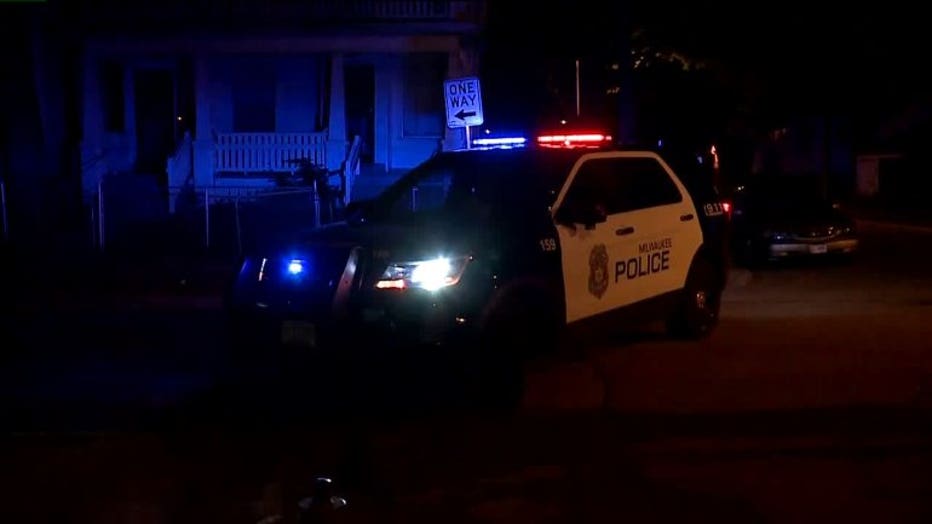 Shooting near 18th and Hadley


This is an ongoing investigation and MPD continues to seek the known suspect.