Police: 14-year-old boy taken into custody, suspected of setting playground equipment on fire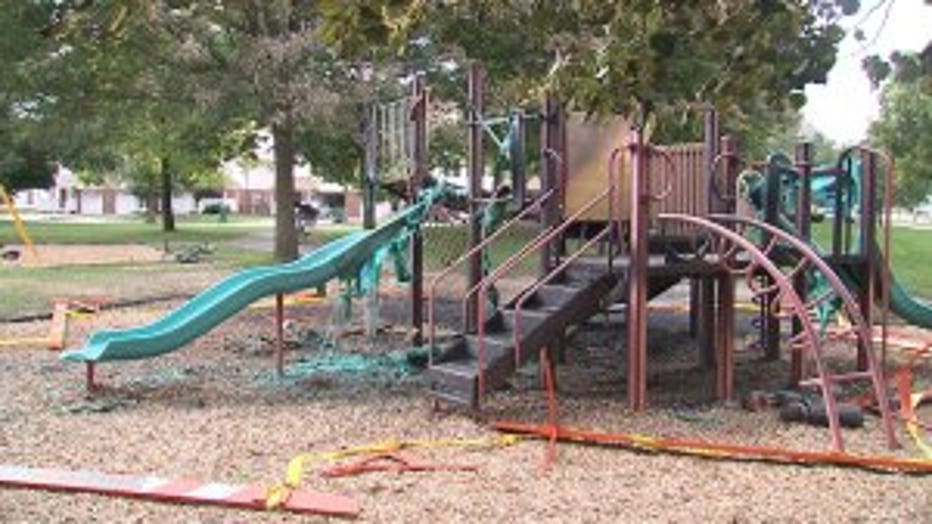 MILWAUKEE -- Milwaukee police said a 14-year-old boy was taken into custody Monday, Sept. 2 in connection with a playground fire near 37th and Meinecke Sunday, Sept. 1.

The Milwaukee Fire Department responded to the playground around 1:30 p.m. on Sunday. Officials said the boy intentionally used flammable materials to set several items in the park on fire.

"I saw it on fire I was like, 'Wow, really?'" said Kenneth Davis, neighbor. "I just felt it was tragic."

When Davis pulled into his home Sunday, he found the Butterfly Park playground on fire.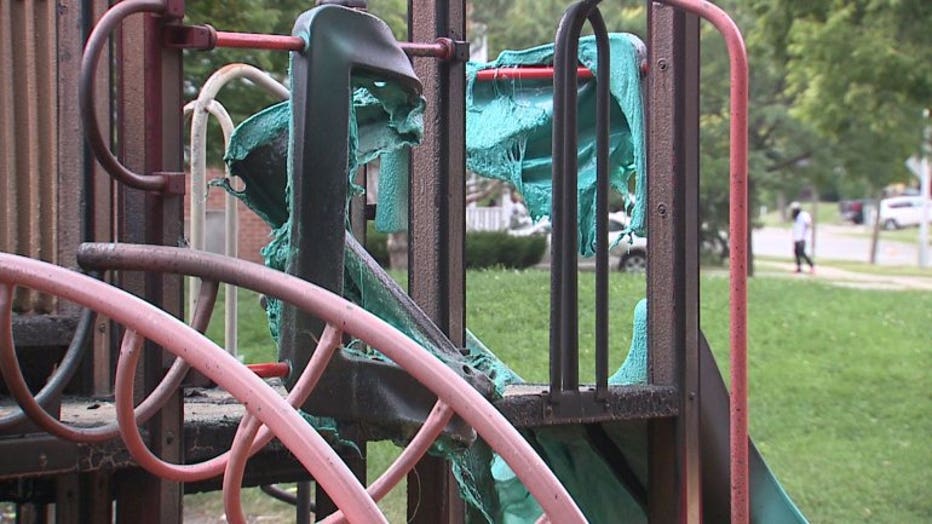 "One of our engine companies was dispatched to a slide at a playground that was on fire," said Todd Van Roo, Milwaukee Fire Department deputy chief.

"Now, my goddaughter and granddaughter can't come to this park," said Davis.


The plastic playground equipment was left charred and melted.

"It's sad that now we have to go outside our community for our kids to have fun," said Davis.

Fire officials said the plastic caused the fire to burn hotter and more quickly, but it was extinguished within a few minutes.

"When you start to throw water on plastics like that, it tends to flare up and flash," said Van Roo.

Neighbors called it an eyesore, but said they were hopeful the playground would be rebuilt. Davis said he's willing to forgive the 14-year-old boy who was allegedly responsible.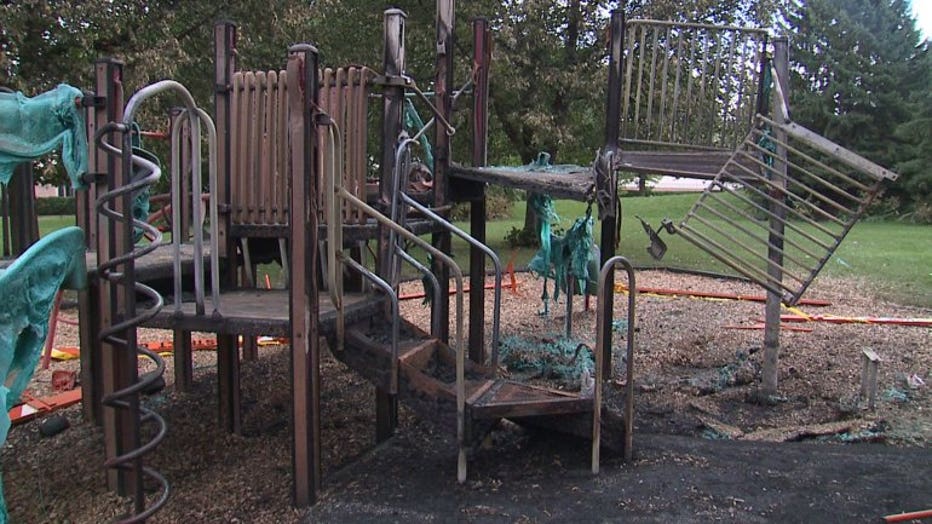 "For all we know, he was a good kid," said Davis. "He did something wrong, and hopefully he can get past it."

The 14-year-old boy's name was not immediately released.

The fire remained under investigation.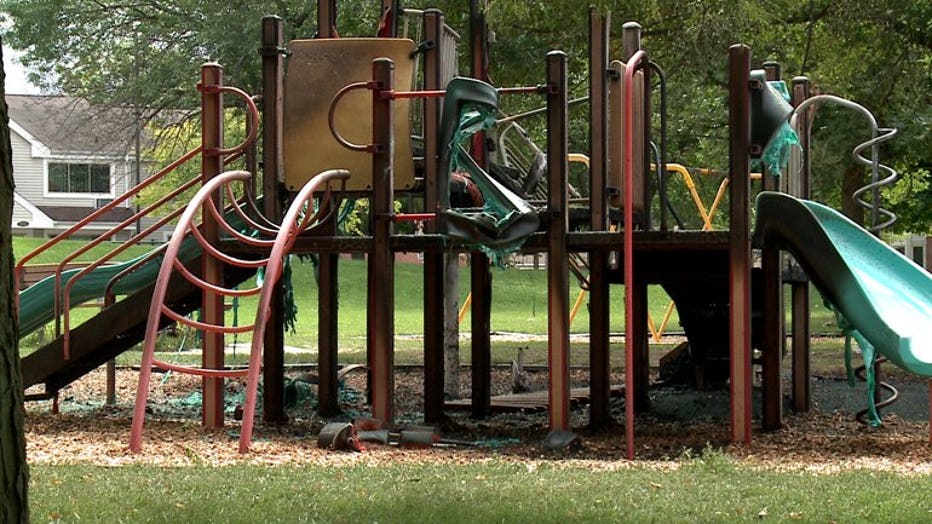 Fire at playground at Butterfly Garden near 37th and Meinecke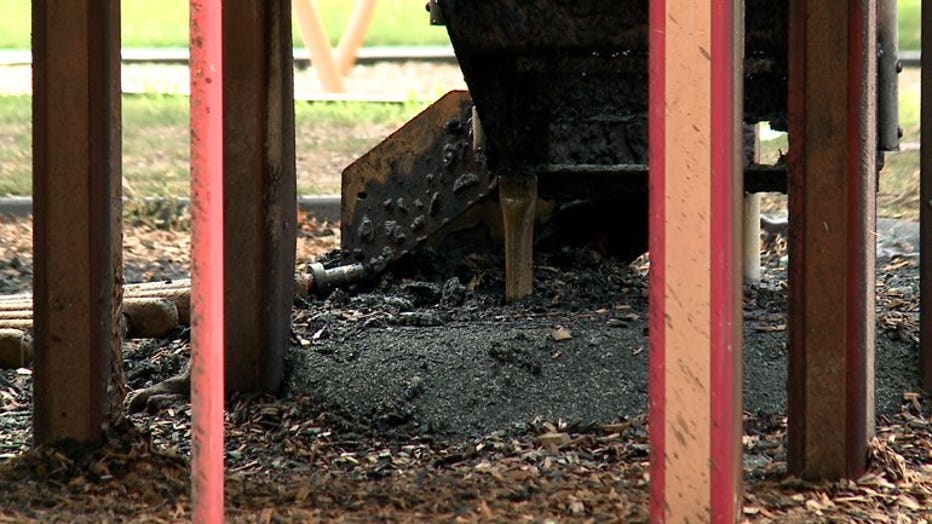 Fire at playground at Butterfly Garden near 37th and Meinecke