Police: 1 killed, 2 hurt in 3-vehicle collision in Glendale
GLENDALE -- A woman identified as 62-year-old Suzanne Watkins, died at the scene of a three-vehicle wreck at the intersection of N. Lydell Street and E. Reindl Way early Tuesday afternoon, Nov. 5.

The collision happened around 12:45 p.m.

Officials with North Shore Fire/Rescue said Watkins was trapped in her vehicle and had to be extricated. After she was removed from the vehicle, life-saving measures were performed, but unfortunately, she did not survive.

Two others were taken to the hospital.

The cause of the crash was under investigation.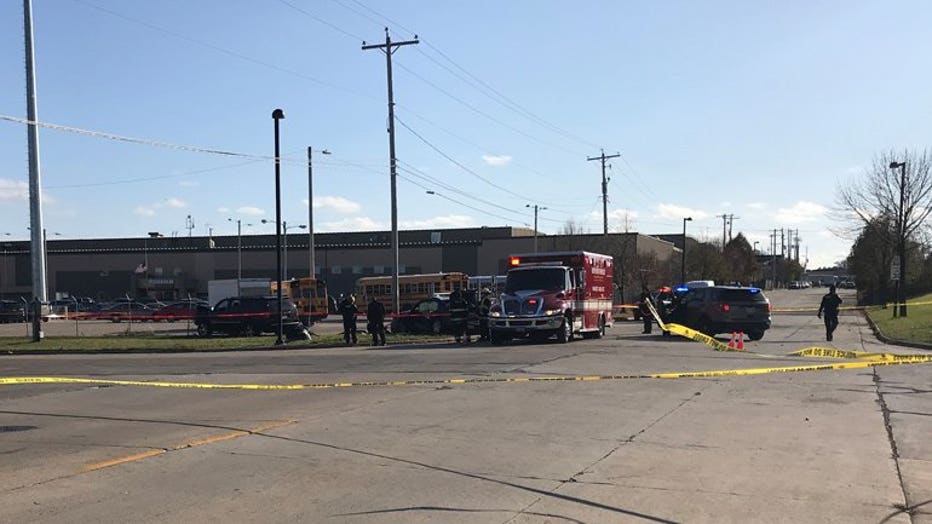 2-vehicle collision at N. Lydell and E. Reindl Way in Glendale