Police: 1 dead, 1 seriously injured after vehicle flips over, catches fire
MILWAUKEE -- One person is dead and another person suffered serious injuries in a single-vehicle crash that happened early Thursday morning, June 14 in Milwaukee.

It happened in the area of Sherman and Florist around 2:20 a.m.

Police say the driver was traveling at a high rate of speed when he lost control. The vehicle flipped over before catching fire.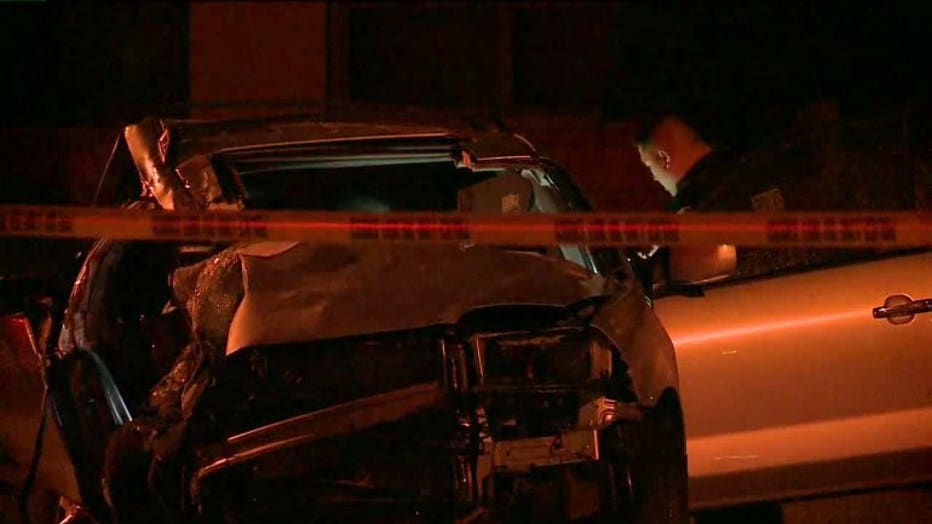 Crash near Sherman and Florist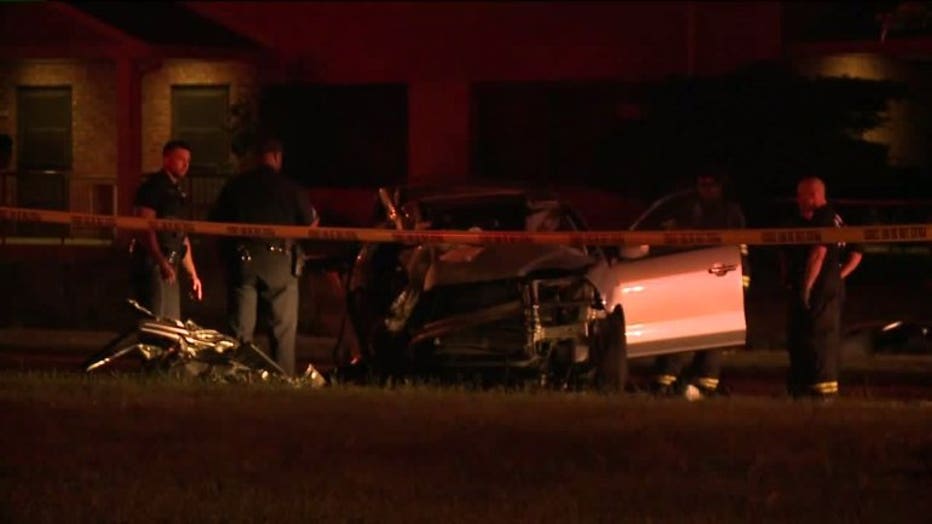 Crash near Sherman and Florist


A 23-year-old Milwaukee man died at the scene and a 27-year-old Milwaukee man was transported to a hospital for treatment of serious injuries.

MPD's investigation is ongoing.