Police: 1 dead, 1 injured after double shooting near 27th & Hadley; suspects sought
MILWAUKEE -- Milwaukee police are investigating a double shooting that occurred Wednesday evening, September 7th. One person died and one was injured as a result of the shooting. The shooting happened around 5:45 p.m. near 27th and Hadley on the city's north side.

Police say the circumstances surrounding the shooting are unclear at this time. A preliminary investigation has revealed one of the victims may have been shot while inside of a vehicle.

Initial reports from Milwaukee police indicated that a 34-year-old man died from his injuries while en route to the hospital. However, police now say that victim was injured and continues to receive medical treatment at a local hospital.

A 24-year-old man, identified as Edward Lawson, was also shot. He was taken to the hospital -- where he later died as a result of his injuries.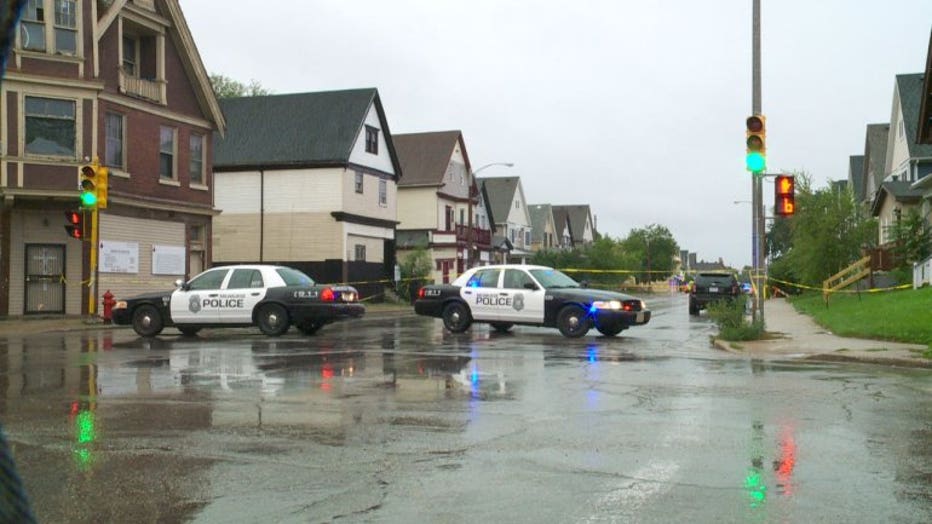 Double shooting/homicide at 27th and Hadley


Milwaukee police are searching for suspects.