Plenty of Fourth of July fun at Milwaukee County Parks: "I'm going to eat and do games and win prizes!"


MILWAUKEE -- We couldn't have asked for better weather on the Fourth of July in SE Wisconsin -- and there was plenty going on!

In Milwaukee's Washington Park, FOX6 News found a friendly competition between brothers, with anticipation for the rest of the day.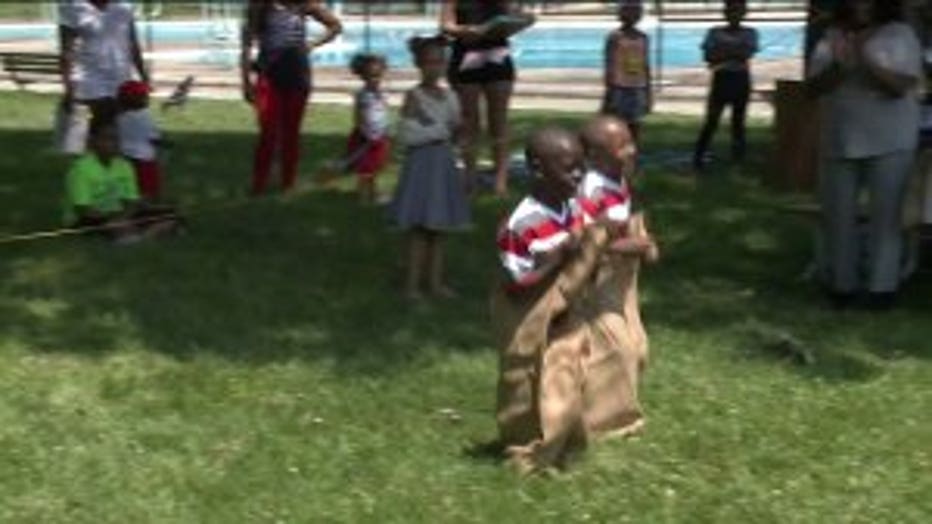 Fourth of July in Washington Park


"I'm going to eat and do games and win prizes," Aveyon Binion, age seven said.

For kids, the Fourth of July is all about having fun, and there were plenty of options at Washington Park, even if you're like Daisy, who seemed a bit afraid of the water.

"She, I don't know. She likes it a little bit, like if she can walk into it, but if it's gonna splash her in the face, she does not like it," Elisha Branch said.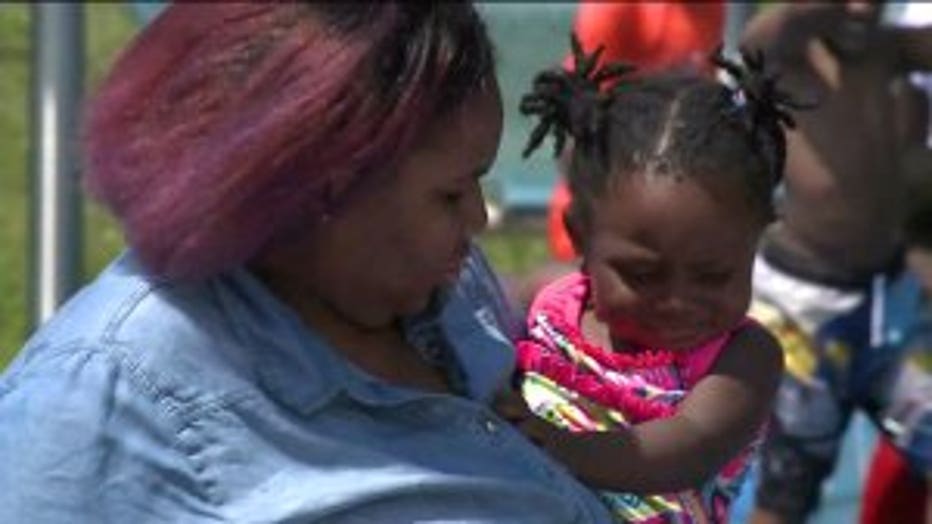 For adults, the Fourth of July is about gathering with family members and friends.

"This is childhood friends. We go all the way back to kindergarten. We're in our 50s now," Jeff McCloud said.

One particular group found multiple advantages to just simply being together.

"Every day we hear about such negative stuff going on in the community, and so we try to get out and do some positive things to show our kids that there's more here than just picking up guns and having violence and stuff like that," Aljanau Quinton Hayward said.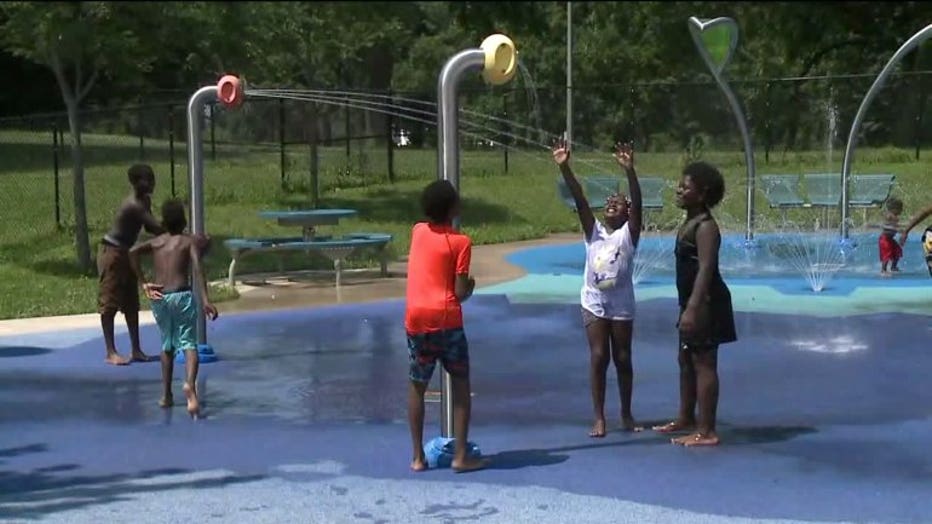 Fourth of July in Washington Park
Fourth of July in Washington Park


And then there was the food -- and plenty of it! Bart King was manning the grill.

"Give it 30 minutes on each side to cook and it will be right," King said.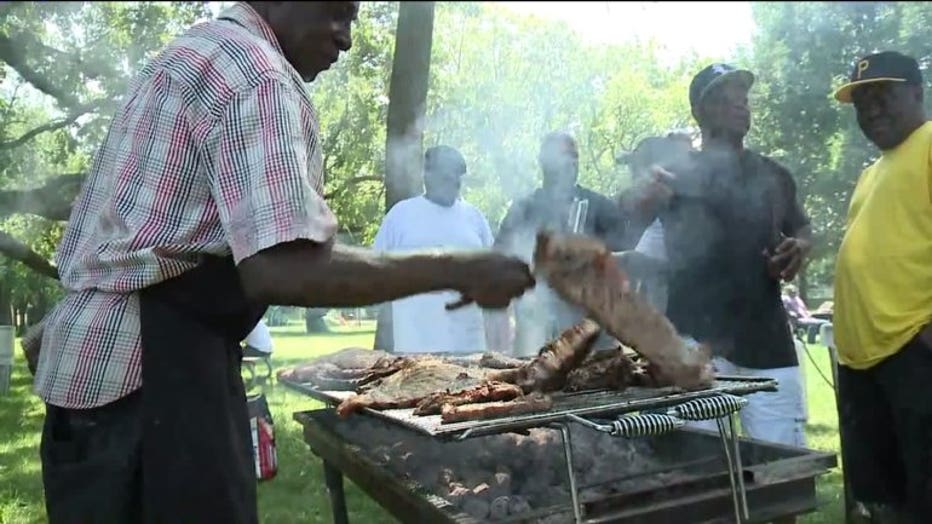 Fourth of July in Washington Park


There were parades galore across SE Wisconsin ahead of the Fourth of July fireworks displays set for Tuesday night.

In Brookfield, hundreds lined the streets as marching bands, floats and military vehicles rolled through town. One of the cars featured FOX6 Weather Expert Rachael Kaye!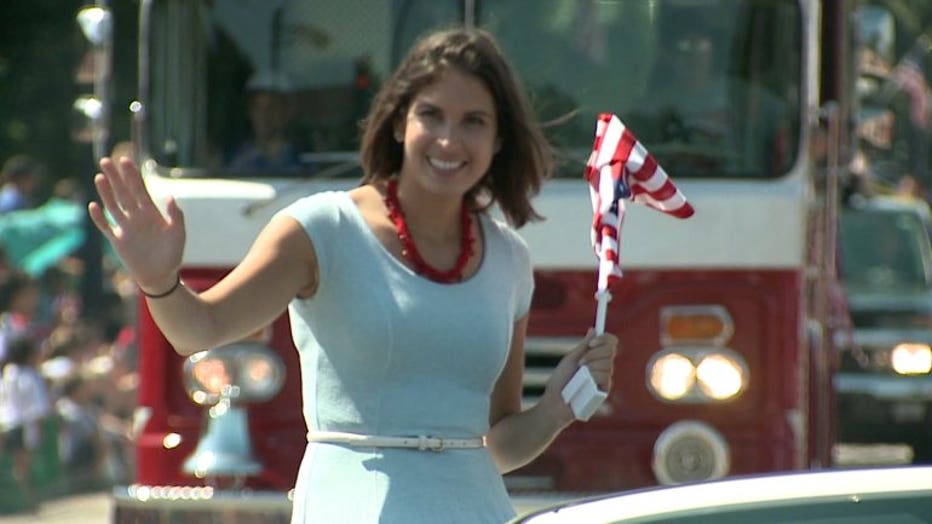 FOX6's Rachael Kaye in Brookfield Fourth of July parade


Governor Scott Walker took part in the parade in Wauwatosa -- one of the largest in the state. It typically features more than 100 units, and around 25,000 spectators. The route was about 1.7 miles, running from 80th and North, heading west toward 104th Street.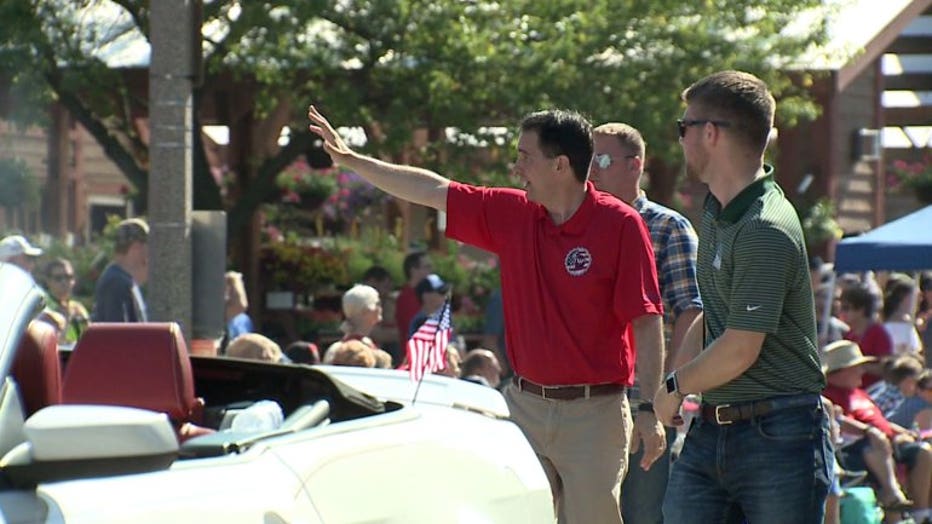 Gov. Walker in Wauwatosa Fourth of July parade


Brown Deer's Fourth of July parade was part of the village's Independence Day celebration at Village Park, which included live entertainment, a beer tent, food and a fireworks show Tuesday night.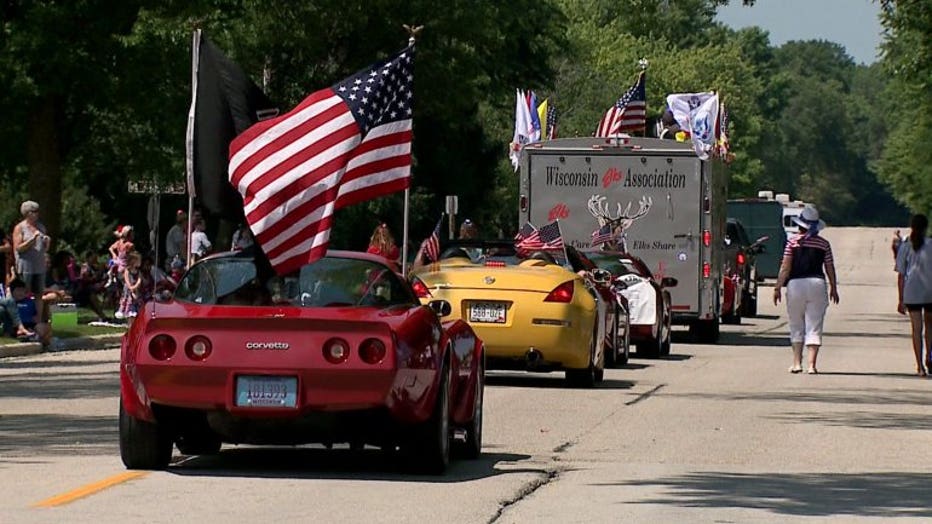 Brown Deer Fourth of July parade


To find a fireworks display near you, CLICK HERE for the FOX6 Fireworks Tracker.