"Please come forward:" 5-year-old to spend summer in wheelchair after hit-and-run crash


MILWAUKEE -- A five-year-old girl was the victim of a hit-and-run crash on Milwaukee's north side, and her family is begging the person responsible to do the right thing and come forward.

Police said they're investigating this hit-and-run crash, which sent Sasha Brookshire to the hospital.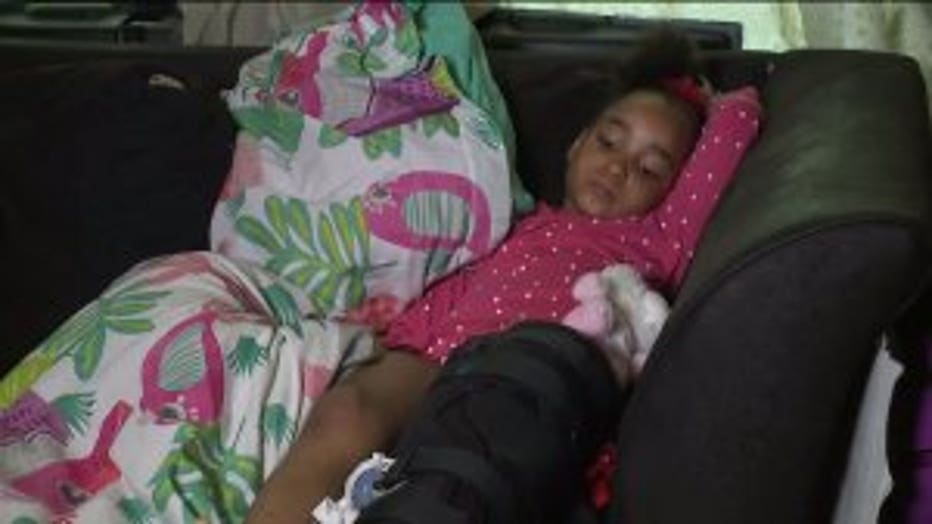 It happened near 53rd and Keefe -- where five-year-old Brookshire ran across the street on Friday, June 2nd.

Susan Chesser, Brookshire's grandmother, said a gray or silver Dodge Charger zipped down the street, striking Brookshire in front of the 53rd Street School.

"I just wish someone would come forward and take responsibility for what they did to my granddaughter," Chesser said.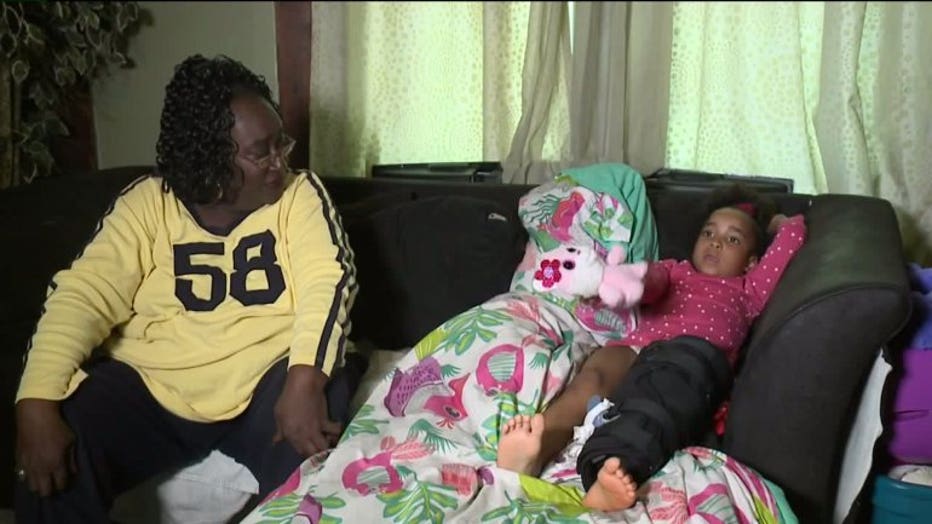 Susan Chesser and Sasha Brookshire


Chesser said it happened as Brookshire was leaving 4-K classes. Adults in the area chased after the speeding car, but couldn't get a license plate number. Brookshire spent two days in the hospital.

"I know how little she is. She could have easily been dead," Chesser said.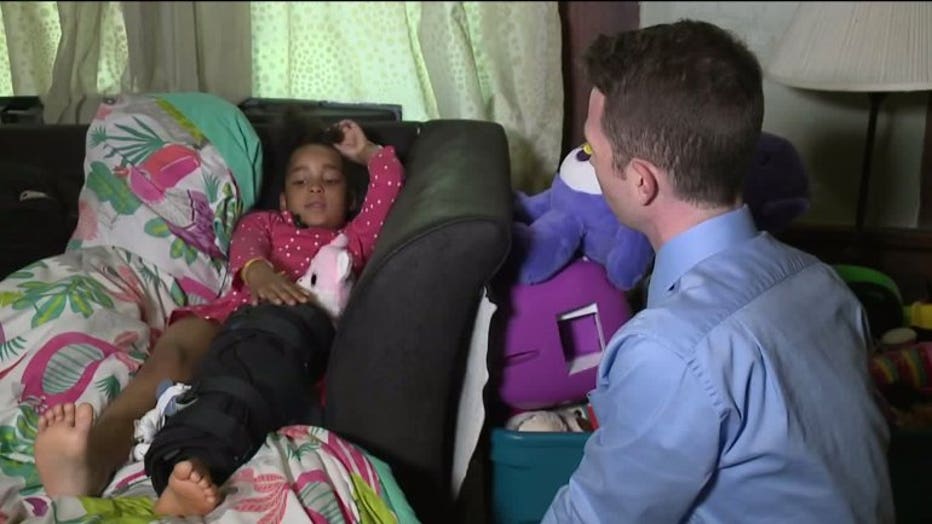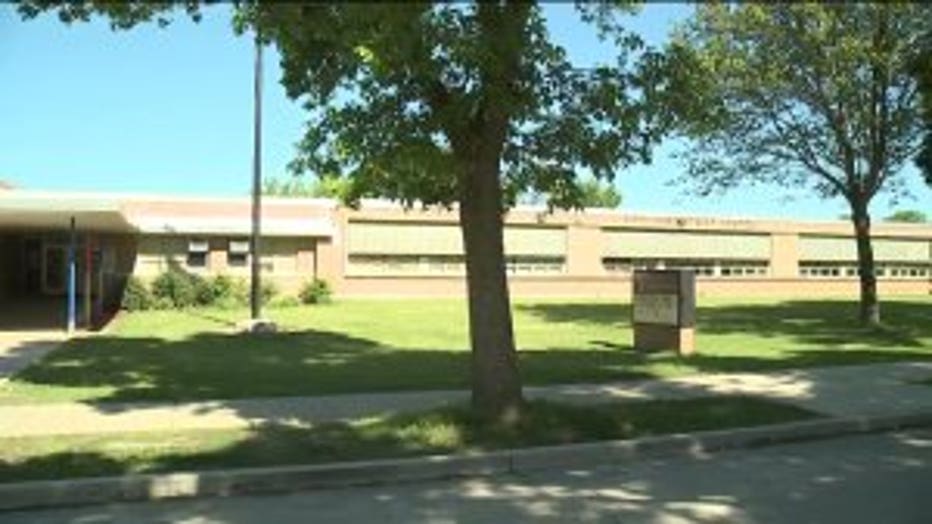 Her injuries will result in her spending most of the summer in a wheelchair, with a broken femur. As her family pleads for answers, Brookshire is counting down the days until she's back on her feet.

"Please come forward. That`s all I ask," Chesser said.

Family members said Brookshire will have to take part in physical therapy and she'll be getting a wheelchair to help her move around.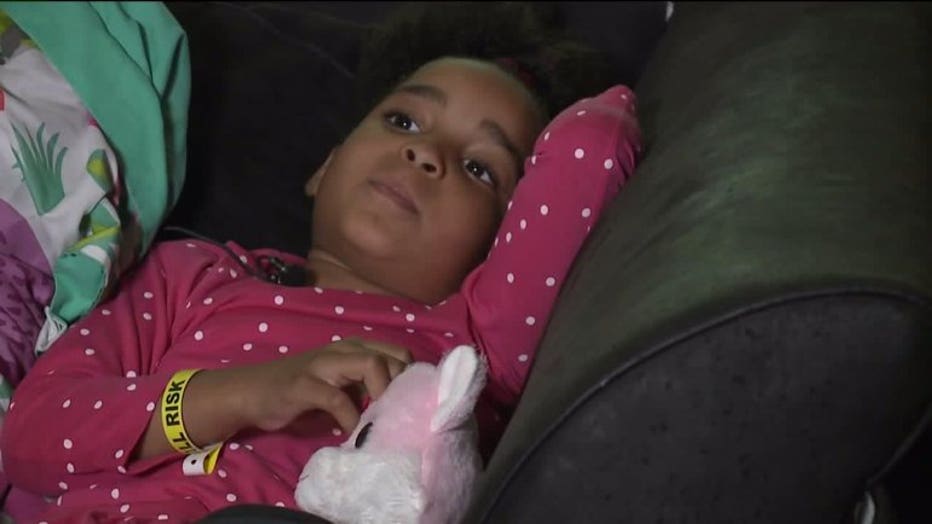 Anyone with information in this case is asked to contact Milwaukee police.