Pleasant Prairie stalking police pursuit, Illinois man charged
PLEASANT PRAIRIE, Wis. - An Illinois man wanted for stalking is accused of leading Pleasant Prairie police on a wild chase.
Officers tried to pull over Devin Dussault, 32, wanted for repeatedly trying to kill a pregnant woman, stalking her and bashing in her windshield before the chase. Police say it reached speeds of 120 miles per hour and crossed into Lake County, Illinois. 
At the intersection of 39th Avenue and 85th Street, an officer spotted Dussault's vehicle. Within seconds, things took a turn. 
Investigators say the Zion, Illinois man behind the wheel of a Dodge Journey repeatedly threatened a pregnant woman in the days leading up to the chase on Dec. 30. 
According to a criminal complaint, Dussault sent her texts saying, "I'm going to kill you this time," and, "Before I get caught, you'll be dead." Police tried stopping him, but they say he just kept on going, dodging officers along the way.
In dash camera video, officers say Dussault tried to strike a squad during the chase that reached speeds of 120 miles per hour as it crossed over into Illinois.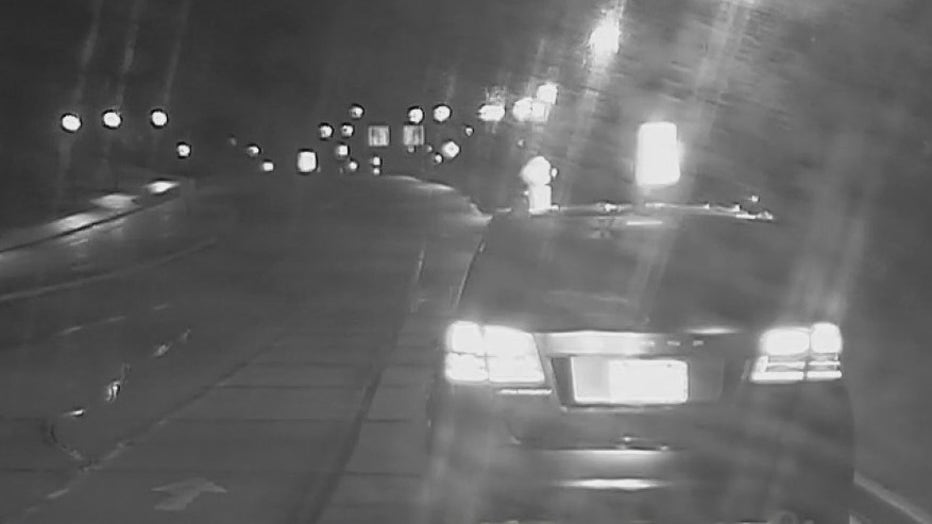 SIGN UP TODAY: Get daily headlines, breaking news emails from FOX6 News
"Northbound 41. We got a truck trying to help box him in here," said police.
Police say Dussault drove the SUV onto the highway and flipped around, speeding off in the wrong direction.
"He is now southbound on 41 in oncoming," said police.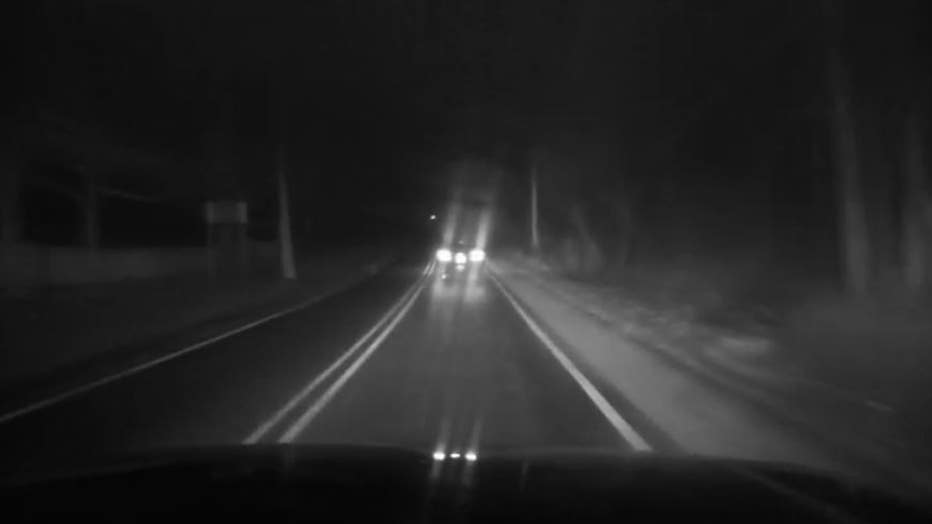 Stop sticks brought the vehicle to a halt, but investigators say Dussault took off running. After a search, police initially came up empty-handed, but he was arrested the next day.
Police said they found ammunition and methamphetamine/MDMA in that vehicle.
Dussault faces more than a dozen felony and misdemeanor charges.