'Piggly Wiggly drive-thru:' 65-year-old man cited for OWI after crashing into Racine grocery store


RACINE -- A driver was cited for OWI after crashing into a Racine Piggly Wiggly grocery store on Monday night, Dec. 23.

The crash happened at the store near Durand Avenue and Lathrop Avenue.

The store was open at the time of the crash -- filled with last-minute Christmas shoppers. No injuries were reported, but the crash left a large hole in the front of the store that was later boarded up.

"You could see the back end of the van sitting there," said Paul Stanky, shopper.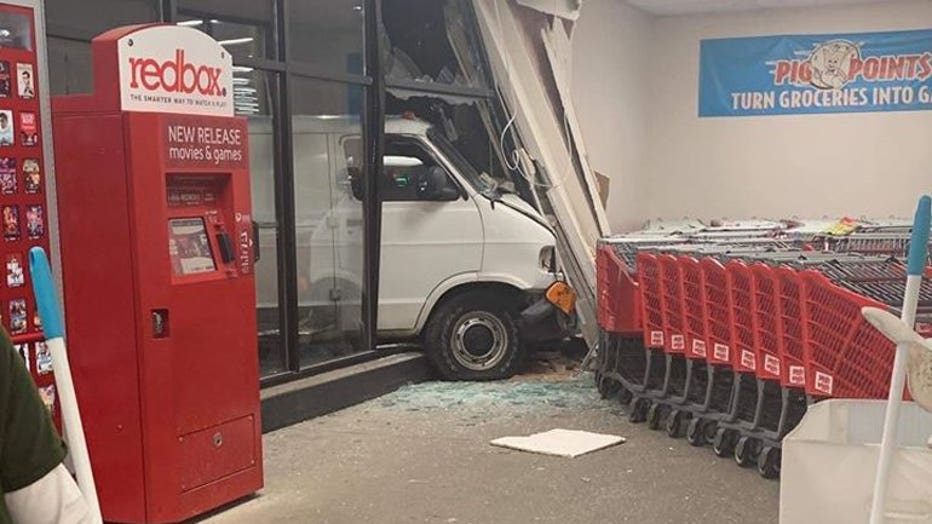 The white van came through the front windows around 9 p.m., driven by a 65-year-old man.

"Its Christmas time, what can I say?" said Anthony Green, shopper. "People are out here not being responsible with their drinking."

"People don't know how to drive nowadays," said Rochelle Johnson, shopper.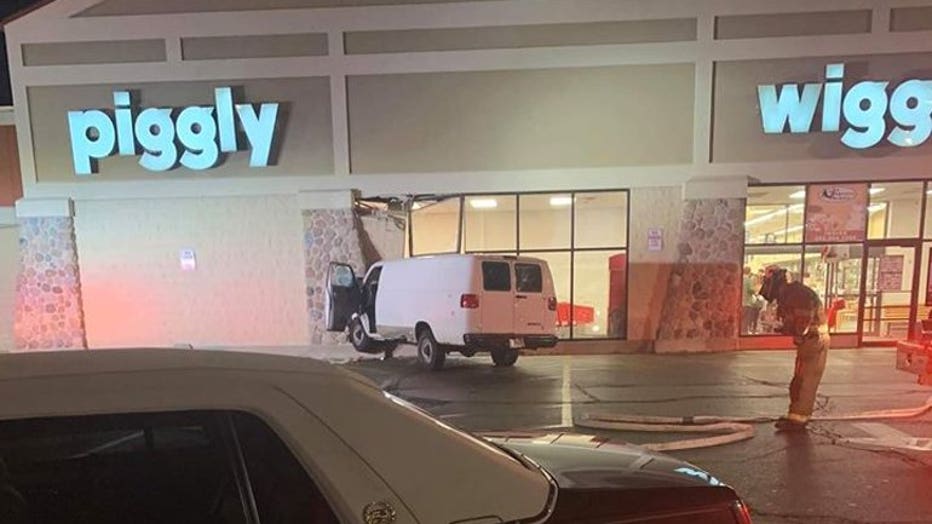 Piggly Wiggly near Durand and Lathrop in Racine (Courtesy: Racine County News Facebook page)


"Piggly Wiggly drive-thru," said Ray Steibeck, shopper. "The first store with a drive-thru."

Some employees stayed late to make sure the hole was boarded up and everything was safe for shoppers before the store closed around 6 p.m. on Christmas Eve.

"I couldn't believe that something like that would happen," said Stanky.

"This is why I stay at home," said Robert Nelson, shopper.