Pictures: Kenosha police need your help to identify storage unit burglars
KENOSHA -- The Kenosha Police Department is looking for help in its effort to solve burglaries at Badger Self Storage on 22nd Avenue.

Officials were called to the storage facility on January 26th in reference to more than 50 storage units being entered during the night.

The Kenosha Police Detective Bureau is now looking for the public's assistance in identifying the three individuals they say are involved in the crime.



"It's frustrating. Like I said, you know, where there's a will, there's a way. I mean, banks are meant to be vaults and they're still robbed," said Michael Raush, Badger Self Storage Facility owner.

Raush said staff members were doing their daily security check on January 26th when they spotted signs of a break-in and called police.

"We noticed it pretty much immediately," said Raush.

Kenosha police said the thieves cut the chain on a gate to slip inside, before forcing their way into 56 of the facility's storage units.

"We've had some in the past where one or two maybe get broken into -- but not this many. This is unprecedented," said Lieutenant Brad Hetlet with the Kenosha Police Department.

Hetlet said it appears the thieves used a bolt cutter to break the locks on the individual storage units, before helping themselves to the contents.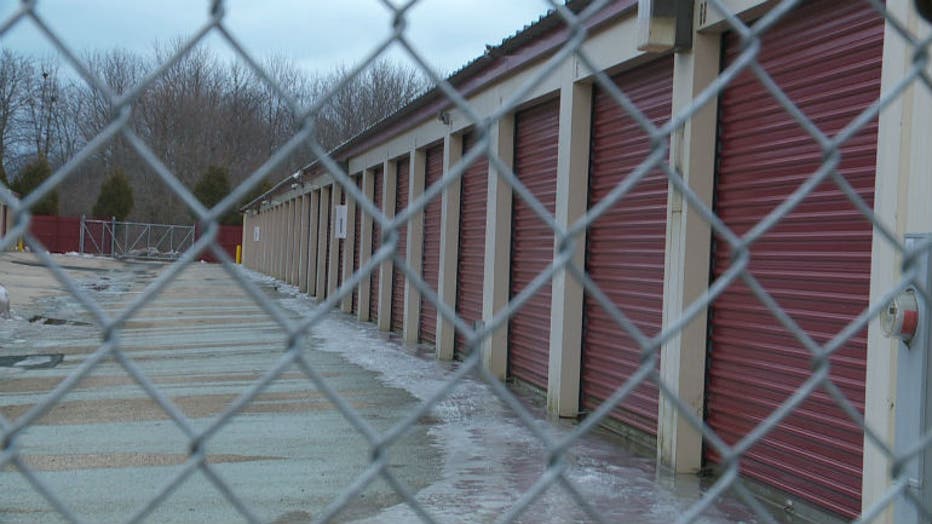 Badger Self-Storage Facility


"They opened them up, went through. Mainly tools it looks like was taken," said Hetlet.

Even though the thieves broke into more than 50 units, Hetlet said not all of those had items stolen from them. He said police were still trying to determine exactly what was taken.

Raush, who owns 13 storage locations around Wisconsin, prides himself on a proactive approach to security.

"This is what we do for a living," said Raush.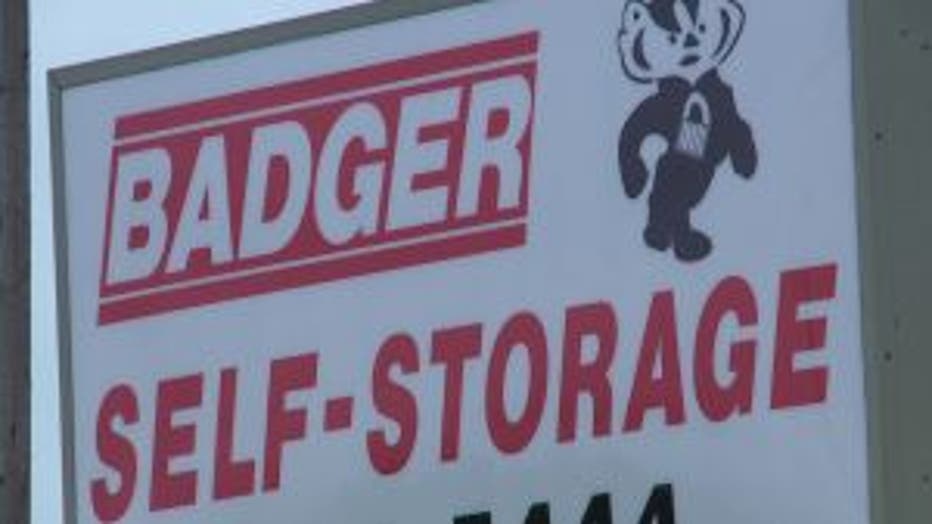 Badger Self Storage Facility


He's now doing all he can to help his customers get their possessions back.

"We want to do everything that we can to work with the police and catch the criminals and hopefully recover all of our, any items that were taken and have them returned," said Raush.

If anyone has information related to this crime they are asked to call Kenosha Area Crime Stoppers at 262-656-7333 or 1-800-807 TIPS, or Kenosha Police Detective Dan DeJonge at 262-605-5260.