Pictures: 885 guns recovered in 4 months by Milwaukee police officers
MILWAUKEE -- Milwaukee police on Monday, April 30 released some photos showing the guns/drugs found in vehicles over the past few weeks.

They noted that in the first four months of 2018, 885 guns have been recovered by MPD officers. That's an increase of more than 60 during the the same period in 2017.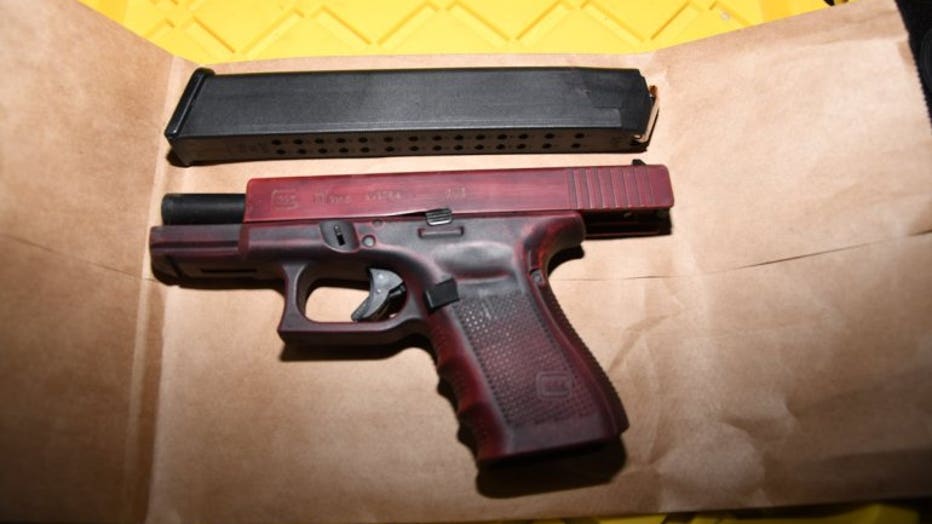 Guns/drugs recovered by MPD in 2018 (PHOTO: Milwaukee Police Department)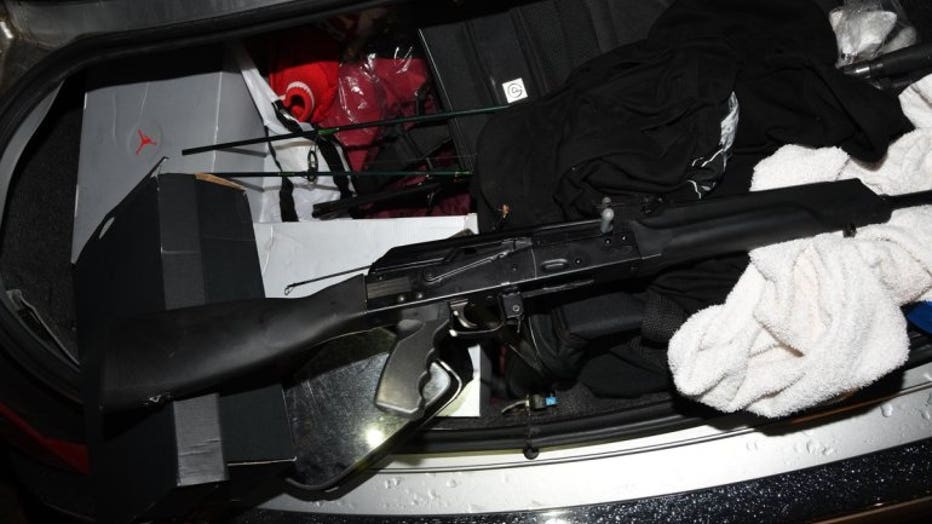 Guns/drugs recovered by MPD in 2018 (PHOTO: Milwaukee Police Department)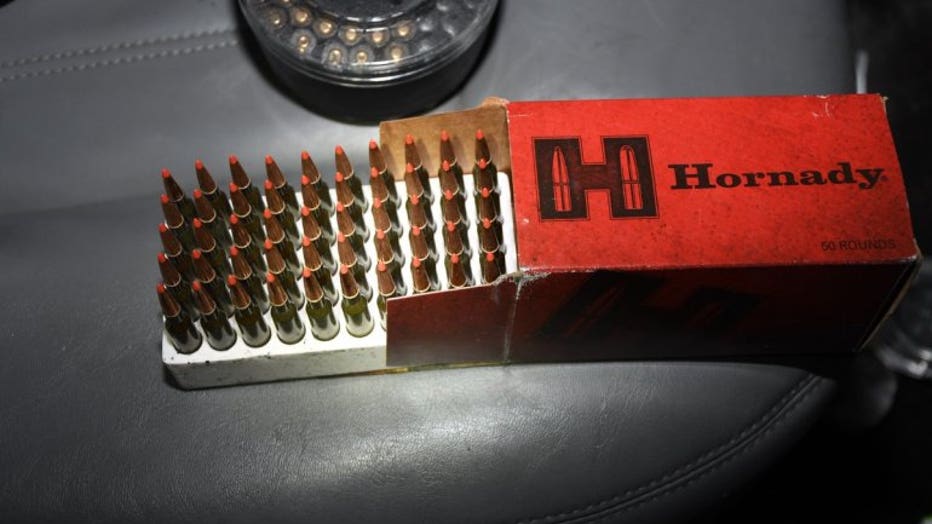 Guns/drugs recovered by MPD in 2018 (PHOTO: Milwaukee Police Department)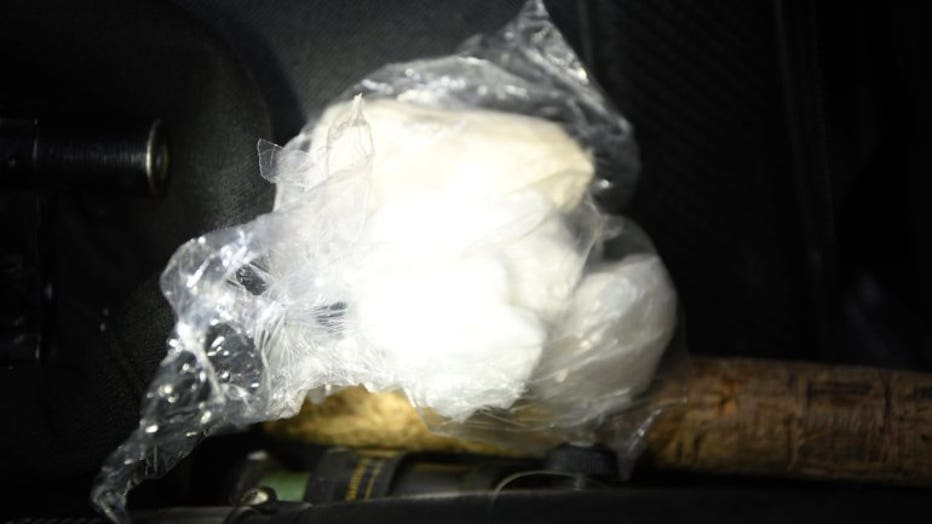 Guns/drugs recovered by MPD in 2018 (PHOTO: Milwaukee Police Department)