Pewaukee priest accused of inappropriately touching a 13-year-old girl, 'making her feel uncomfortable'


WAUKESHA COUNTY -- The pastor of Queen of Apostles Catholic Church in Pewaukee is accused of inappropriately touching a 13-year-old girl during confession. The accused is Father Charles "Chuck" Hanel -- and he faces a felony charge of sexual assault of a child under 16 years of age.

According to the criminal complaint, the alleged crime in this case happened on Dec. 17, 2017. The alleged victim, who was 13 years old at the time, told authorities that while attending Reconciliation at Queen of Apostles, Father Hanel had inappropriate contact with her in a confessional. The girl told investigators that "she feels Fr. Hanel looks at her in a different way than the other girls...making her feel uncomfortable."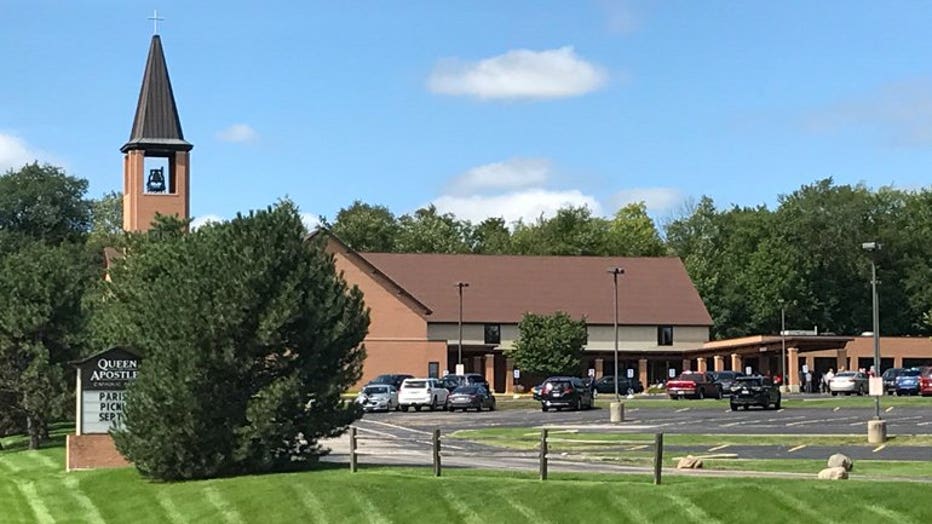 The complaint indicates Father Hanel had been on a scheduled church sabbatical from January through April of this year. When hearing of the priest's return to the parish, the alleged victim expressed outward anxiety. She eventually told her parents what had happened in December. She said "Father Hanel was 'creepy' and 'weird'" -- and "I want to go to a different church."

The girl's parents immediately informed a visiting priest at the parish about the accusations. That priest reported the matter to the Archdiocese of Milwaukee, the Waukesha County Sheriff's Department and Waukesha County's Child Protective Services Unit.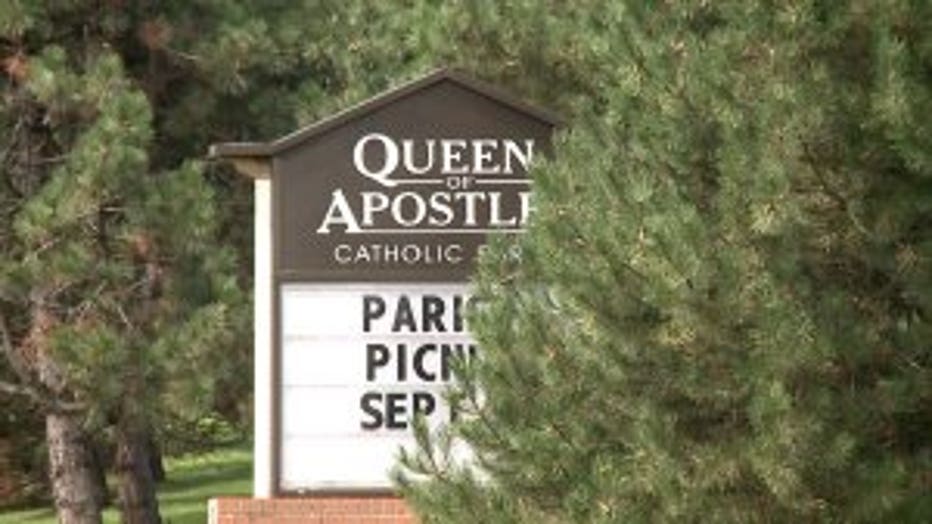 Queen of Apostles Catholic Church


According to the criminal complaint, Hanel, 61, was confronted on May 24 about the allegation of sexual contact with the 13-year-old girl. He denied having the contact -- and said "the only contact that ever occurs with children is when he lays his hands on their heads during the final prayer. Father Hanel indicated that he always performs the confession this way and that he never deviates from it." Hanel also stated to investigators, "If something like that would have happened, I would remember it, and I would not have done something like that accidentally, either. I just wouldn't do that. The sign of the cross is done a foot away from the person. There is no way that I would accidentally touch someone while I was doing that and  I would never do that."

Hanel has been with the Pewaukee church since 2014. He was placed on administrative leave earlier this year -- after the allegations surfaced.

"It can be very scary, obviously. Most families haven't had an experience like this before, so they're really unsure about what's going to be able to happen," said Faith Holley-Beal, Family Service of Waukesha C.A.R.E. Center.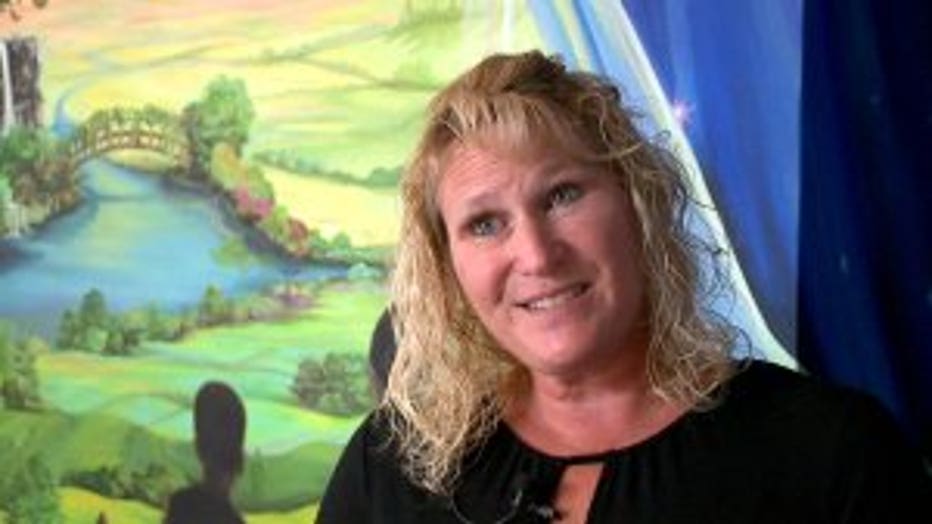 At the C.A.R.E. Center in Waukesha, Holley-Beal said her agency has been involved with the case.

"The Care Center works with law enforcement and social services when they're conducting child abuse investigations," Holley-Beal said.

While unable to comment on the specifics of the case, Holley-Beal said any alleged assault against a child needs to be taken seriously.

"The reaction to the report of abuse is often. Kind of lays the foundation for how a child is healing," said Holley-Beal.

Holley-Beal said they will continue to work closely with all parties involved to make sure that justice is served, and any victim of this kind of crime can heal.

Hanel's attorney, Jerry Buting, released the following statement on the case:

"Father Chuck Hanel has never – and would never – do what he is accused of in the criminal complaint. We know this is a tough time for the Catholic Church. But this is not a referendum on the sex abuse scandal. This is a single accusation of an adolescent girl against a priest who has faithfully served the people of this archdiocese for 35 years without a hint of any inappropriate conduct with a minor, let alone a girl whose father is right outside the confessional door. This one-sided complaint is only part of the story. We look forward to bringing out all the facts and restoring Father Hanel's name and reputation."

The Archdiocese of Milwaukee issued on Thursday, Sept. 6 the following statement on this case:

"On September 5, 2018, the Waukesha County District Attorney's office filed charges against Father Chuck Hanel, the pastor of Queen of Apostles Parish in Pewaukee.

The allegation was first reported on April 29, 2018, and Fr. Hanel was removed from ministry when the allegation was reported. He remains on administrative leave until the charge is resolved.

We continue to cooperate with authorities in this process, and now that a charge has been filed, we will await for the justice system to follow its course to a final resolution of the allegation.

Fr. Hanel denies the allegation. No other allegations have ever been received by the archdiocese or civil authorities about Fr. Hanel."

If convicted on the sexual assault charge, Hanel faces up to 40 years in prison and $100,000 in fines. Hanel is due in court for his initial appearance on Oct. 15.