"Person of interest" to be questioned in connection with Somers home invasion


KENOSHA -- A pursuit and crash on Friday, November 3rd, led police to a person of interest in a violent home invasion in the Village of Somers that happened on October 27th. Officers have now brought that person in for questioning.

Outside the Draeger-Langendorf Funeral Home in Mount Pleasant, employee Bob Maynard is used to dealing with the unexpected. He's never seen this.

"Saw that opening there between the bushes and the tree," said Bob Maynard, witnessed arrests.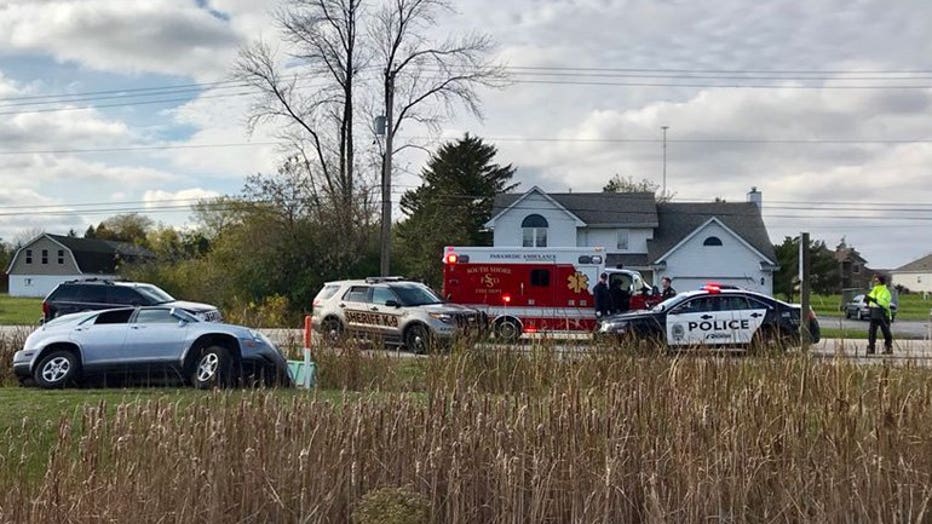 Tire marks show where the wild police chase came to an end.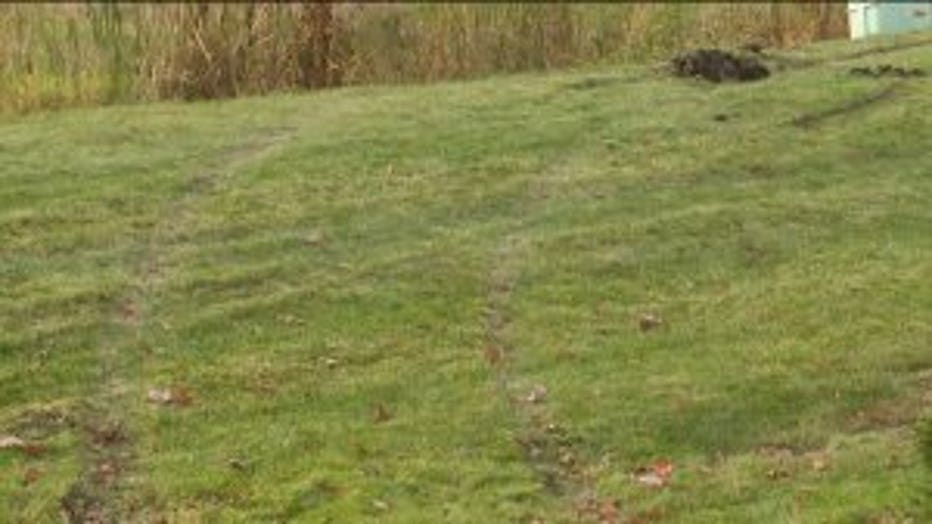 "All I hear is the sirens and I see the lights," said Rex Dubous, saw part of pursuit.

Rex Dubous saw where it all started.

"They missed me by maybe a foot or so -- and cut through Speedway's parking lot," said Dubous.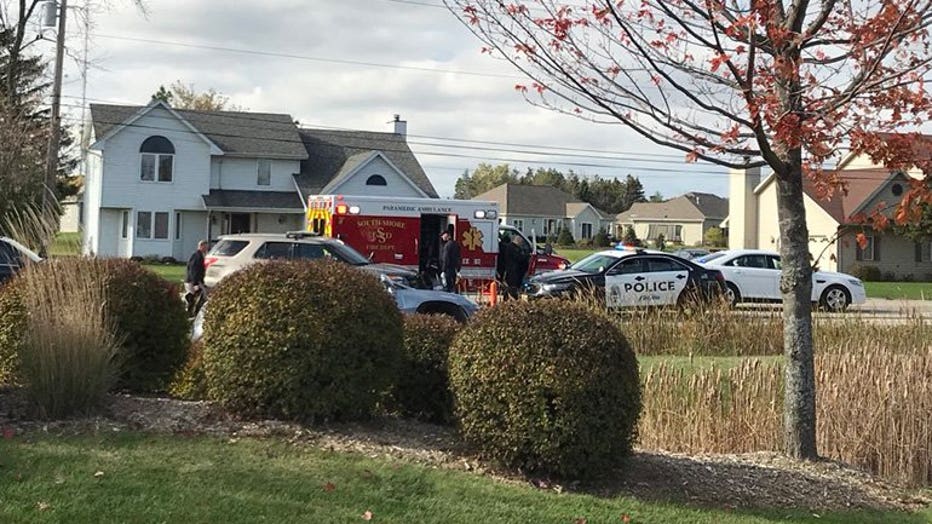 Pursuit ends in Mount Pleasant (Credit: Daniel Gaitan, Kenosha News)


Officials say the subject(s) under surveillance got into a vehicle and when a traffic stop was initiated, a pursuit ensued and it traveled north into Racine County.  The suspect vehicle returned south and was involved in an accident resulting in no injuries near County Highway KR and 22nd Avenue in Kenosha County. The vehicle involved is also being reported as being stolen out of Kenosha County.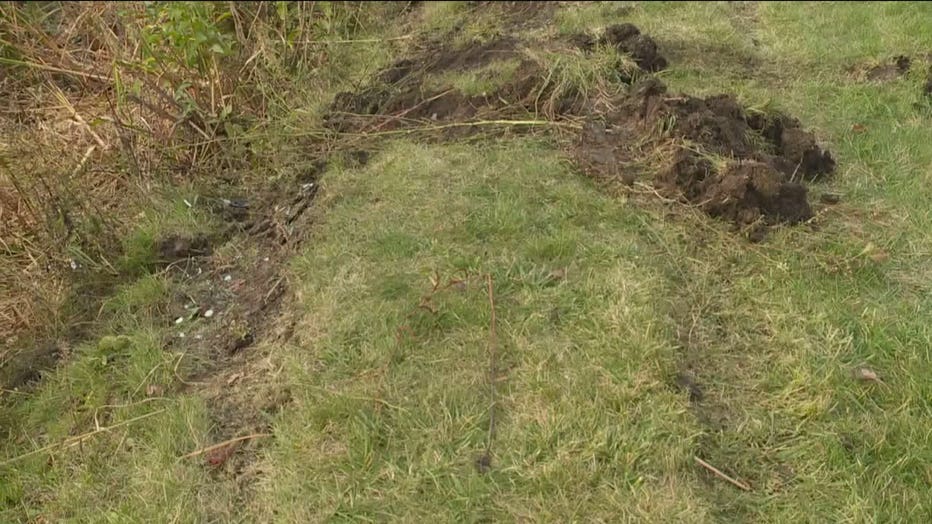 "I saw two women in the car. A baby was in the car in a baby carrier, but no injuries to anyone thank goodness," said Maynard.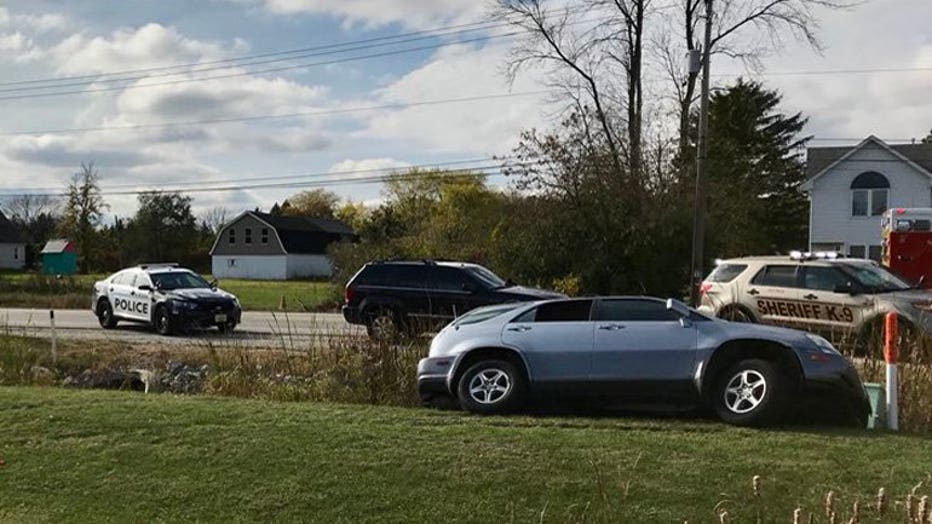 Pursuit ends in Mount Pleasant (Credit: Daniel Gaitan, Kenosha News)


Eventually four adults and the children were taken away. The sheriff's office says one of the individuals may be connected to the October 27th crime. An 84-year-old husband was shot and his 83-year-old wife was badly beaten.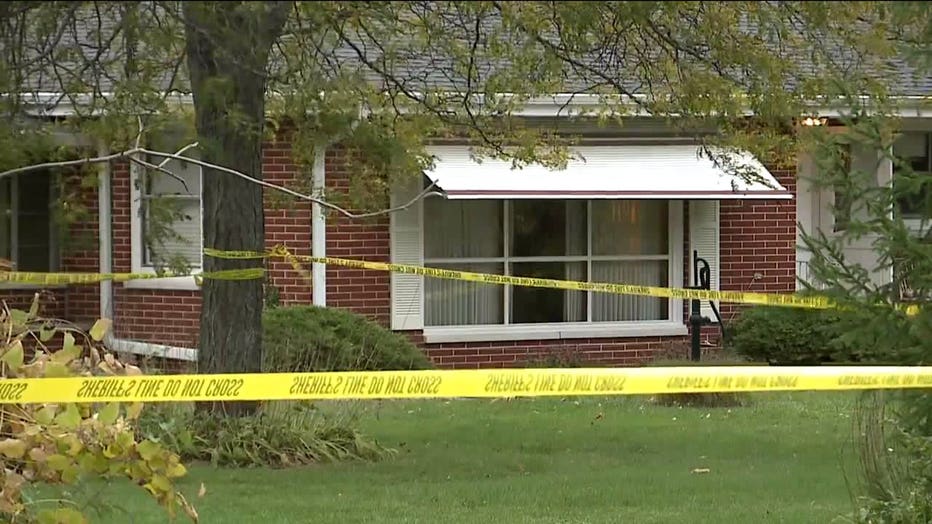 Village of Somers home invasion


"If it's the people, I hope they go for life," said Dubous.

Those who witnessed the chase are glad they are off the streets, thankful no one was injured in the process.

The person of interest is being held on a probation hold. At this point, officials say there are no names being released.