Perry sentenced to 2 1/2 years in Milwaukee hit-and-run case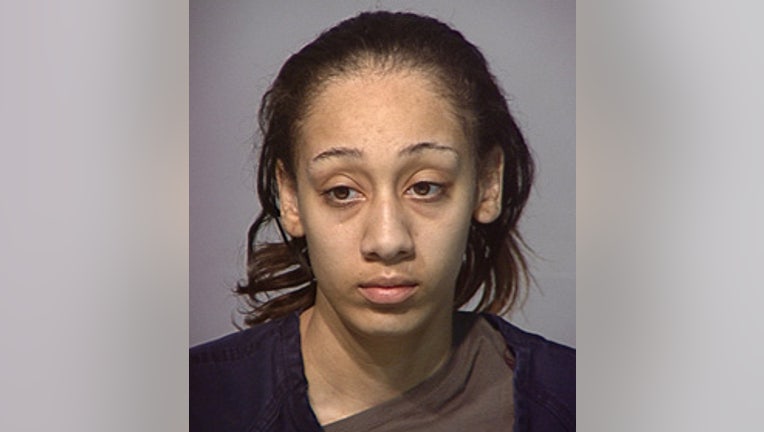 MILWAUKEE (WITI) -- A Milwaukee County judge sentenced Tiera Perry to two-and-a-half years in prison and another two-and-a-half years of extended supervision on Friday, April 26th.

Perry pleaded no contest in March to a charge of hit-and-run involving death.

The case stems from an incident that happened in early November 2012 -- when Perry left the scene of an accident at Fond du Lac and Armitage in Milwaukee.

Police found the victim in this case, Kendrick Finch, lying in the street. It was apparent he had been struck by a vehicle. He had a detached lower leg and was later pronounced death on the scene.

According to the criminal complaint, witnesses told police the driver of the car that caused the accident left the scene. The car was apparently smoking from damage — and the portion of Finch's leg that was detached was apparently stuck in the grill of the suspect's car.

In addition to the prison time, Perry was also ordered to pay restitution in the amount of $8,301.