'People are outraged:' Meeting on pay-to-park proposal at Milwaukee County parks gets heated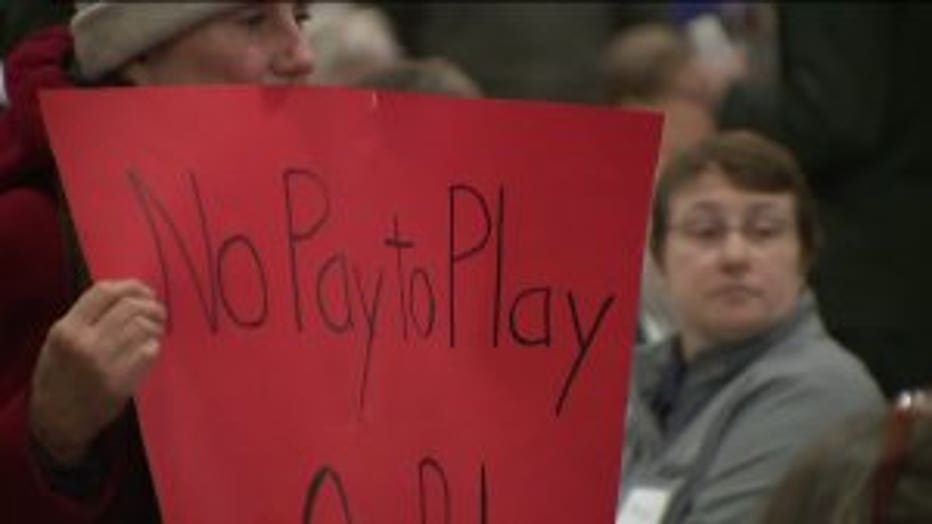 MILWAUKEE -- A pay-to-park proposal at Milwaukee County parks isn't sitting well with taxpayers. A meeting Tuesday evening, Feb. 6 to discuss the issue got heated at times -- with many saying it's a bad idea. Some said they're concerned families won't be able to afford to visit the parks as frequently as they have in the past, and there was outrage from the public as to why the meeting was structured the way that it was.

It was an overwhelming "no" from the public, who, at times, yelled and chanted their displeasure for this plan.

"People want their parks," Patrick Small, Preserve Our Parks.

The 2018 Milwaukee County budget, passed by the board, includes $1.6 million in revenue from parking meters in parks, but supervisors pulled the item out for a separate vote. Some are even calling for additional legislation that would ban local or state leaders from proposing a similar plan in the future.

"People are outraged about this," Jason Haas, Milwaukee County supervisor said.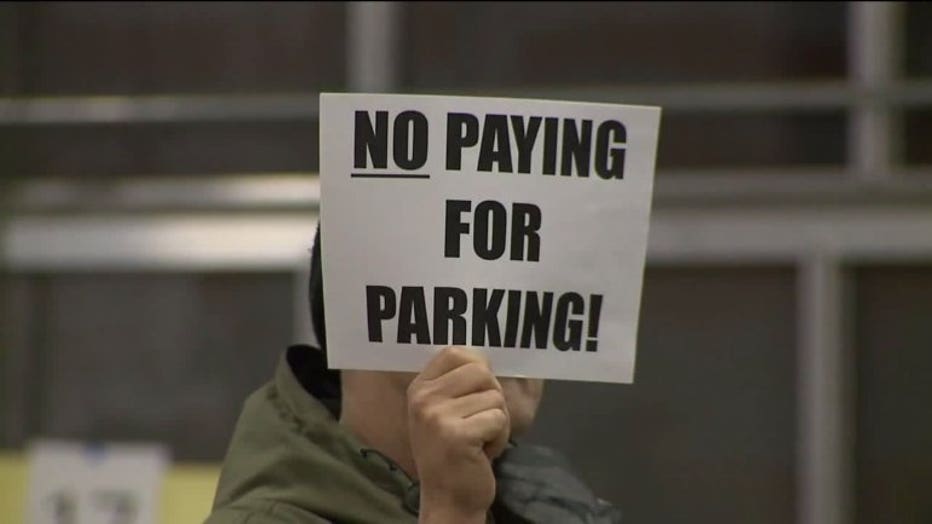 Haas said it's really up to the acting parks director to present ways the department can increase revenue. The county says by charging between $1.50 and $2.50 per space at only the most visited parks could generate $1.8 million after enforcement costs, but there are other funding issues that got the county in this spot.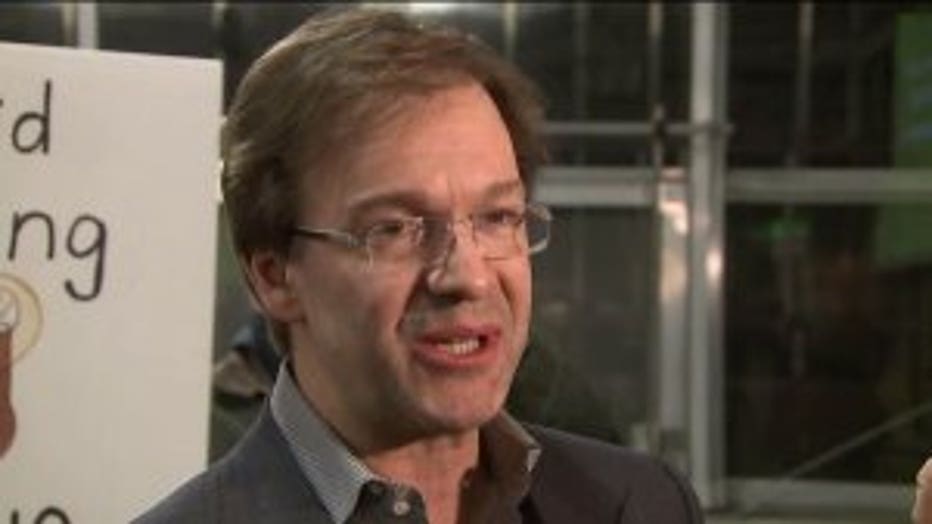 Milwaukee County Executive Chris Abele


"The cut from the state -- over a $100 million drop," Milwaukee County Executive Chris Abele said.

Abele said metered parking was put into the budget to avoid cuts to services in other areas, but in the packed room Tuesday evening at the Mitchell Park Domes, many said they see it as a bad idea.

"It's the stopping of Milwaukee's legacy of free parks for all," Roger Bybee said.

Some said they're even upset that the meeting began in small groups -- saving public comment until the end.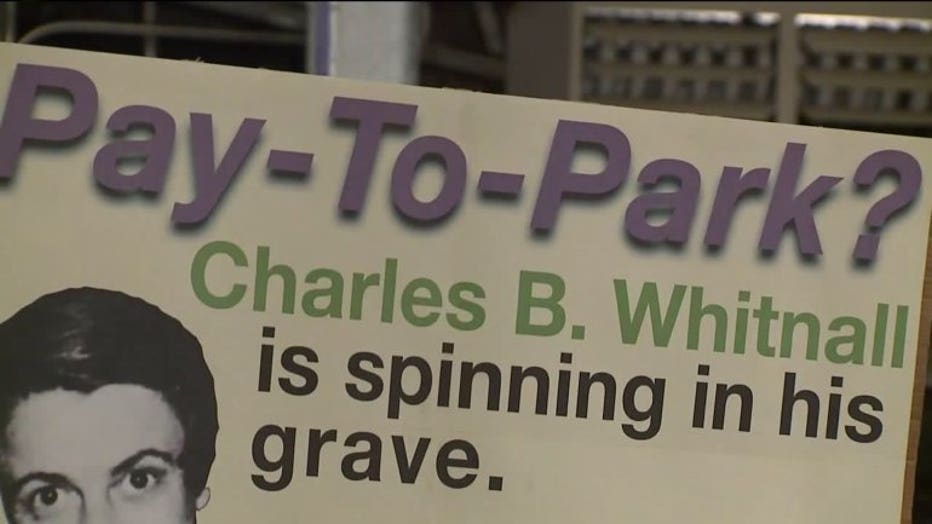 Others, like park user Douglas Bomberg, came to push for more creative solutions.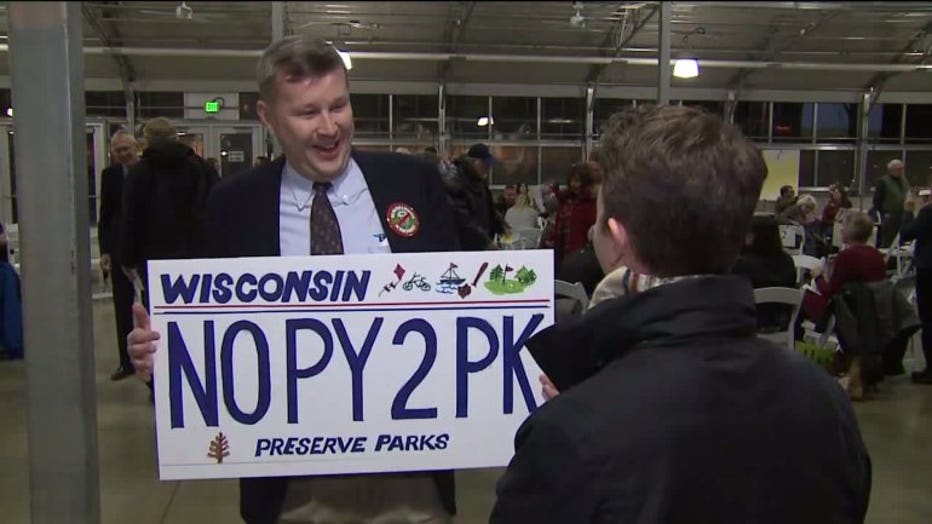 "I think that there are alternatives -- like having people pay for a specialized license plate," Bomberg said.

All of the comments received Tuesday evening will be documented and presented to the Milwaukee County Board when they consider parking as a separate issue.