'People are nervous:' After 8.6+ inches of rain, Watertown residents watch radar closely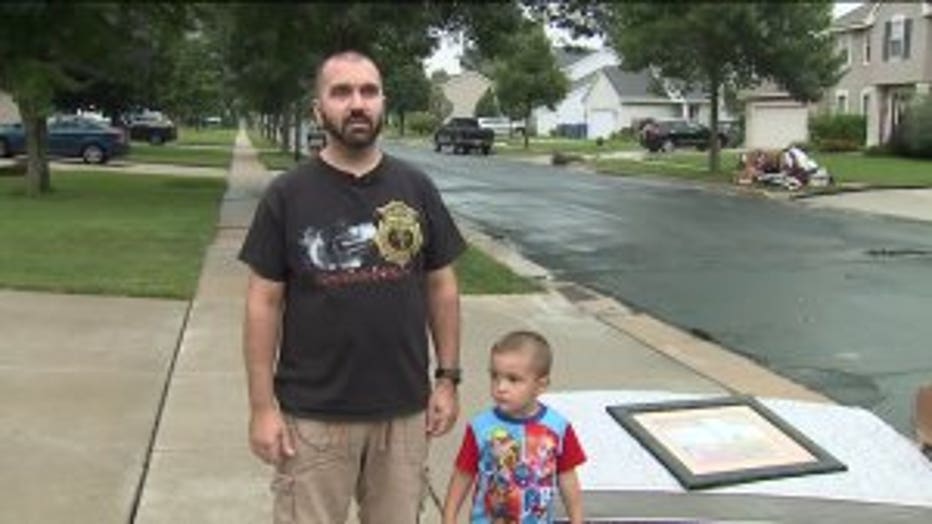 WATERTOWN -- Waterlogged neighbors in Watertown were watching the radar closely Monday, Aug. 20 -- hoping the heavy rain wouldn't serve as a repeat of flooding that happened on Friday. City officials offered sandbags as a precaution, with many concerned more rain would cause even more damage.

With items from his basement on the curb, Jim Haggith said he was dreading what was to come on Monday.

"We lost a couple of rugs, some pictures and boxes and stuff. We were able to clean it up and we're ready for the next storm," said Haggith.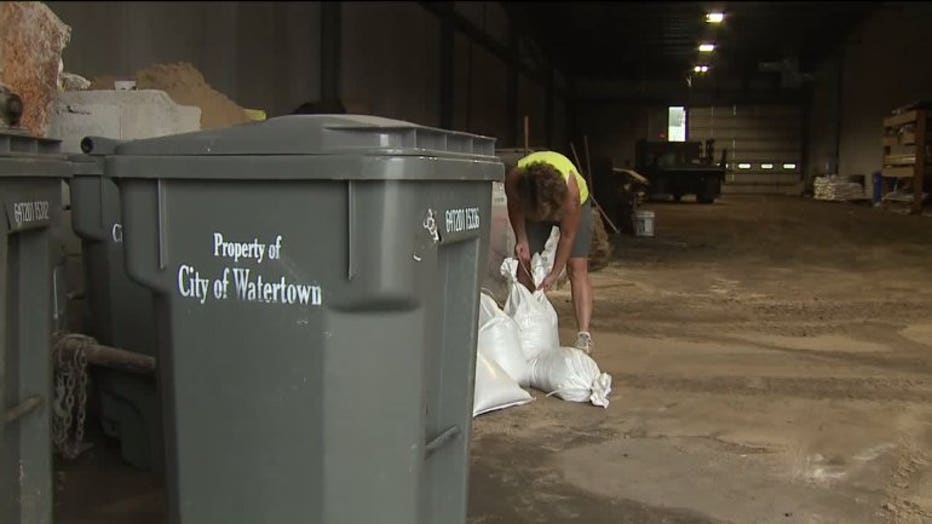 With more rain hitting Watertown on Monday, FOX6 found many at the Watertown Street Department, grabbing some help to keep the floodwaters at bay.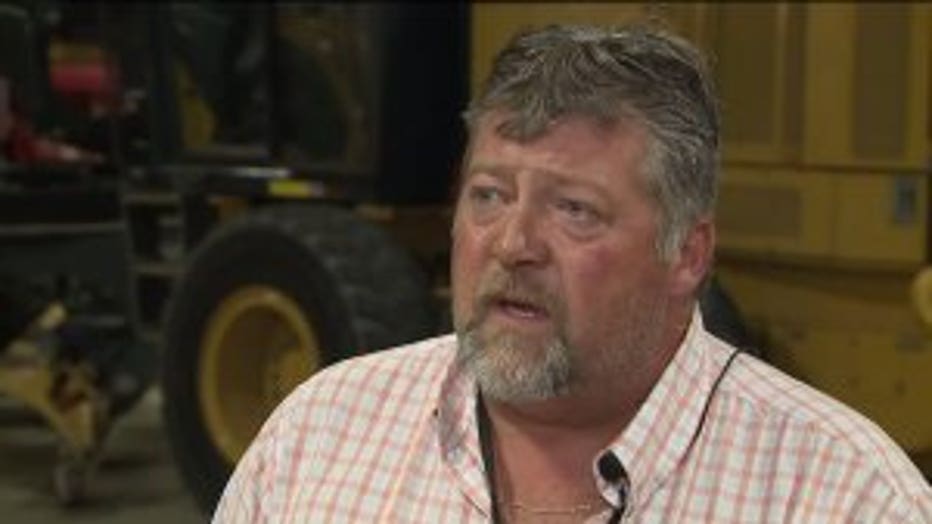 "We had three people making sandbags all day," said Randy Franks, interim street superintendent.

After more than 8.6 inches of rain on Friday in just a matter of hours, Franks said Monday he was ready for anything.

"I think it's preparation at this point. I think people because of Friday are nervous," said Franks.

The FOX6 Weather Experts expected more than an inch overnight, on top of the historic rainfall that turned streets into rivers and backyards into whirlpools on Friday.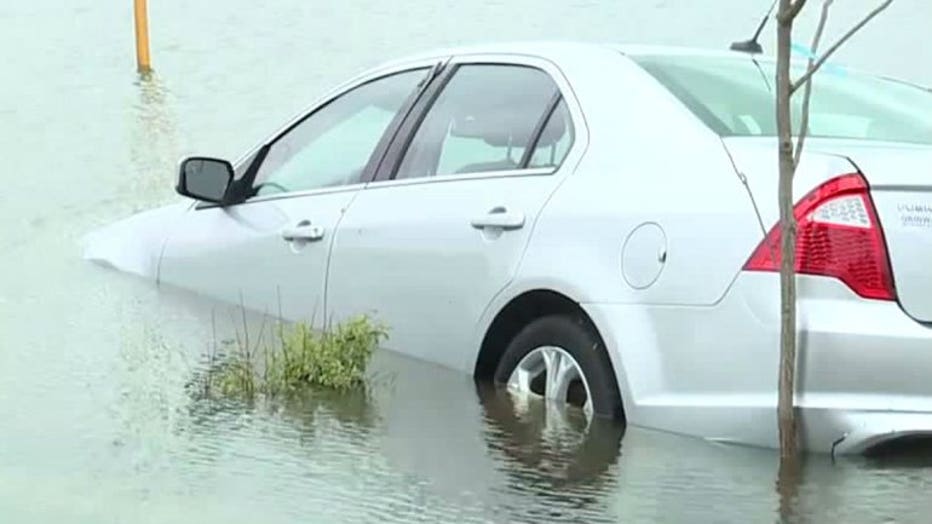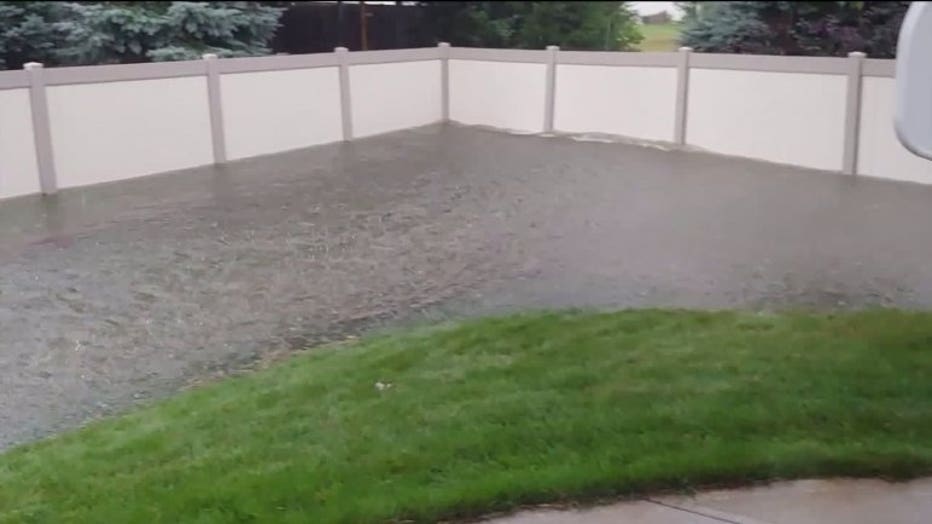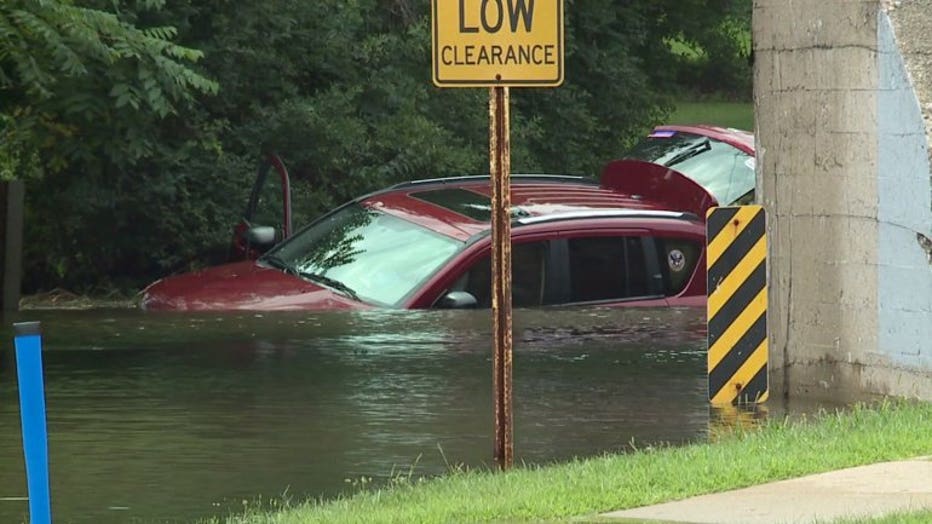 "A lot. A lot. I don't have a count on how many loads the guys hauled to the landfill today, but I know it was six trucks running all day," said Franks.

Franks said all the household items ruined in the flood will be picked up. Haggith was one of many on a waiting list to get the junk taken away.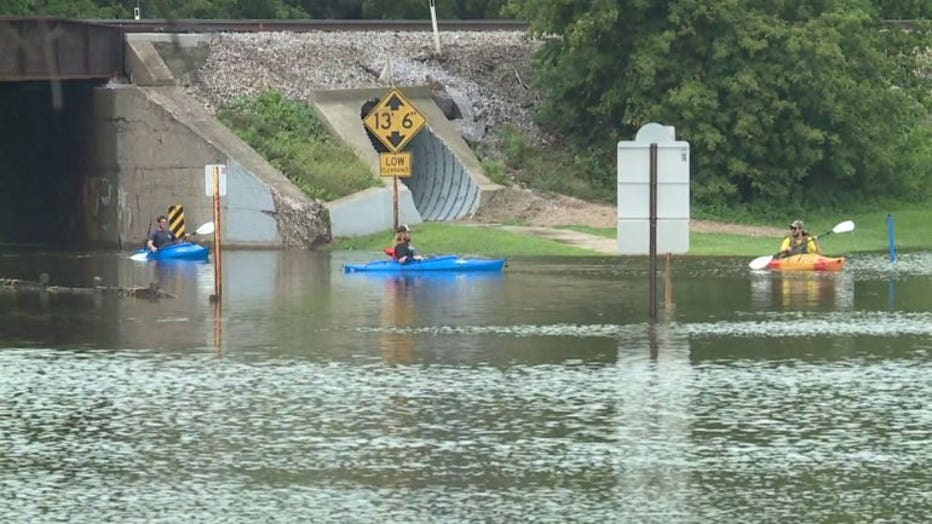 "I'm hoping (Monday's rain) is not as bad as what we experienced. We'll have to see what happens," said Haggith.

Crews will be back out again on Tuesday to pick up any garbage. They asked that neighbors sort out any recyclables and call the city to let them know you need to be serviced.