'People are desperate:' Hooded suspect breaks doors at coffee shop, steals cash register


MILWAUKEE -- Police responded to a burglary Wednesday morning, Nov. 28 at Coffee Makes You Black near North Teutonia and Hadley in Milwaukee. Surveillance video shows it happened overnight, when the business was closed.

The video shows the suspect hurled bricks at the front door, busting through two glass doors and crawling his way into the building. One camera angle shows the hooded perpetrator pulled the cash register off the counter and ran off. It happened in minutes.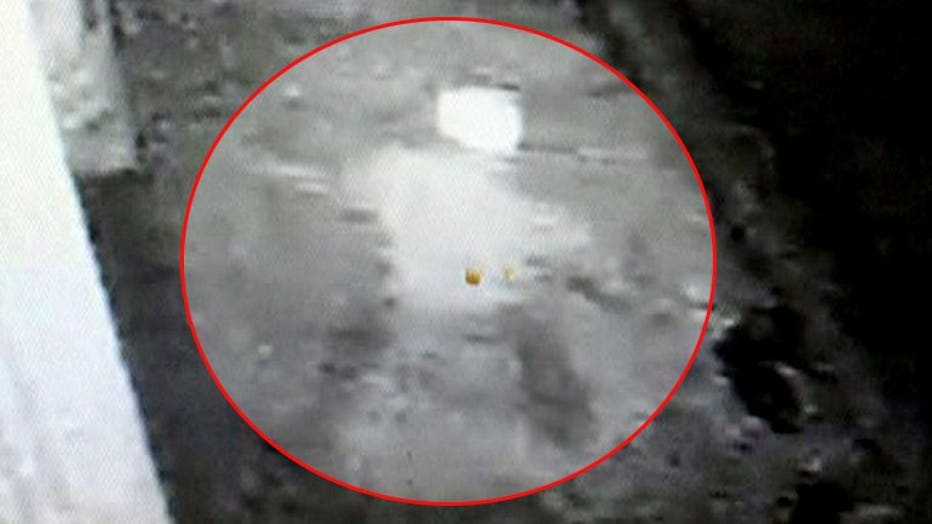 "That's a sin against our entire community, not just against the owners of this establishment," said Lisa Bell, customer.

People who love Coffee Makes You Black said they were disappointed by the break-in, but grateful no one was injured.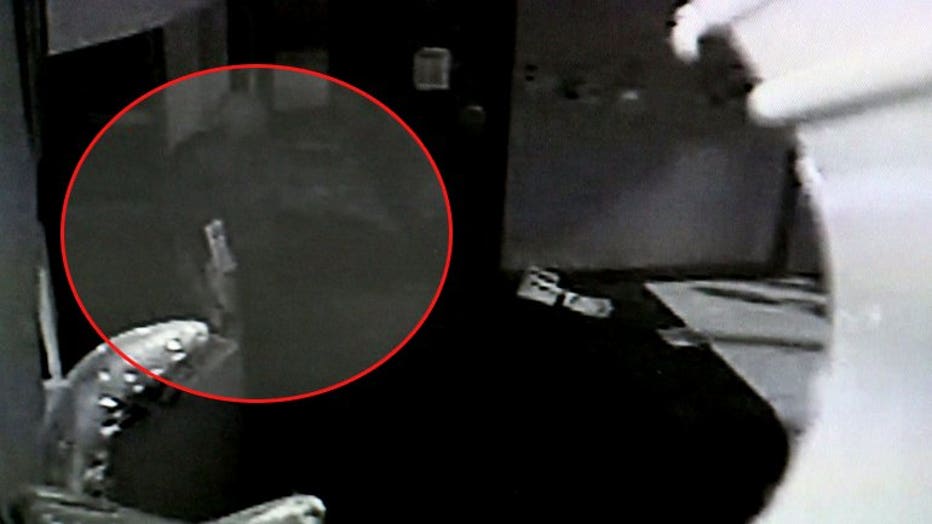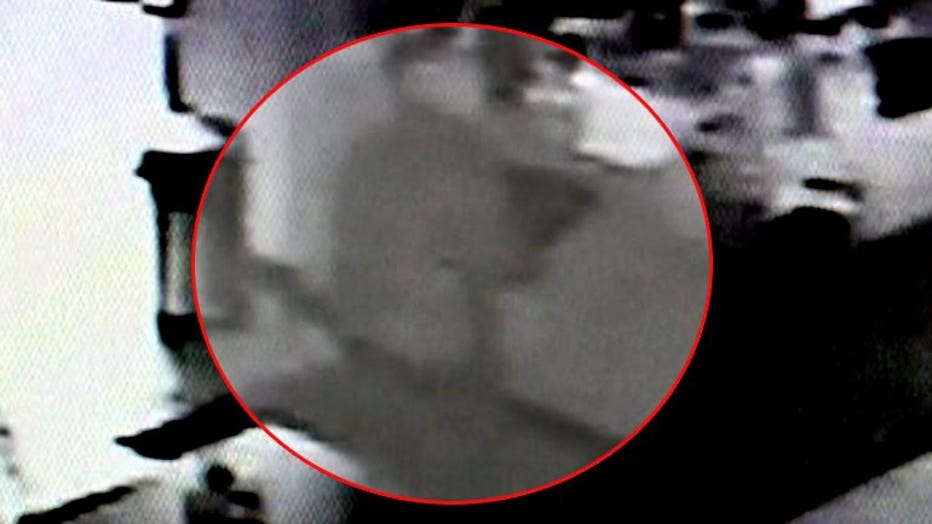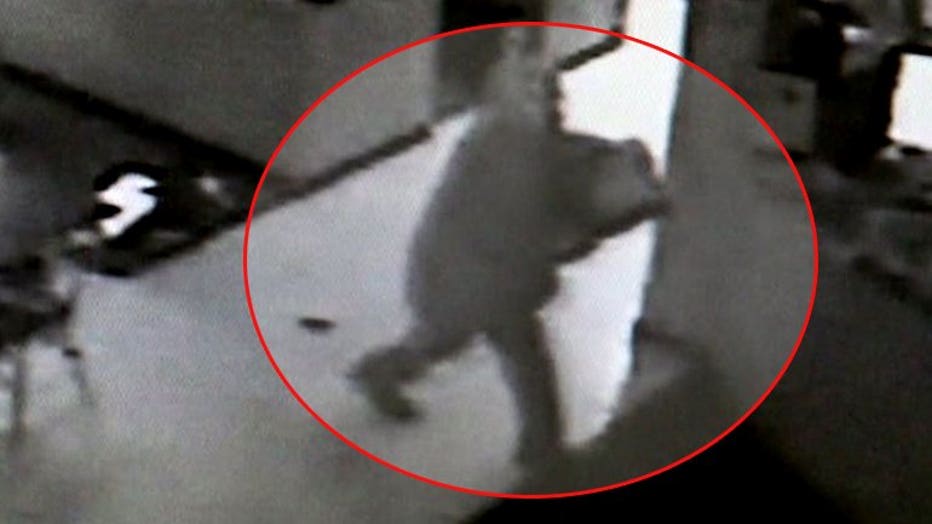 "We have to try to strengthen our community and get people to not do crazy things like that," said Wiley Vivians, customer.

The independent coffee shop is a popular gathering place. Some weren't surprised by the bold crime.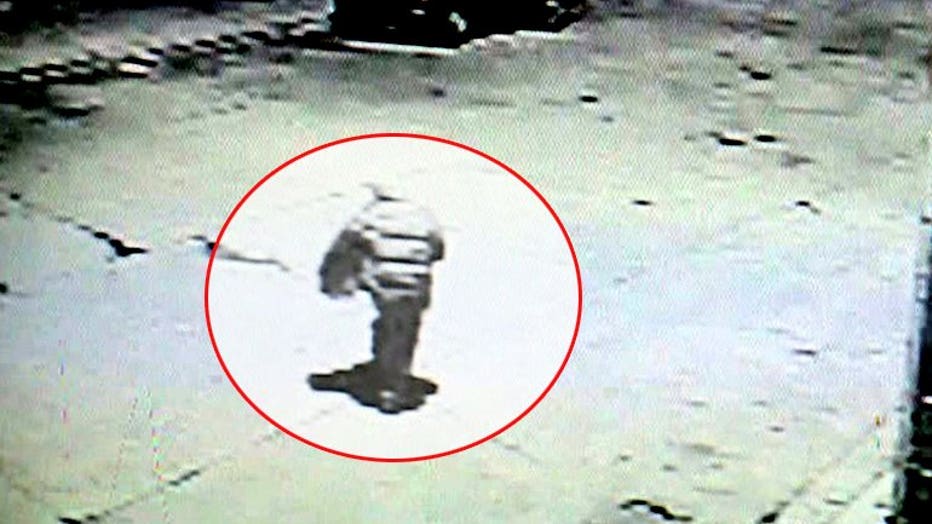 "It is Christmas time. People are desperate -- and it's really cold out here," said Vivians.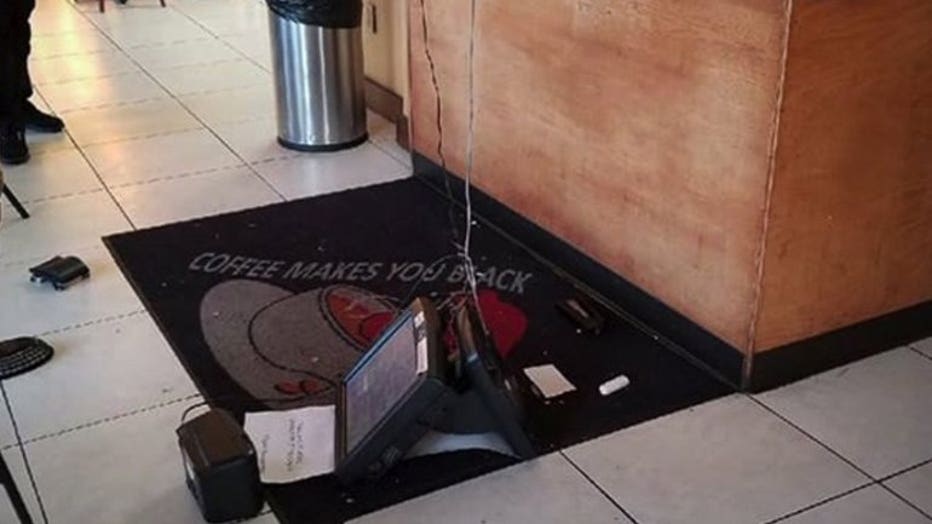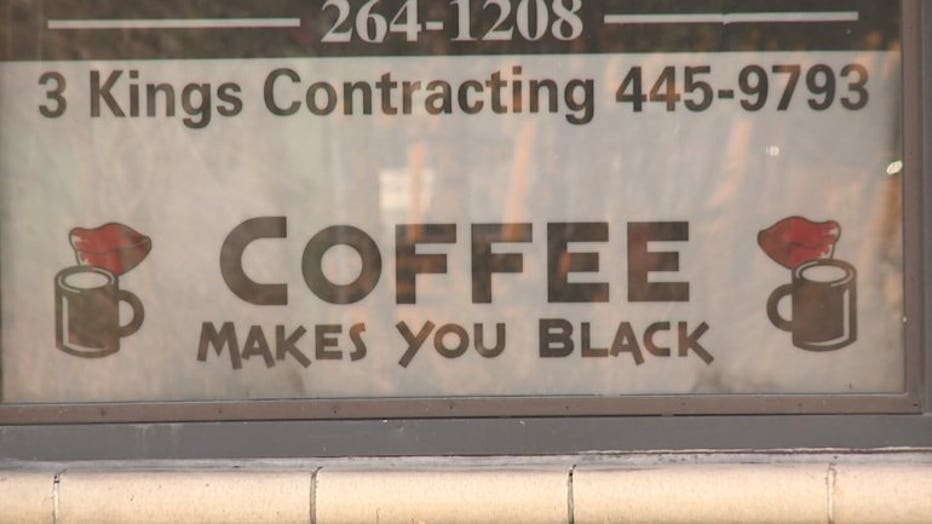 Customers were trying to stay positive as police searched for the suspect.

"We are willow trees. We can bend, but we will not be broken at all," said Bell.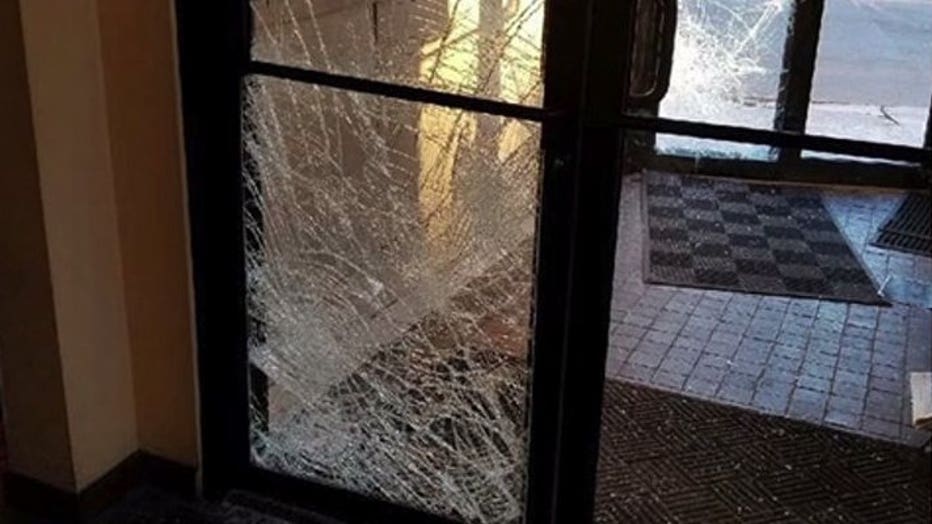 The owner of Coffee Makes You Black told FOX6 News the stolen cash register didn't have much inside, but the cost to replace the broken doors was roughly $1,400.

Anyone with information is asked to please contact police.