Pedestrian struck by vehicle, killed in 'very scary' crash on SB I-94 in Kenosha County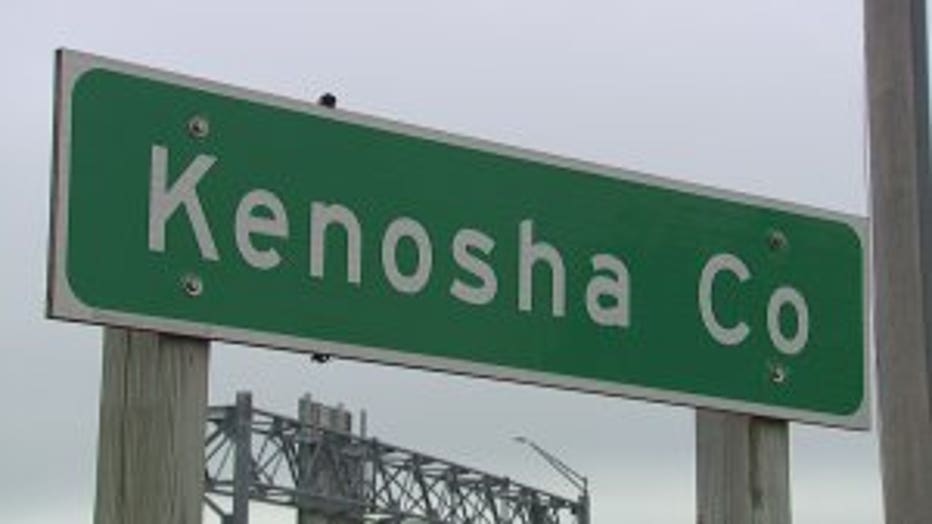 KENOSHA COUNTY -- Traffic came to a crawl Friday morning, Jan. 3 on I-94 near the Wisconsin-Illinois state line. Deputies on the scene were investigating a fatal crash.

Authorities said the victim, identified as Christina Oldaker, 38, of Coldwater, Michigan was not in a vehicle, but instead, was walking southbound along the interstate when she was struck. FOX6 News spoke with a clerk at a nearby gas station who said the scene was heavy on his mind.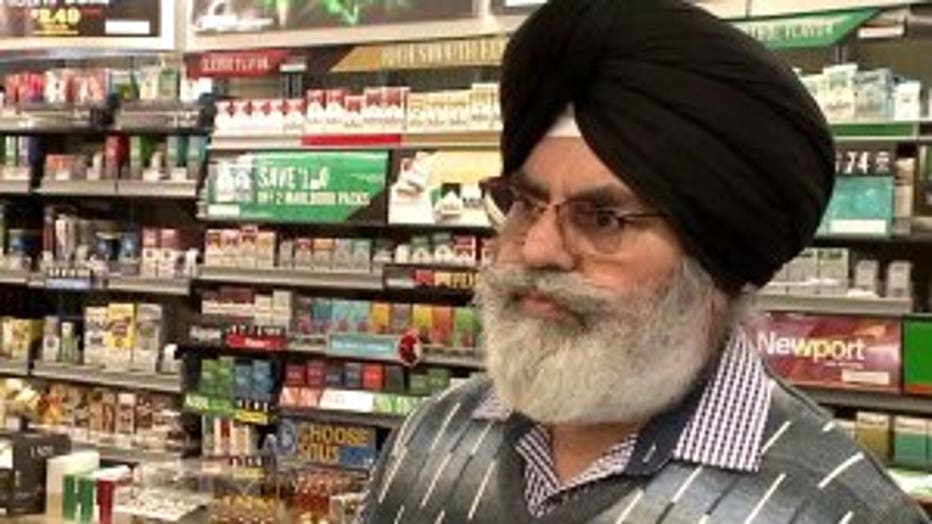 "Very sad," said Mark Toor. "Everybody was very sad over the accident. I was coming from Milwaukee to work and there was a backup."

Toor saw the aftermath of the incident that unfolded just before 4:30 a.m., eventually walking into work and learning the news.

"I heard there was a bad accident and somebody lost their life," Toor said. "It was so sad."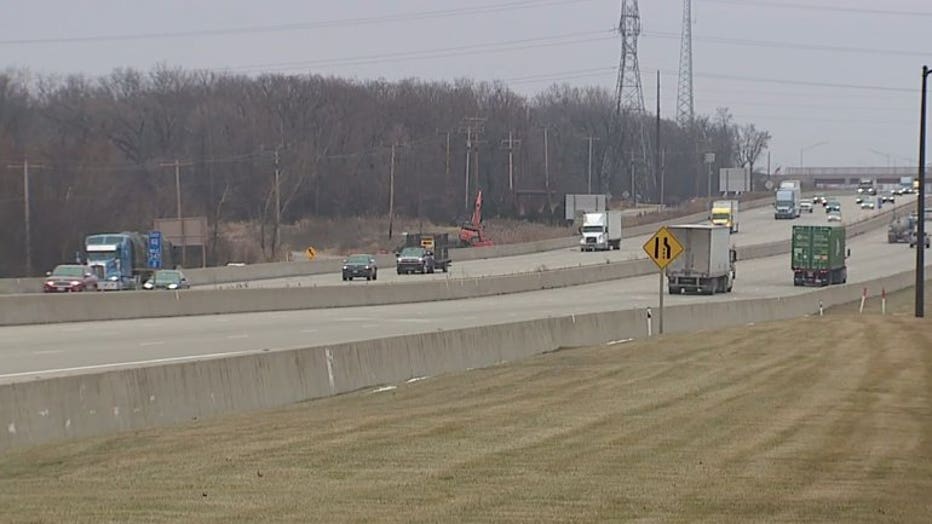 Pedestrian struck by vehicle, killed on southbound I-94 in Kenosha County


Kenosha County sheriff's deputies said Oldaker was on the interstate and was struck by a commercial vehicle near Russell Road. They found her dead at the scene along the west, outside wall of I-94 southbound.

"It's scary, very scary," said Toor. "So sorry for the family. I feel so sorry."

A GoFundMe.com account was set up to raise money for creamtion costs for Oldaker.