Pedestrian struck by vehicle at Holton and Burleigh; striking vehicle stayed at scene


MILWAUKEE -- A pedestrian was struck by a vehicle at the intersection of Holton and Burleigh on Monday evening, June 11.

Police said it happened shortly before 4 p.m.

Witnesses said the victim was an older man. Officials with the Milwaukee Fire Department said the victim was transported to Froedtert Hospital. Police said he suffered injuries not believed to be life-threatening.

"I was a car distance away from him. I was behind the driver who hit the guy. The guy who got hit walked into the street on a red light. We had the go -- but as a walker, he had a red," said Shaquita Morehouse, witness.

One witness said a neighbor flagged down a nearby police officer, and paramedics soon followed.

The striking driver stayed at the scene with police, according to witnesses.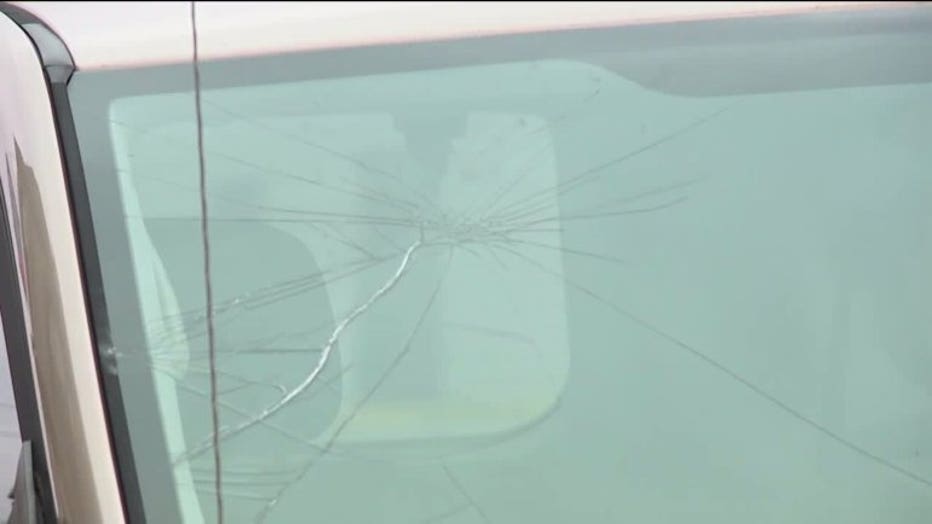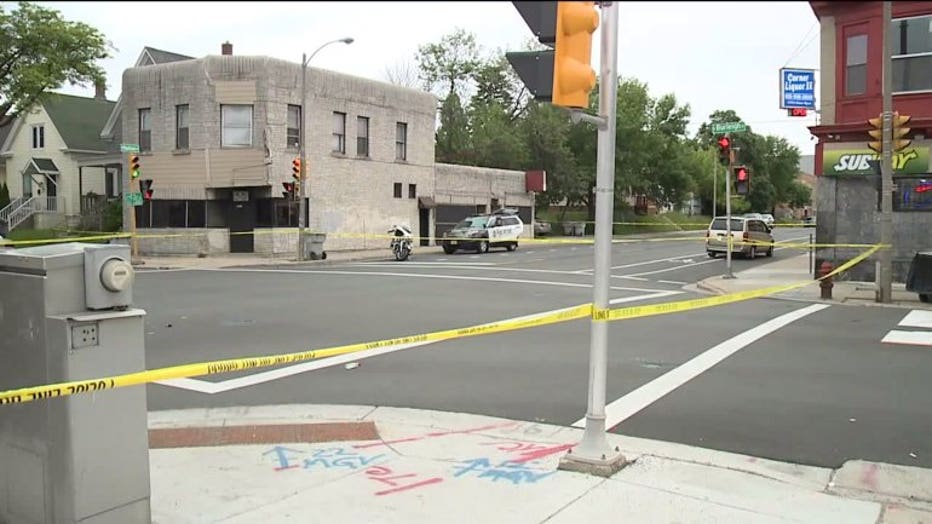 Witnesses said the victim was wearing a captain's hat, and one was seen laying in the street after the crash.

"I was sitting over there and I said 'I like your hat' and he said, he goes, 'you got some change?' I said 'no I just spent it' and next thing you now, boom," a witness said.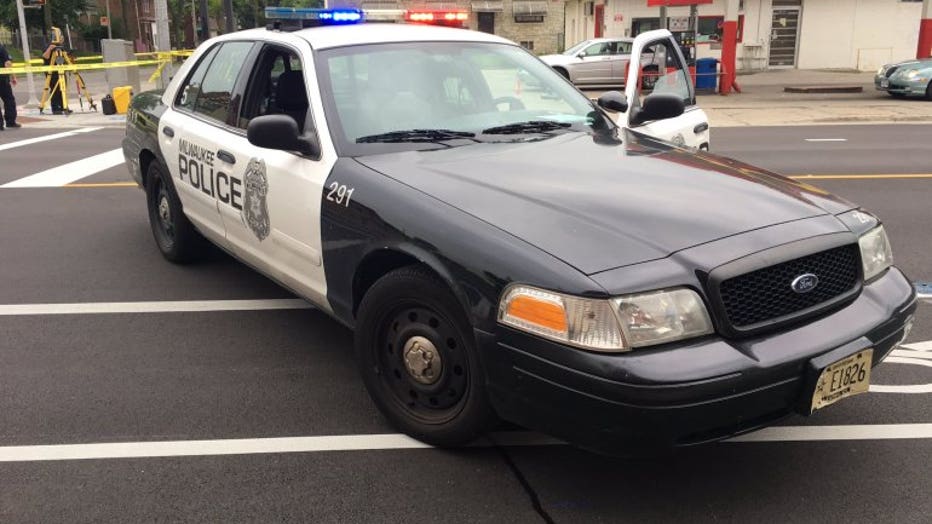 Pedestrian struck at Holton & Burleigh, Milwaukee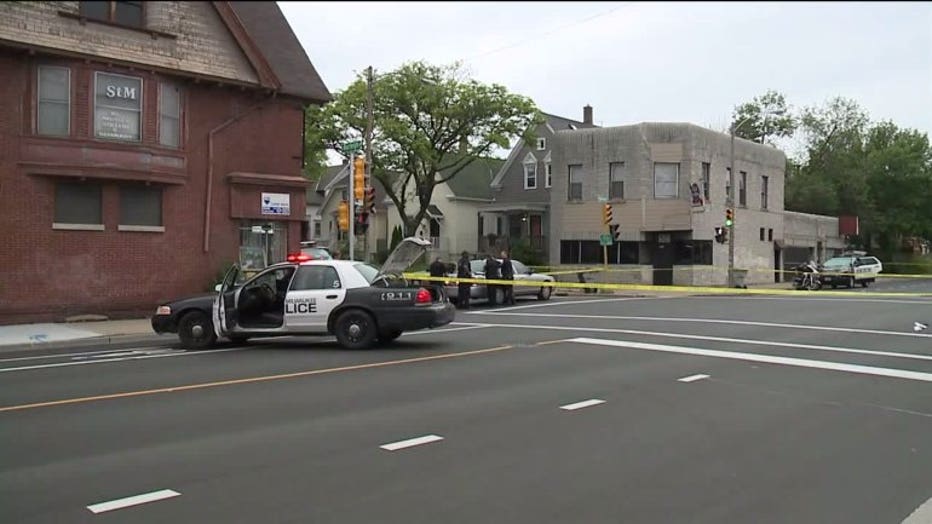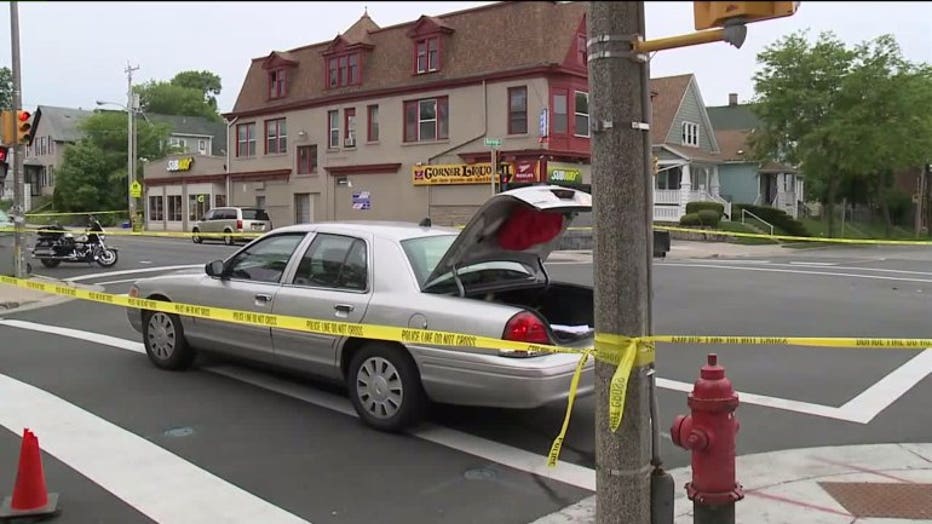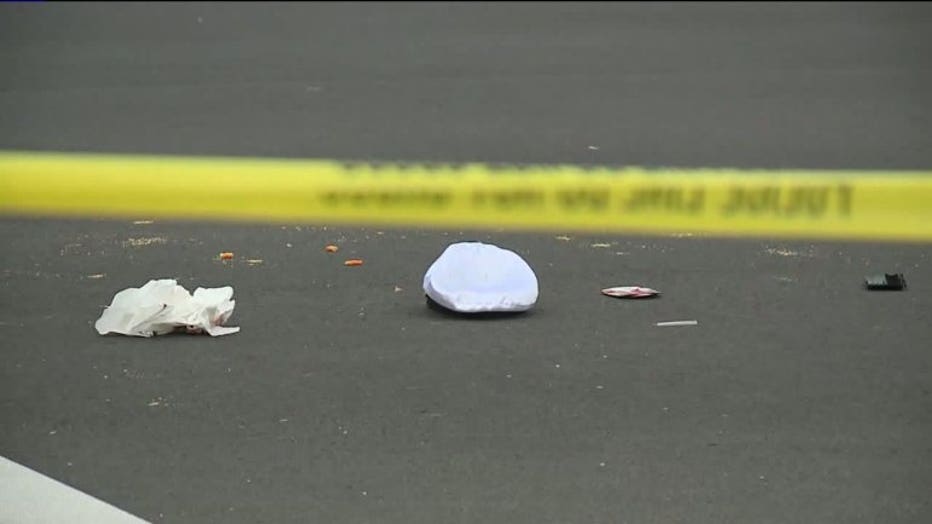 An investigation is ongoing.