"Paying it forward:" After 3 children killed in fire, Maki family donates land to Habitat for Humanity


SHEBOYGAN FALLS -- In the wake of unimaginable tragedy, a Sheboygan Falls family is giving back. A fire took the lives of their three young children -- the family home destroyed. The community stepped up for the Maki family in the wake of the fire, and they now plan to pay it forward.

The corner of Bemis and Western in Sheboygan Falls now sits vacant. Three flower pots occupy the land that the Maki family hopes will continue to see love.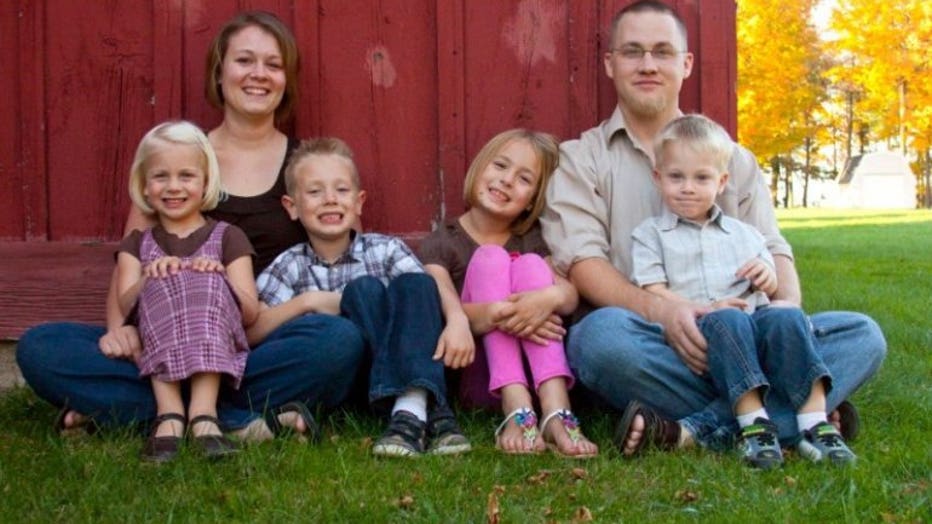 Maki Family (GoFundMe page)


"It`s humbling and a great honor," John Hoffman with Habitat for Humanity Lakeside said.

On January 26th, fire ripped through the home -- taking the lives of 11-year-old Natalie Martin, 10-year-old Ben Martin and seven-year-old Carter Maki.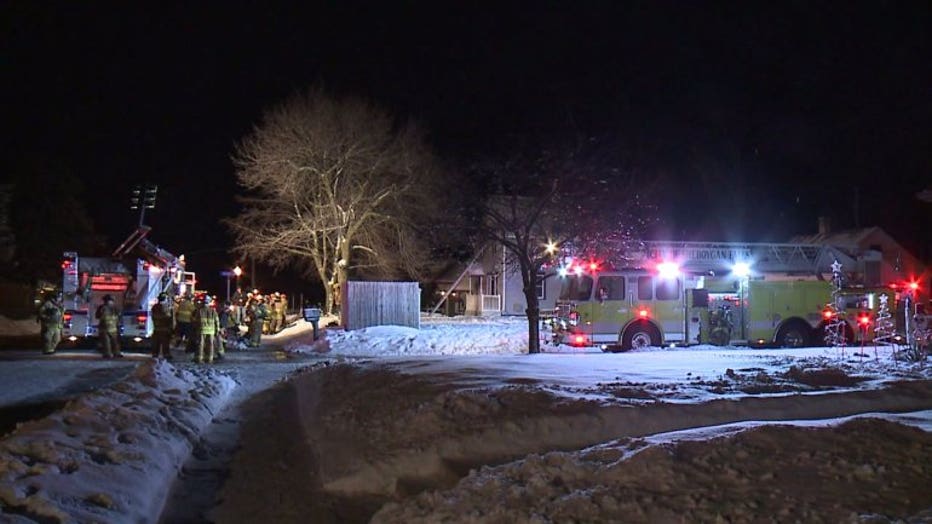 The Sheboygan Falls community wrapped its arms around the Maki family, and now, the family is giving back.

"When despair really would`ve held back a lot of families, they saw the gift and saw the blessing and are committed to paying it forward," Hoffman said.

The Makis have donated the land where that house once sat to Habitat for Humanity.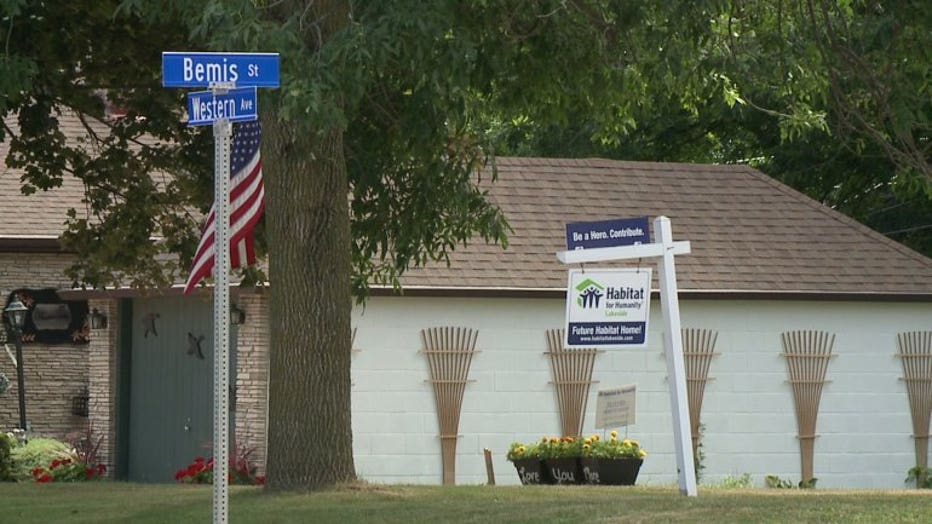 "Their wish is, in the future, to provide opportunity and when they drive by, to see another family and children playing in the yard in the future," Hoffman said.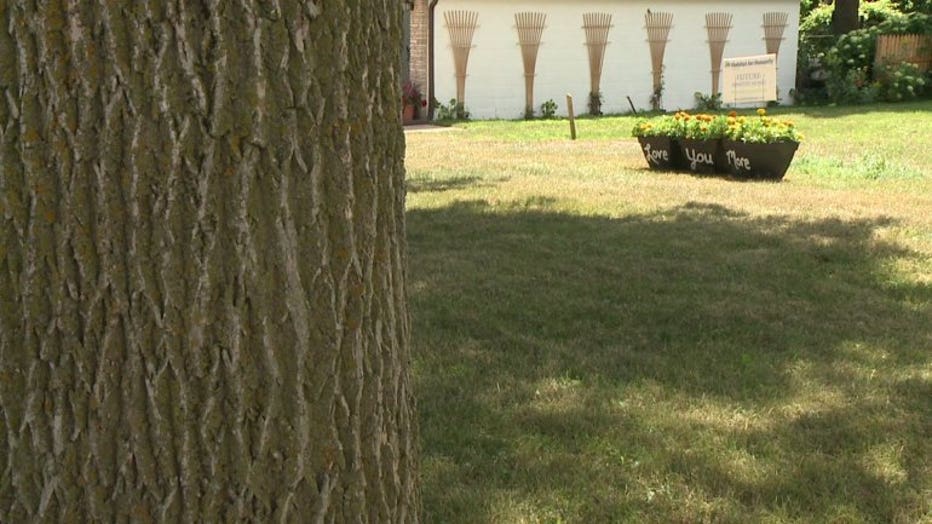 Habitat officials will now search for a new family, in an effort to bring happiness back to a place that once held so many memories.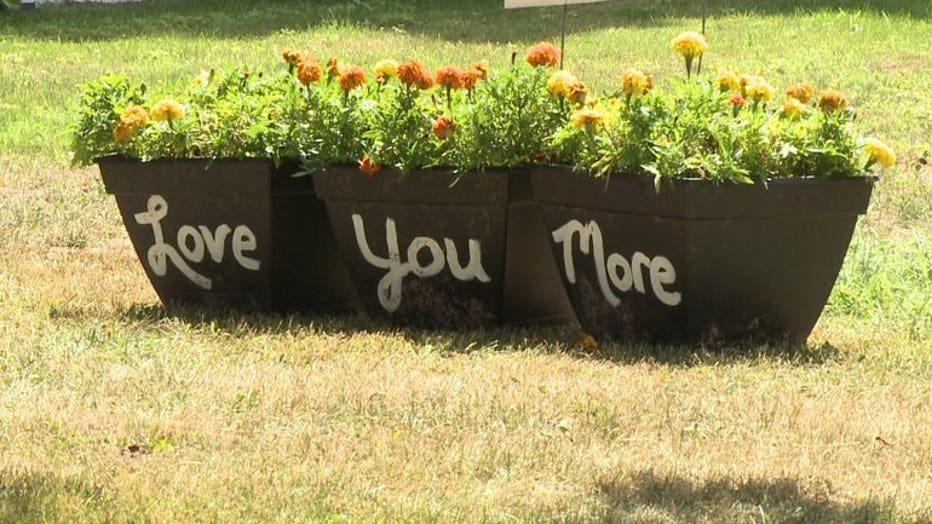 Building won't begin until a new family is selected for the property. Habitat officials expect to break ground in the summer of 2017.