Paul Nehlen challenges House speaker, plans to drive dump truck with message "Dump Paul Ryan"


MILWAUKEE -- A Delavan businessman is trying to dump House Speaker Paul Ryan in his Republican primary this summer. Paul Nehlen even bought a dump truck, and he's driving it across Wisconsin's 1st Congressional District.

Ryan faces a challenge from a one-time supporter.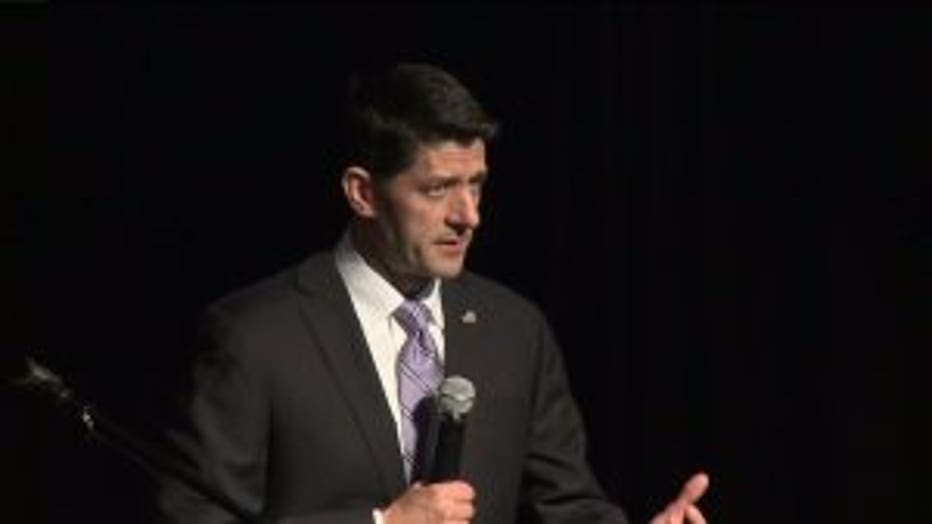 "Paul Ryan's votes are not on behalf of Wisconsin's 1st District anymore," said Nehlen.

Nehlen is a political newcomer. He says Ryan betrayed him on immigration and trade issues.

"I knocked on doors. I pounded signs. I made phone calls on his behalf. I bought his book and gave it out as gifts to friends," said Nehlen.

Yet, state records show that Nehlen has voted in only three elections since 2008. By comparison, Ryan has voted in 20.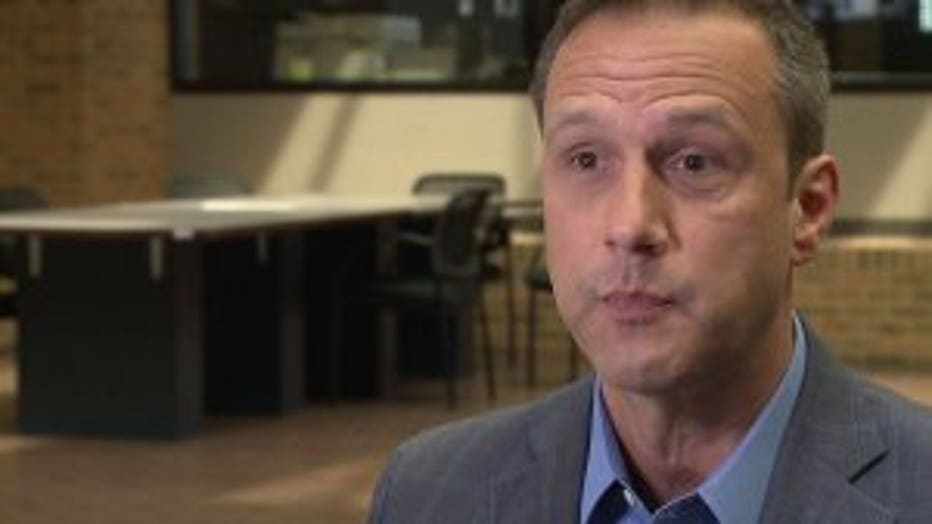 Nehlen says he was out of the state and running businesses for part of that time.

"Sure, I could've voted absentee, and I did in some instances vote absentee. My one vote, absolutely, is important. I will grant you that. I will absolutely grant you that. How much more important is Paul Ryan's vote?" Nehlen said.

Ryan's campaign declined to comment.

Earlier this year, Ryan told FOX6 News his new role was not keeping him away from his district.

"I've been able to keep that work-life balance and I'm here in Wisconsin on weekends, doing constituent work, family activities -- so I've been able to make the balance work in the way I had intended," said Ryan.

This week, the Tea Party Patriots endorsed Nehlen, but he remains a long shot. He expects to spend "significant money" on the race.

To draw attention to his campaign, Nehlen says he'll drive the dump truck around the district with the message, "Dump Paul Ryan."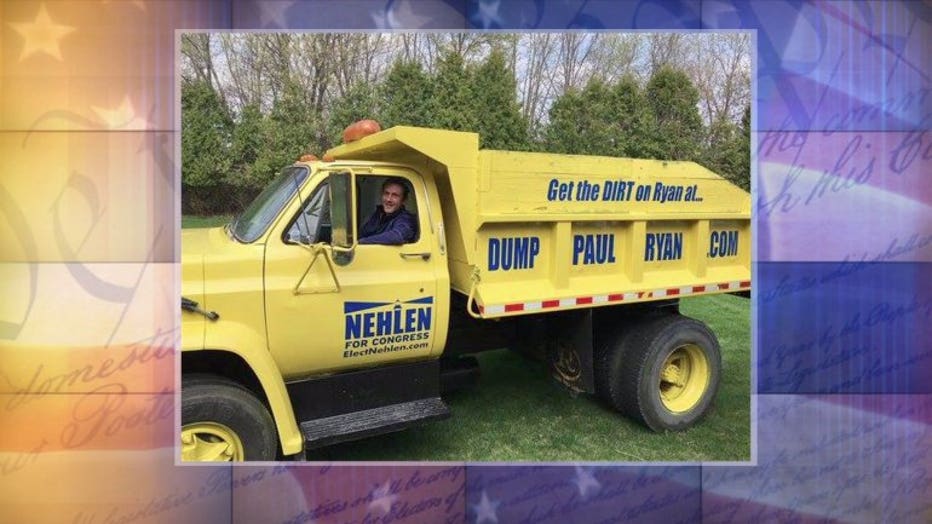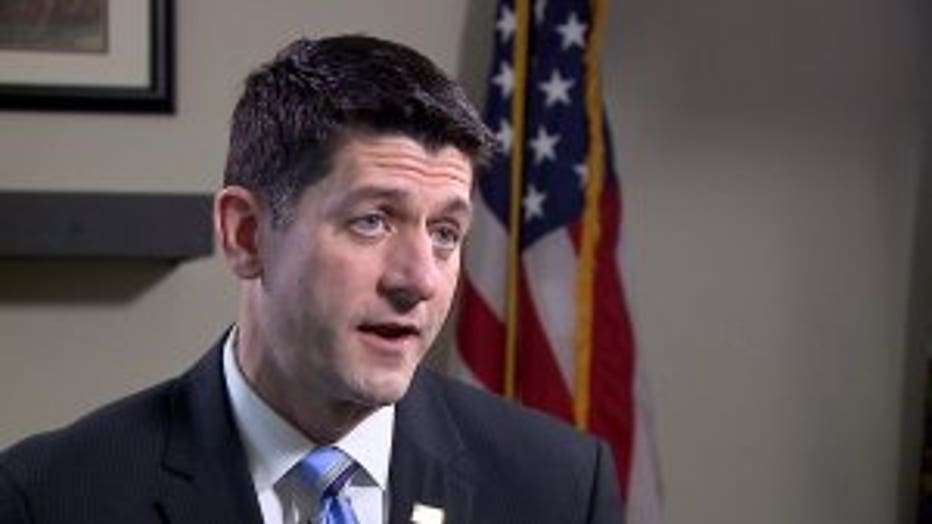 "He said he's working on behalf of Wisconsin families. He's not," Nehlen said.

Leaders in Congress regularly draw primary opponents and usually beat them by big margins -- but not always. In 2014, upstart Dave Brat stunned House Majority Leader Eric Cantor of Virginia in a Republican primary.

Nehlen described Brat as "a hero."