"Part of summer they won't miss:" What keeps people coming back to Summerfest year after year


MILWAUKEE -- For a lot of people, Summerfest is a tradition. It's something they plan around vacations, family get-togethers, and nights out with friends.

What keeps those thousands of people coming back?




Sarah Smith Pancheri, VP of sales and marketing said she can't wait to welcome Milwaukee and everyone from across the world to this year's 50th anniversary celebration.

One spot that's a unique place to play or see music?

"The BMO Harris Pavilion is where the lagoon and lake converge," said Smith Pancheri. "It is a pretty awesome spot and we couldn't be more grateful."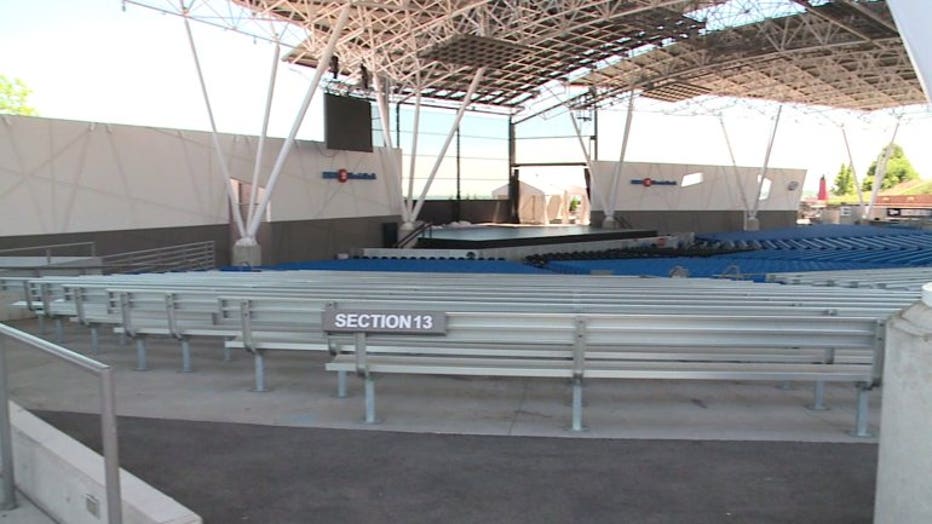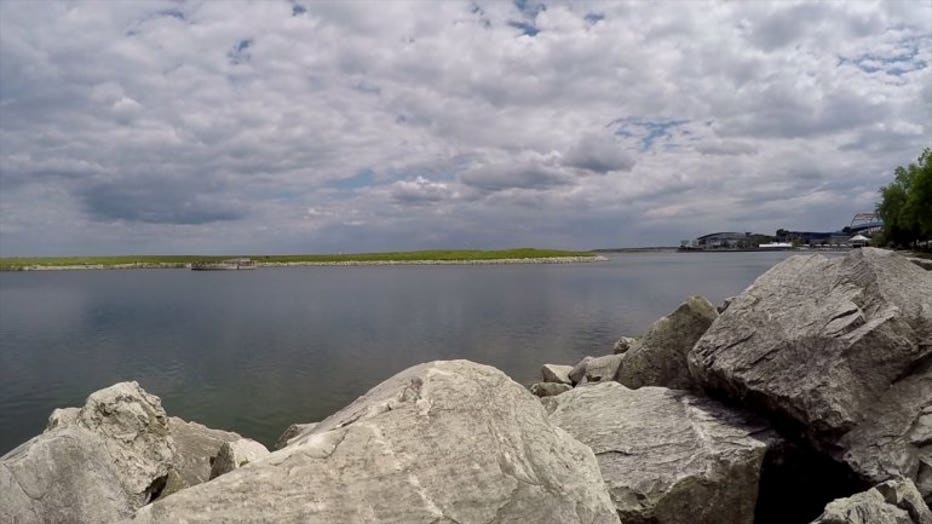 Food is another thing that keeps people coming back to Summerfest.

"Last year, we had everything from tacos to salads to pizza to pizza cones," said Smith Pancheri.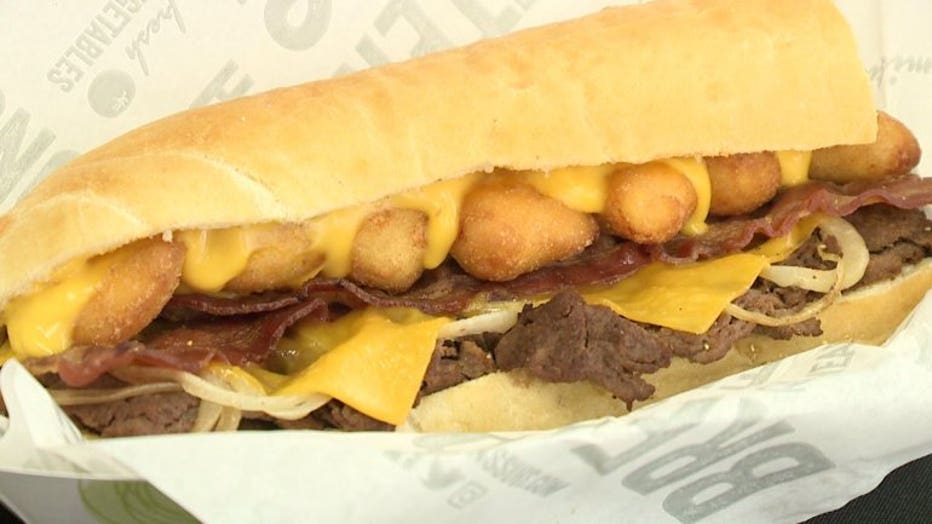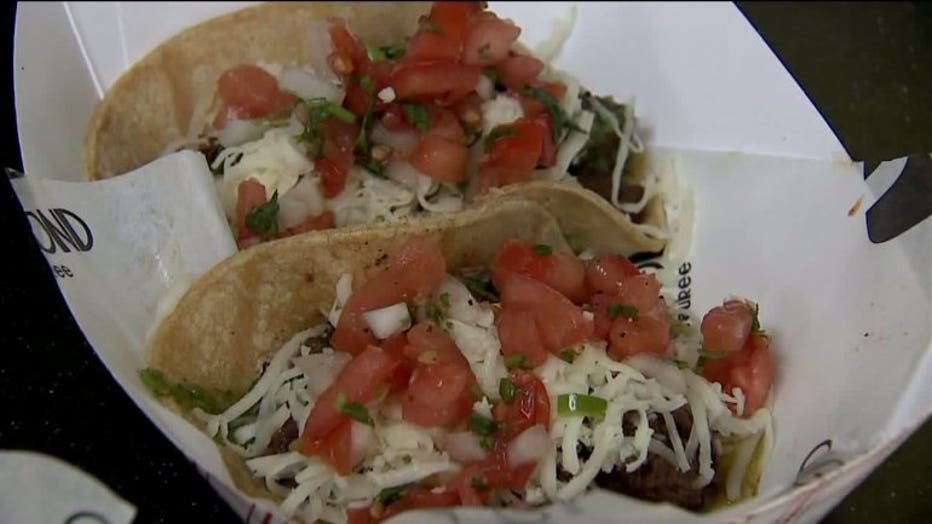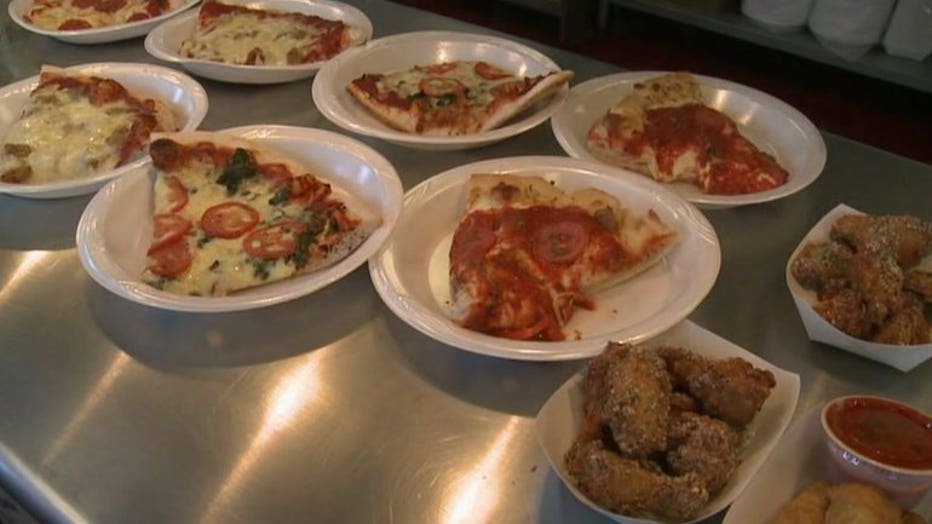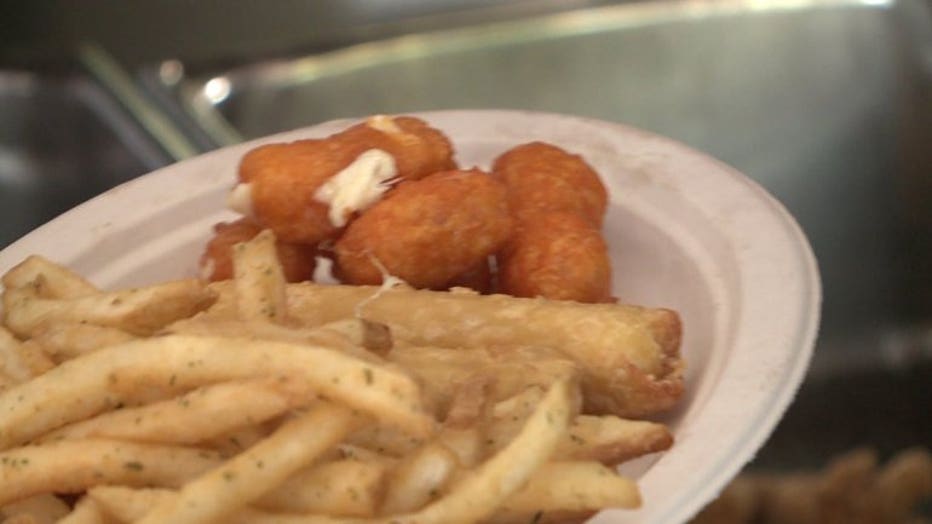 Smith Pancheri wouldn't hint at a possible favorite for this year, only saying Summerfest officials have some delicious tricks up their sleeves.

Obviously a big draw of Summerfest is the music. The rooftop of Major Goolsby's is a great example of how intimate a lot of the festival's stages are, as you can get up close and personal with the artists, but still be among thousands of people.

"This is why I feel like Summerfest is so great," said Smith Pancheri. "There are a lot of names that may not be mainstream right now, but they were for your Moms and Dads, and it gives everyone a chance to enjoy something they like."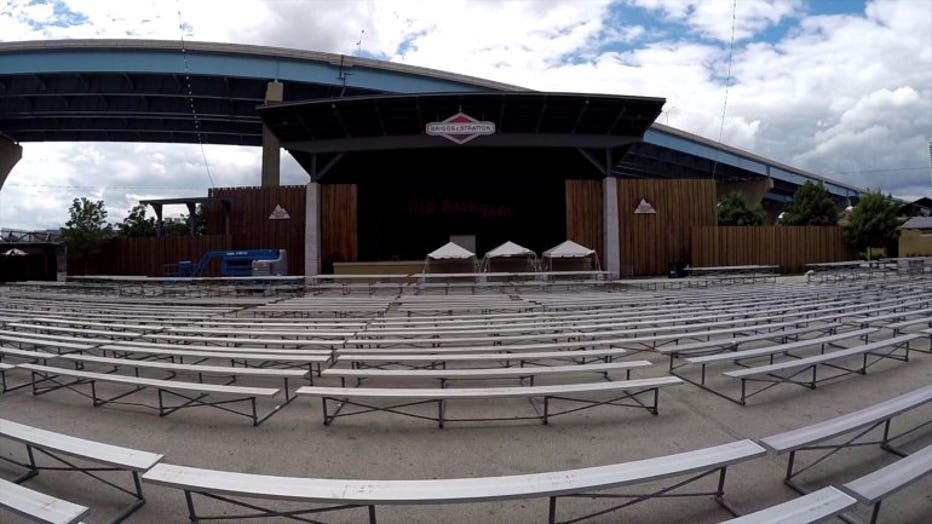 "When you have that sort of camaraderie in the same place and you're able to see bands that maybe don't have a hit today, but they bring back memories, that's what the festival is all about," said Smith Pancheri.

So, what do Summerfest officials hope to bring fans each and every year?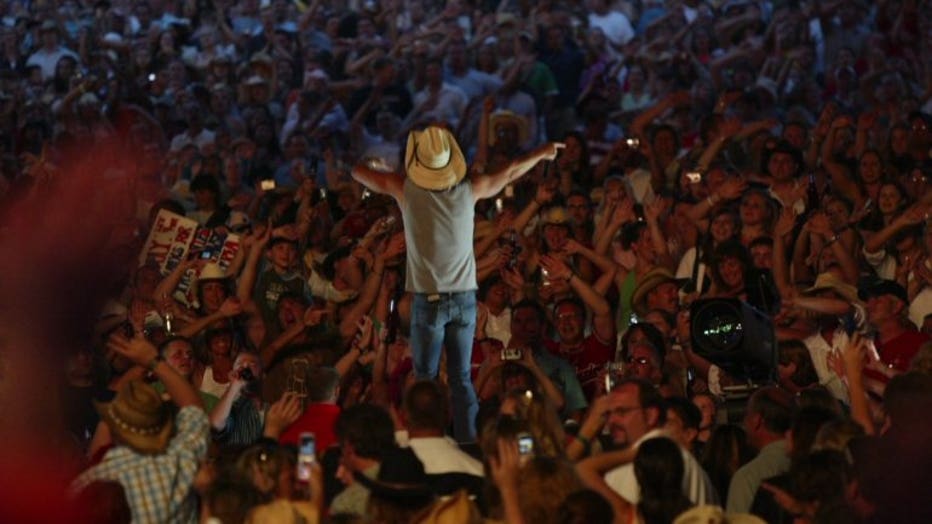 "For us, it's that everyone feels welcome, that they feel like it's a part of their summer they wouldn't miss, and that they really get to celebrate all that's great about Milwaukee here at Summerfest," said Smith Pancheri.