Park on odd side Sunday: DPW calls overnight snow removal operation in Milwaukee



MILWAUKEE -- The City of Milwaukee Department of Public Works has called for an overnight snow removal operation for the entire city for overnight Sunday, April 15 into Monday morning, April 16.

This will help ensure that DPW crews can access as much of the street pavement as possible to remove snow effectively, efficiently, and most importantly, safely.

You must move your vehicle to the ODD numbered side of the street by 11 p.m. Sunday. It must remain there through 6 a.m. Monday -- unless a posted sign on the ODD side of the street prohibits it.  Posted street signs take precedence in all areas of the city.

Designated Milwaukee Public Schools' lots will be available for off-street parking on Sunday night beginning at 7 p.m. This parking option is designed to assist residents who live in congested parking areas to find overnight parking from 11 p.m.to 6 a.m.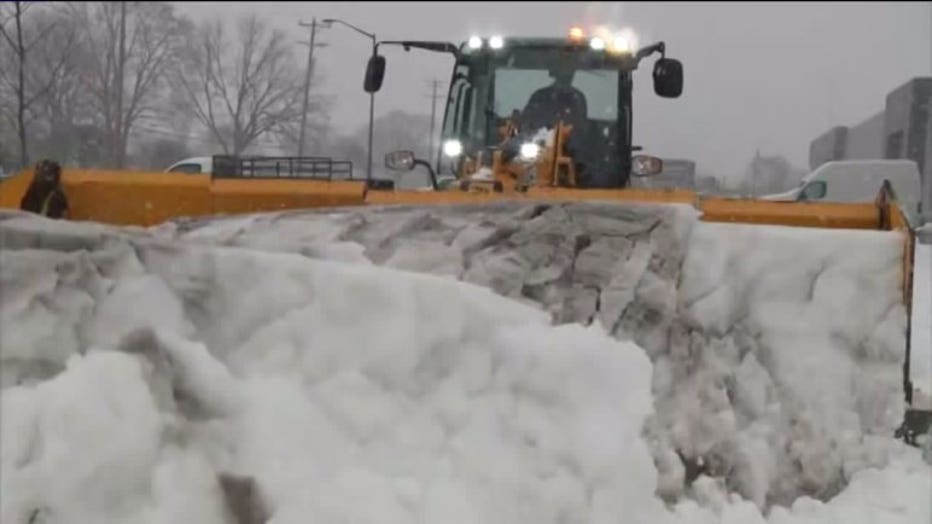 All vehicles must be moved from MPS lots by 7 a.m. on Monday, or they may be subject to ticketing and towing.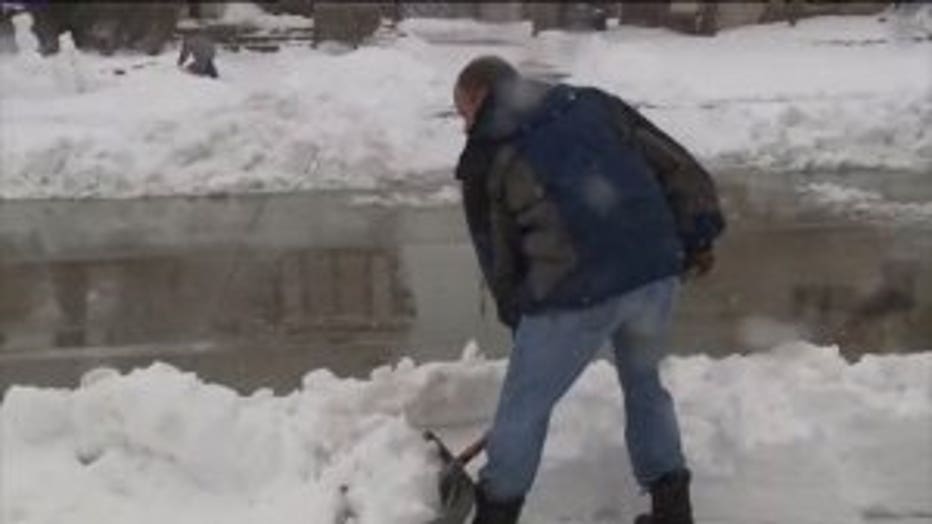 For a list of school parking lot locations, CLICK HERE.

Failure to move a vehicle overnight during a declared DPW snow removal operation will result in a $40 citation.

Vehicles are subject to a possible tow if they have three or more outstanding citations 65 days or more past due. Remember: You also need a valid overnight parking permit to park on a city street.

Stay informed and avoid a $40 citation!


Plows at Davis Seasonal Maintenance near Miller Park Way and Burnham in Milwaukee picked up snow non-stop since Saturday.




"You would think, it's April 15th and we're pretty much geared up for all the spring clean ups, fertilizations, prunings. We get Mother Nature hanging onto the winter and we have to be prepared," said Brad Davis.