Parents of Miyanna Jelks charged in connection with 9-year-old's death, gun lock in home went unused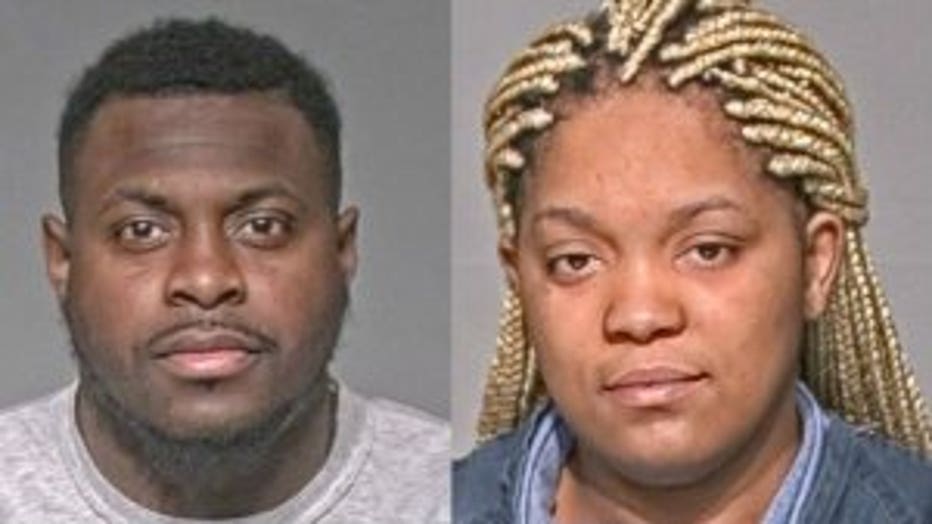 Marcel Jelks and Talisha Lee


MILWAUKEE -- The parents of 9-year-old Miyanna Jelks, grieving the loss of their daughter, have now been charged in connection with her death on Saturday, March 10. The accused are Marcel Jelks, 32, and Talisha Lee, 29.

The two face the following criminal charges: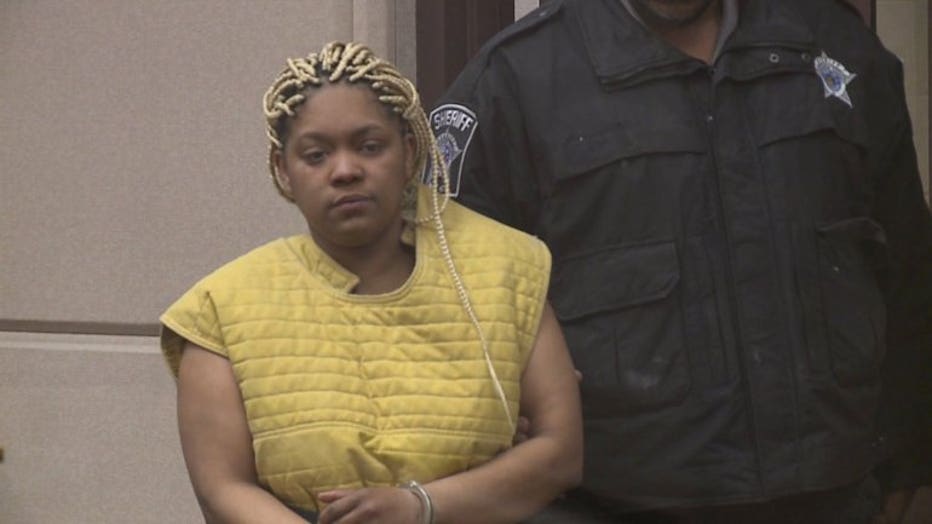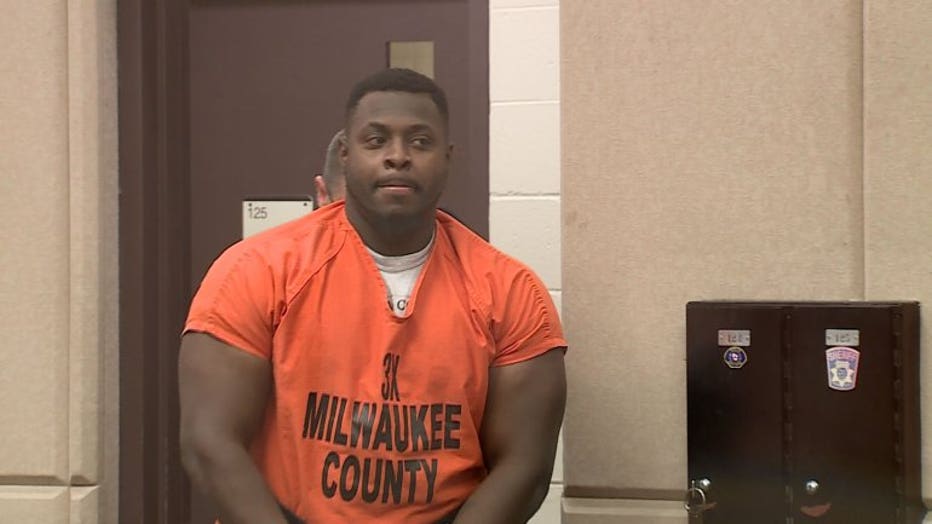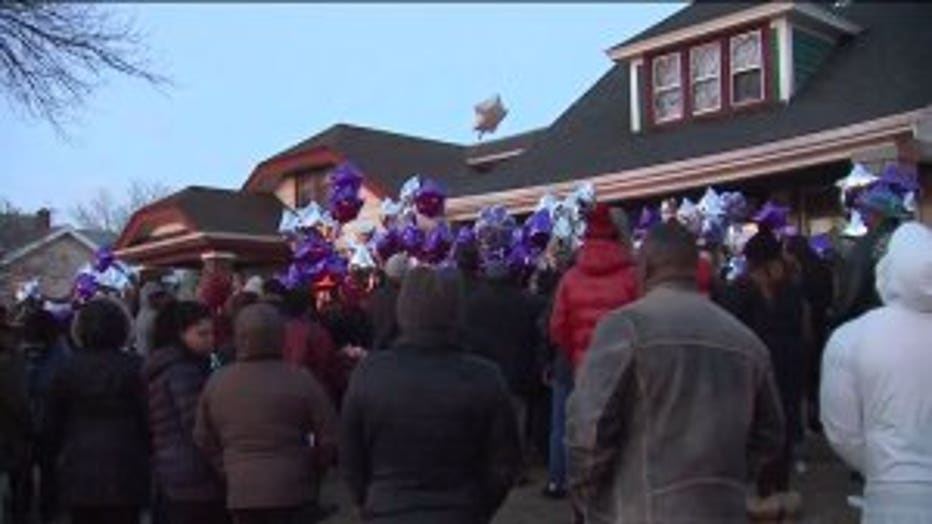 With her parents facing charges, many at a large vigil honoring Miyanna Jelk's life on Tuesday evening had one thing on their minds: The sweet face of a little girl they'll never see again.

"We love her. We gonna always love her," one person said. "I'm just happy she's in a better place. I know she's happy and I know she's not alone. That gives my heart peace."

"Our thoughts are, will always be with her family," said Jelks' teacher.

"Who is going to bury this baby? Who is going to be there for her?" said Ruth Babbs.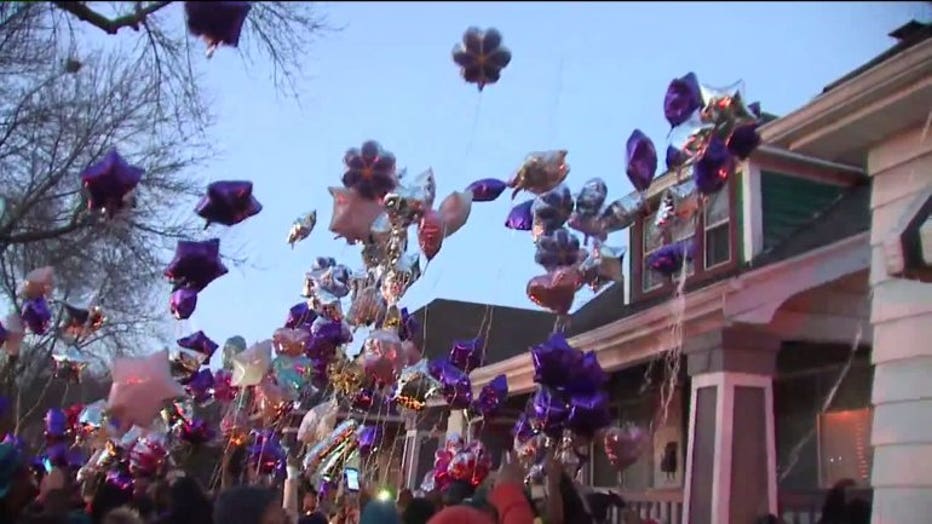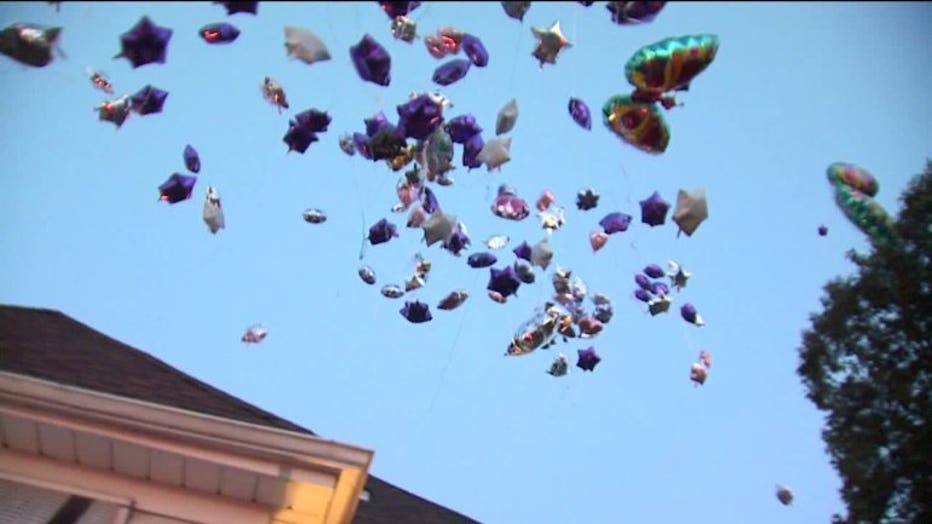 "So many balloons representing so much love and care," said Alexis Twito, part of the Salvation Army's Chaplaincy Program.

According to the criminal complaint, Jelks and Lee pulled up at the emergency room of St. Joseph's Hospital shortly after noon on Saturday, March 10. They had Miyanna with them -- and she had suffered a gunshot wound. The 9-year-old died from her injuries shortly before 1 p.m.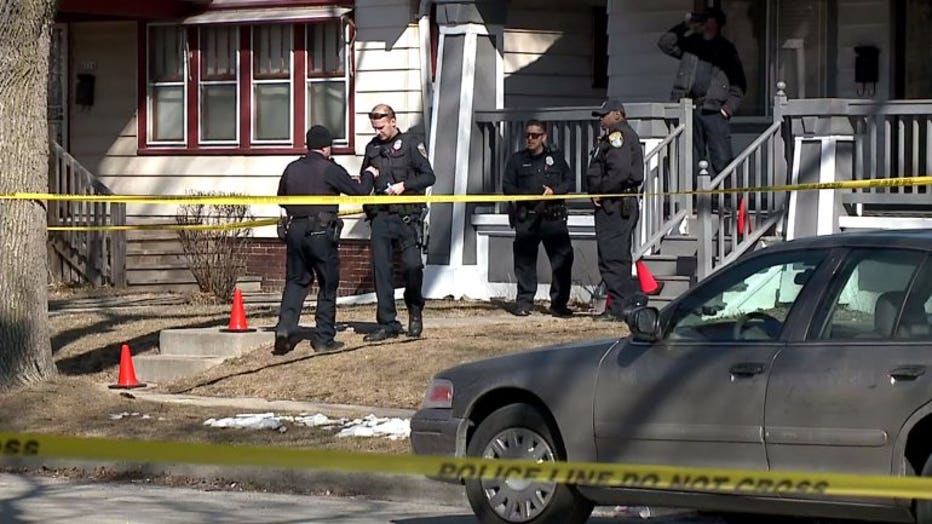 9-year-old girl fatally shot near 38th and Ruby


The complaint indicates Lee provided conflicting statements about what happened on that morning. She first indicated Marcel Jelks ran to the grocery store, leaving her home with the six children (ages 1-10). She said when Jelks returned home, he found Miyanna on the floor with a gunshot wound.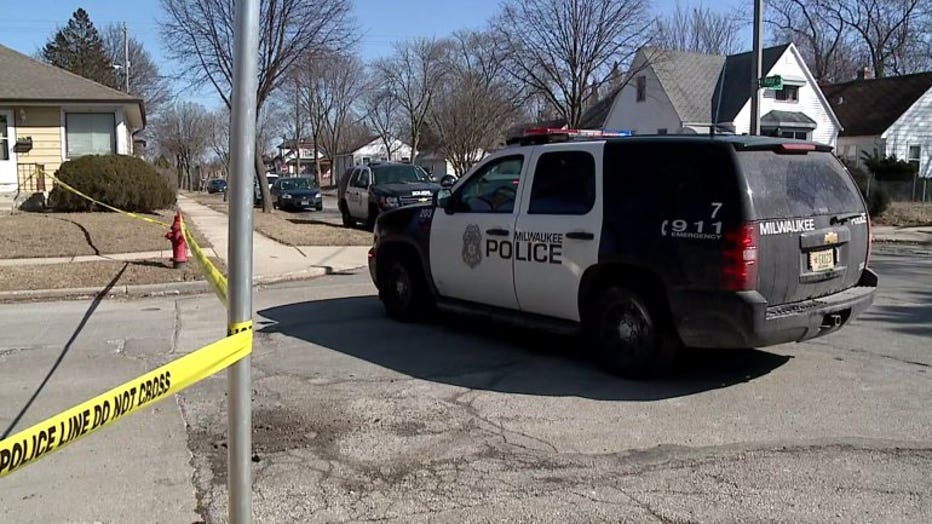 9-year-old girl fatally shot near 38th and Ruby


When Marcel Jelks was questioned by police and confronted with inconsistencies between his story and Lee's, "Jelks came clean and admitted that both he and defendant Lee left the six children home alone." Jelks said the two "went shopping for clothes." Jelks also told police Lee had just purchased a 9mm Smith and Wesson the previous day.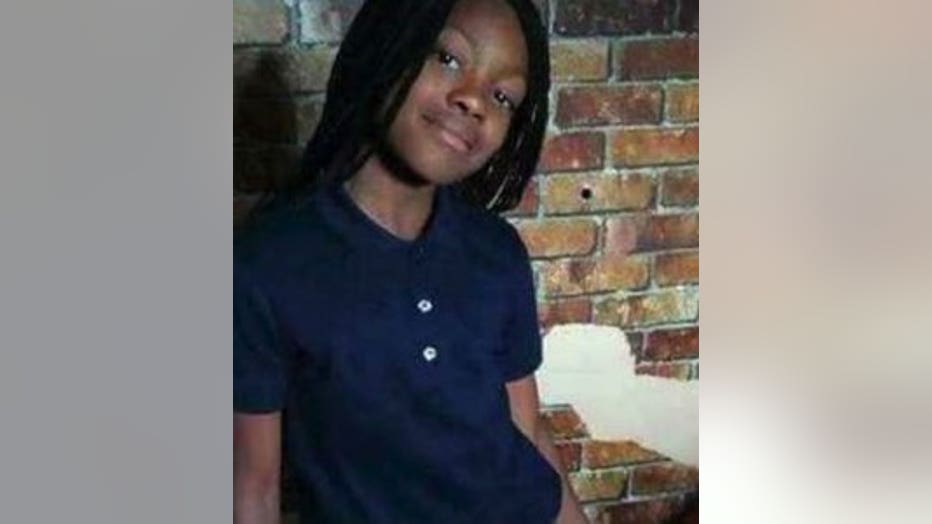 Later, police questioned one of the children in the house, a brother. He told investigators Jelks and Lee left their home to go shopping. The complaint says while the children were left home alone, the brother went to check on Miyanna. He told police he "observed Miyanna with a gun." The brother then took the gun from Miyanna and removed the magazine. The complaint says as Miyanna was spinning around the room, the brother "began waving the gun around." He apparently "pulled the trigger, the gun fired and Miyanna immediately fell to the ground." The brother told investigators he ran after Miyanna, "tried to get her to wake up," and then put the gun away. A short time later, Jelks and Lee returned home. They rushed the child to the hospital.

The Milwaukee County medical examiner indicated timely medical intervention "could have been potentially life-saving" for Miyanna. According to the oldest child, the kids had no way to contact their parents. They had to "wait for their parents to return home."


The complaint also indicates "a red gun lock was located inside the residence on top of a shoebox. Neither defendant used the gun lock to secure the 9mm."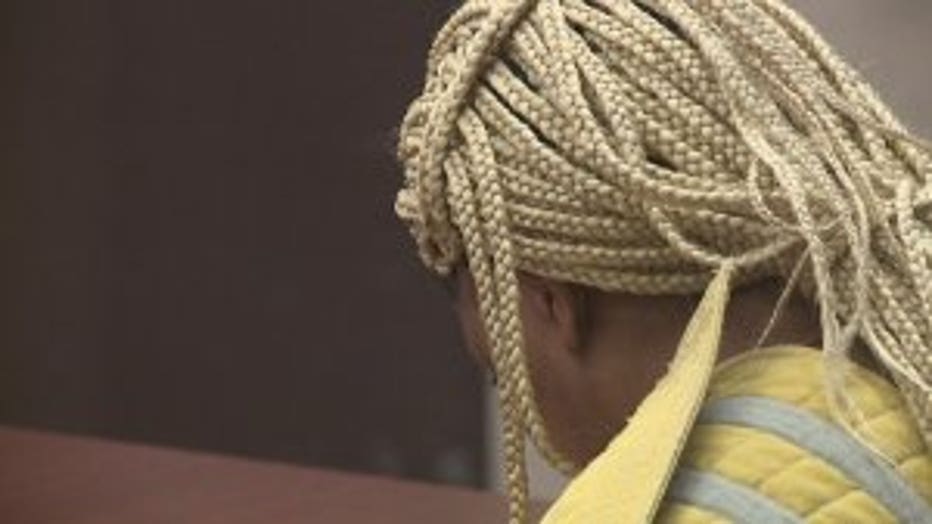 Lastly, investigators "located a plastic bag containing a green leafy substance." It later tested positive for THC. Lee also told investigators the marijuana belonged to Jelks.

Court records show Marcel Jelks has a history of criminal convictions.

Lee made her initial appearance in court Tuesday, March 13. Probable cause was found for further proceedings. A preliminary hearing was set for March 22. Cash bond was set at $15,000.

Marcel Jelks was in court for his initial appearance on Wednesday, March 14. Probable cause was found for further proceedings. A preliminary hearing was set for March 22. Cash bond was set at $75,000.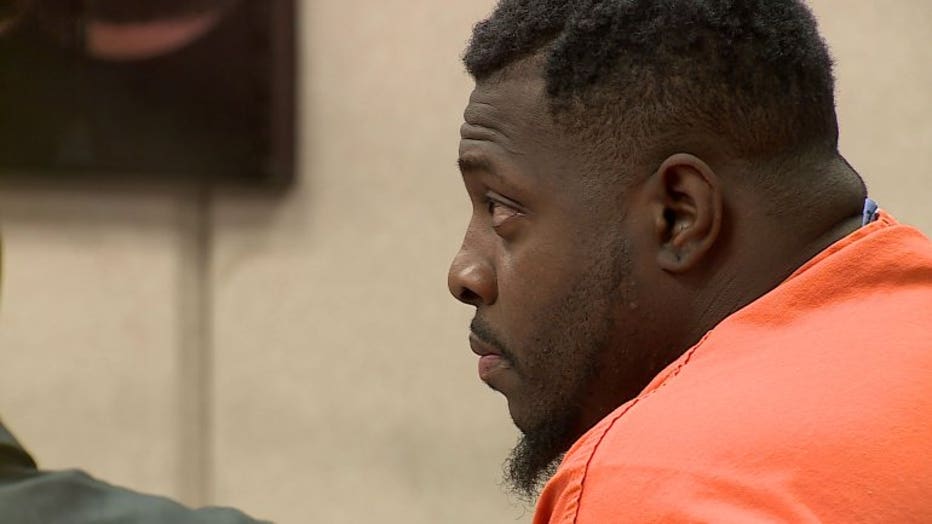 A GoFundMe.com account has been set up to raise money for Miyanna's funeral. CLICK HERE to access that account.