Palmyra-Eagle School District cancels classes Wednesday due to ongoing manhunt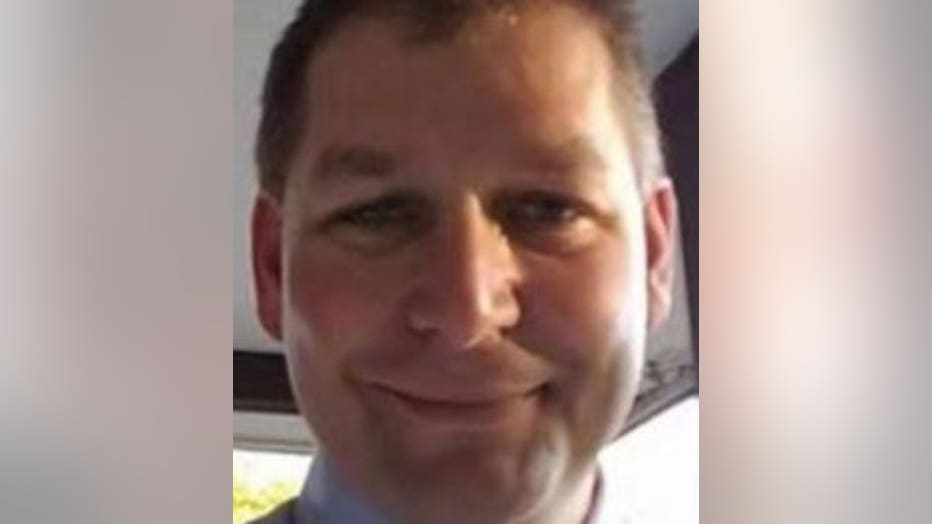 EAGLE -- Classes were canceled for students in the Palmyra - Eagle School District on Wednesday, June 6 due to the ongoing manhunt for an armed and dangerous man, and homeowners continued to take precautions.

School officials said on their website:

"We apologize for any inconvenience this may cause. Stay tuned for updates regarding school and related activities for Thursday, June 7 currently scheduled as an early release at 12:30 following lunch."

"The conclusion of the school year is always a time to celebrate and an opportunity to enjoy some success at the end of the year -- to celebrate the hard work. I just want parents and everyone to know we appreciate their understanding in this inconvenient time, although obviously there's a family in turmoil, family in crisis, which is sad," said Superintendent Steve Bloom.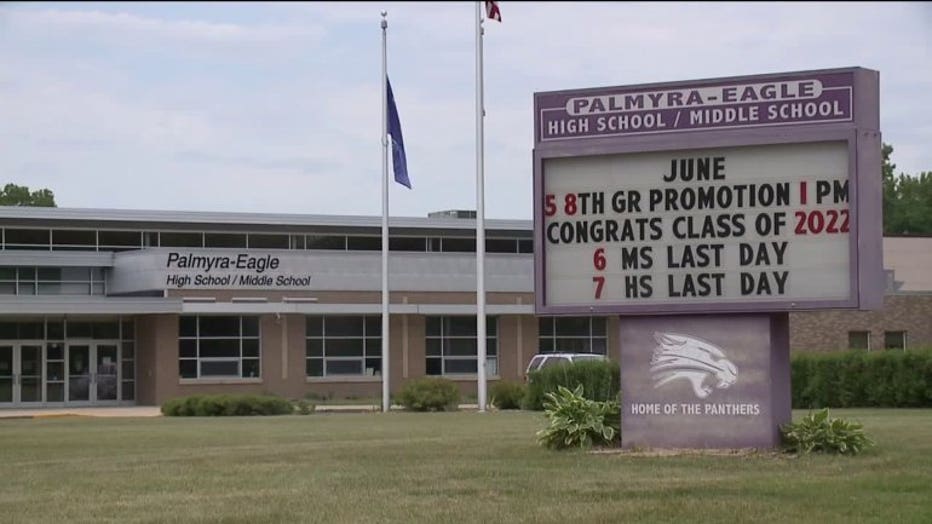 Palmyra - Eagle School District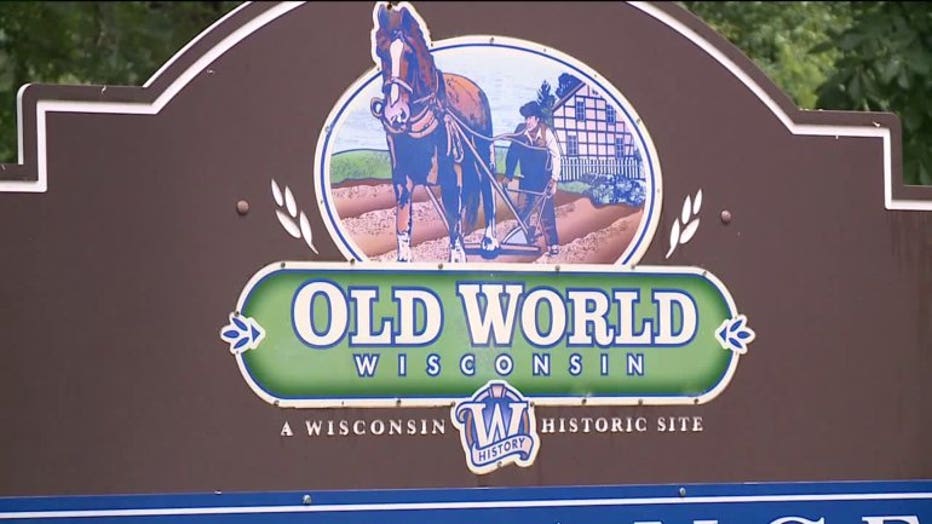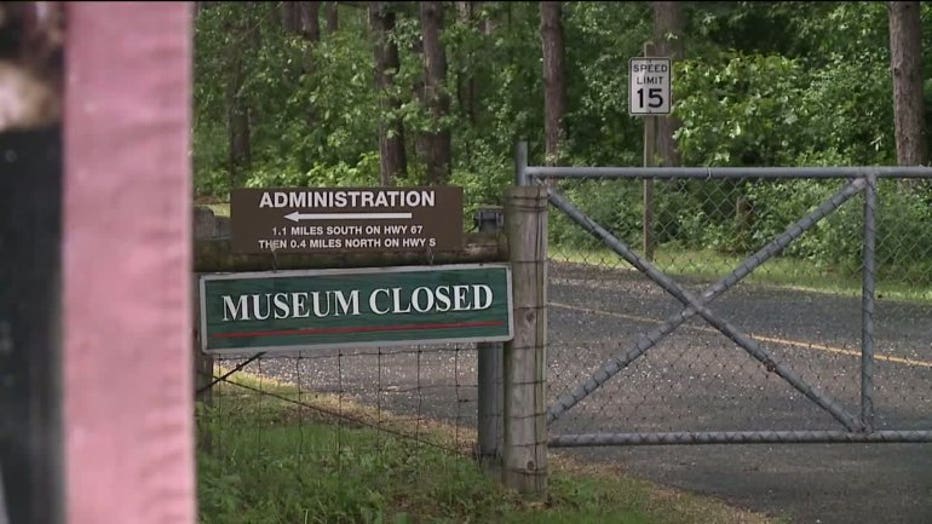 Old World Wisconsin, an historic tourist site popular for end-of-the-year field trips shut its doors for the day as well.



Law enforcement on Tuesday descended on the small Town of Eagle with a friendly main street. On Tuesday evening, Waukesha County Sheriff Eric Severson said 80-100 officers were involved in the manhunt after a domestic situation Tuesday afternoon.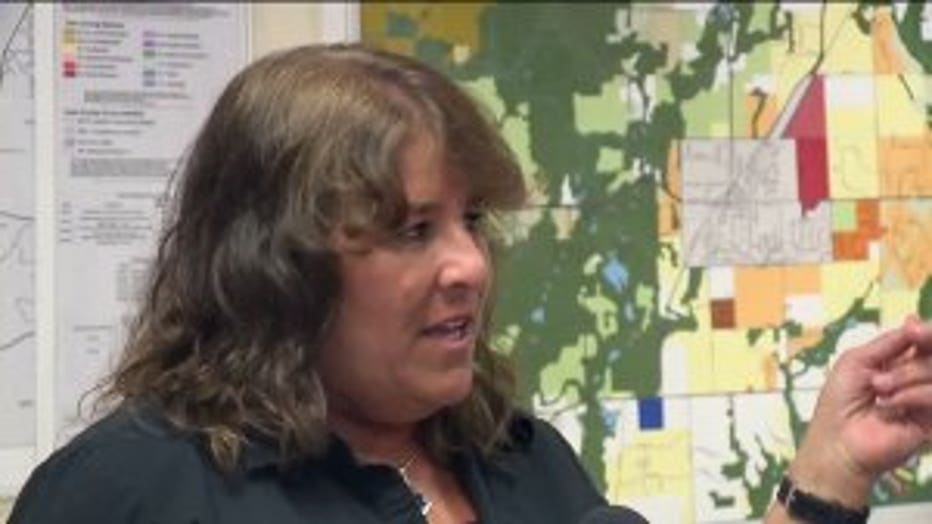 Lynn Pepper, Town of Eagle clerk


"We have our doors locked, both back door and front door. We have a sign on our door, saying if they need assistance, to please knock. That way we can monitor who's coming and going. Every time we hear a rattling of the door we get up and take a peek around the corner just to be sure. We come around the corner to see who it is," said Lynn Pepper, town clerk.

The Waukesha County Sheriff's Department on Tuesday evening released a photo of a man they are looking for after a weapon was fired during an apparent dispute between a husband and wife Tuesday afternoon -- Jonathan Pogreba. Charges were filed against him Wednesday for that incident.

Sheriff's officials said just before 3 p.m., they received a call regarding an incident involving a man with a gun.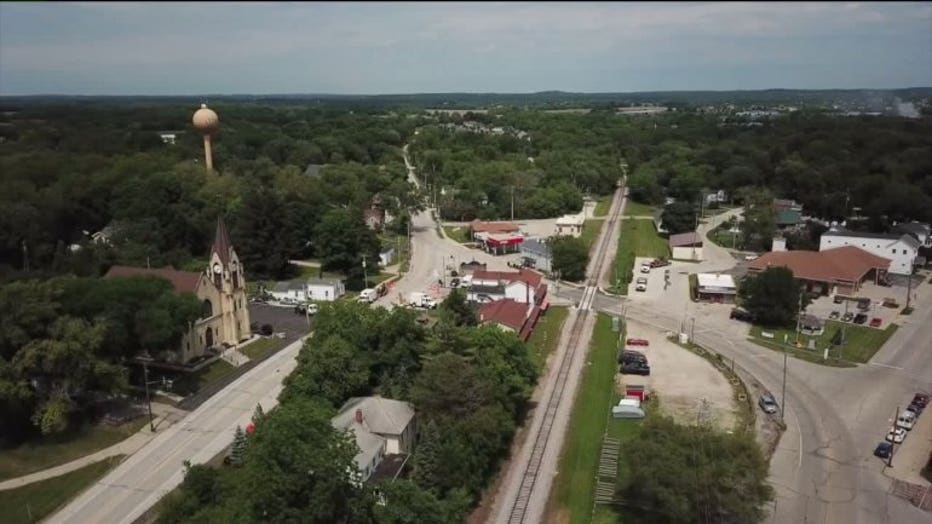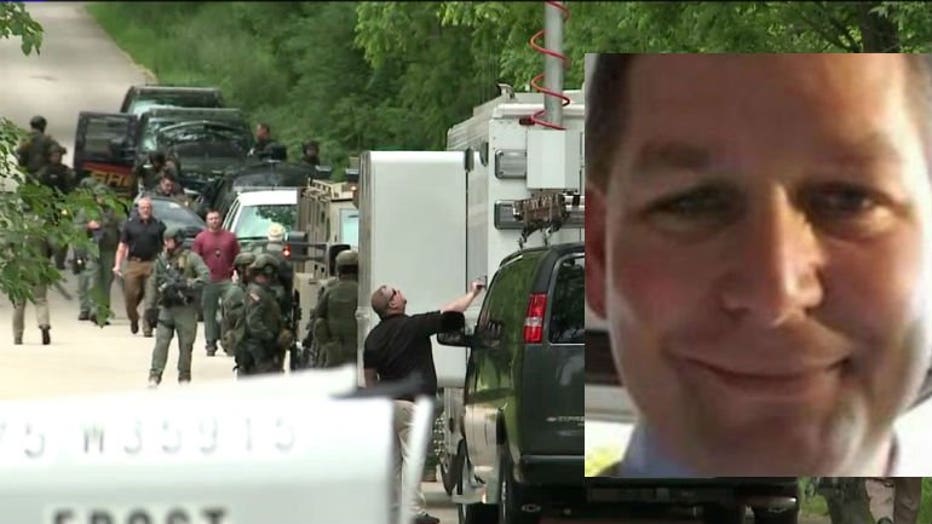 Prosecutors say Pogreba, armed with a handgun, pushed his wife to the ground outside their home on Wilton Road after confronting her as she returned home from work -- one day after she field for divorce. According to a criminal complaint, the couple's 16-year-old son fired shots from a shotgun toward his father multiple times -- and Pogreba took off on foot.

He hasn't been seen since. It's unclear whether he was wounded.

PHOTO GALLERY



Pogreba, 43 is described as a man, white, standing 6' tall and weighing 210 pounds. He was last seen wearing a "dirty" white shirt and blue jeans. He's believed to be armed and dangerous, officials said. He was last seen in the area of Wilton Road and Highway 59 in the Town of Eagle.

If you see someone matching that description, please call 911.

The search has involved multiple law enforcement agencies, including the State Patrol, conducting an aerial search, and K-9 officers.