'Owed him money:' Life in prison for man convicted in shooting death of Milwaukee bar owner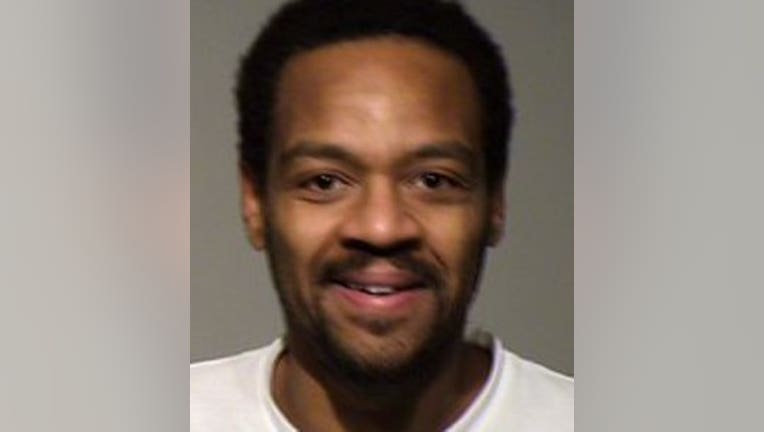 article


MILWAUKEE -- A man convicted in the shooting death of a Milwaukee bar owner has been sentenced to life in prison.

Michael Cooper, 40, in August was found guilty by a jury, convicted on two counts -- first degree intentional homicide, as party to a crime, use of a dangerous weapon, and one count of possession of a firearm by a person convicted of a felony.

In court on Thursday, Oct. 11, Cooper was sentenced to serve life in prison on the homicide conviction, and 20 months in prison and 20 months extended supervision on the possession of a firearm charge -- to be served consecutively. Cooper would be eligible for release to extended supervision after 45 years in prison.

Prosecutors say Cooper shot and killed Michael Patton, who was found dead at his bar, "Mike's Place" near 35th and Silver Spring Drive on Oct. 24, 2017.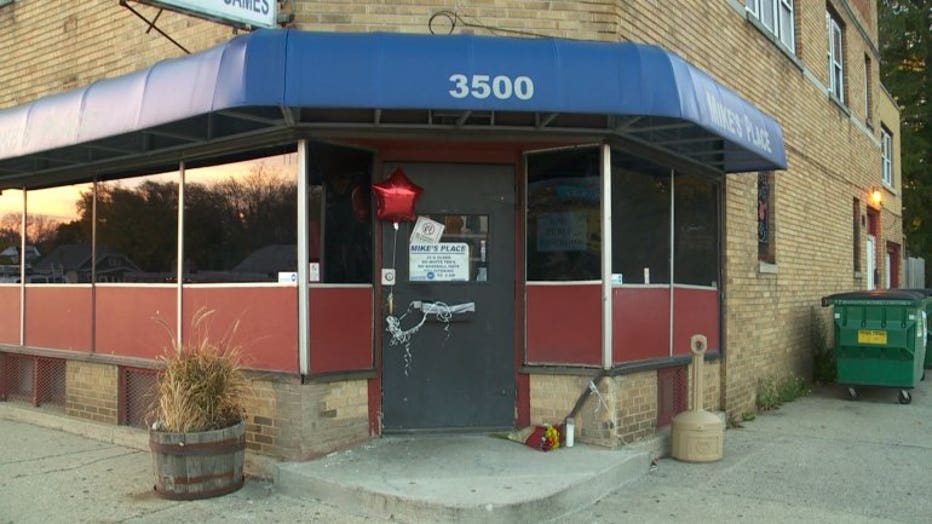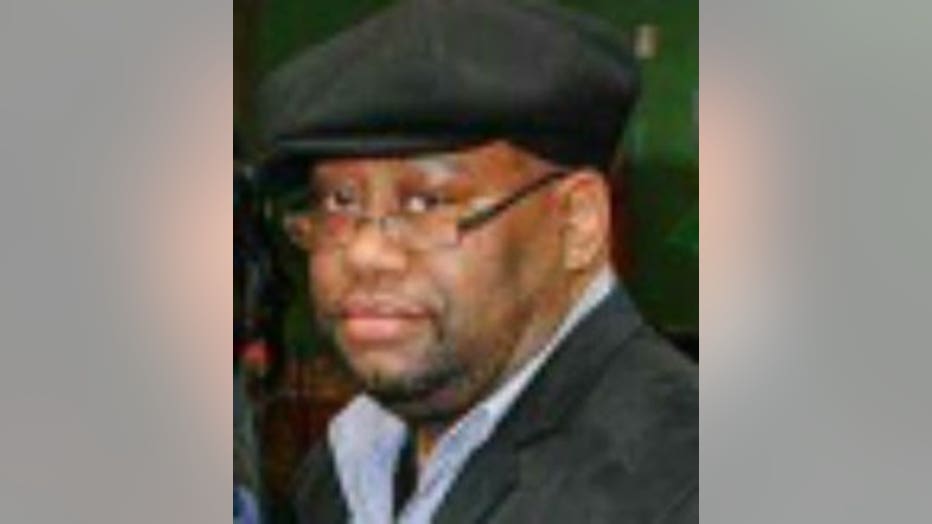 Patton was found just inside the front door of the bar -- with blunt force trauma to his head, and at least one gunshot wound to his upper body. There were signs of an apparent struggle inside, and a blood smear on a wooden fence behind the bar matched Cooper's DNA profile.

The same day this shooting happened, officials were called out to a fire at 17th and Ring -- where "suspicious items," including an empty box of ammunition, clothes, a ski mask, gloves and paperwork with information on Michael Patton were burned. A van was also found burned on 35th Street that day.

Two weeks after the shooting, Cooper was alleged to have shot a man and woman in the head. Both survived. One later told investigators he witnessed the shooting of Patton at Mike's Place bar. This person said before the shooting, he was contacted by Cooper, who asked for a ride to the bar because Patton owed him money. He said at the bar, Cooper shot at Patton numerous times, and struck him in the head with liquor bottles.

Cooper was found not guilty at trial on charges of attempted first degree intentional homicide, use of a dangerous weapon (two counts) and possession of a firearm by a person convicted of a felony for the alleged shooting of the witness and his girlfriend.