Overturning of Dassey conviction could have ripple effect on cases nationwide


MILWAUKEE -- He was just 16 years old when he confessed to murder. But now that Brendan Dassey's conviction has been overturned, what does it mean for officers who have to interrogate children? FOX6 News spoke to Dassey's attorney about how last week's ruling could have a ripple effect for cases nationwide.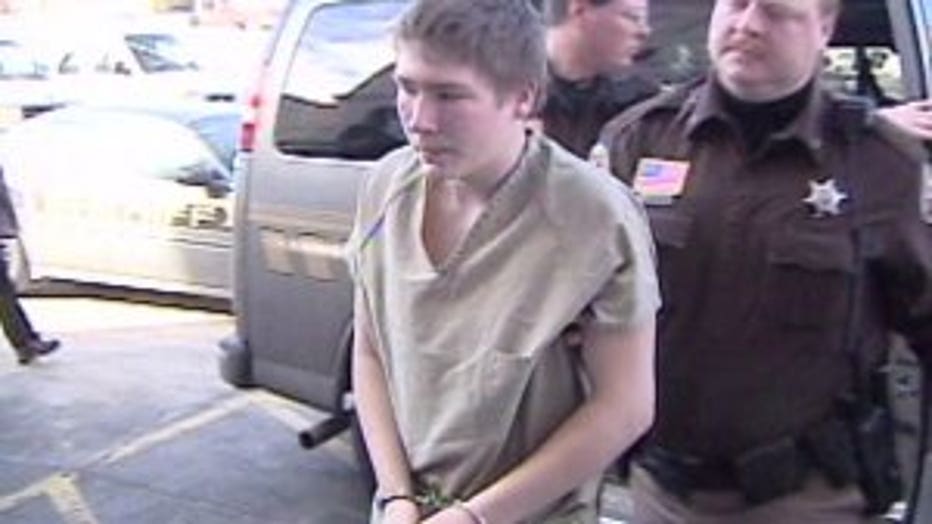 If you watched Netflix's "Making a Murderer," you went inside the interrogation room to see how Dassey was questioned.

A federal judge recently overturned his conviction saying that, "The investigators repeatedly claimed to already know what happened on October 31 and assured Dassey that he had nothing to worry about."

Plus, "no supportive adult" was with him.

Dassey's attorney, Laura Nirider, told FOX6's Katrina Cravy in a phone interview what hearing this decision was like.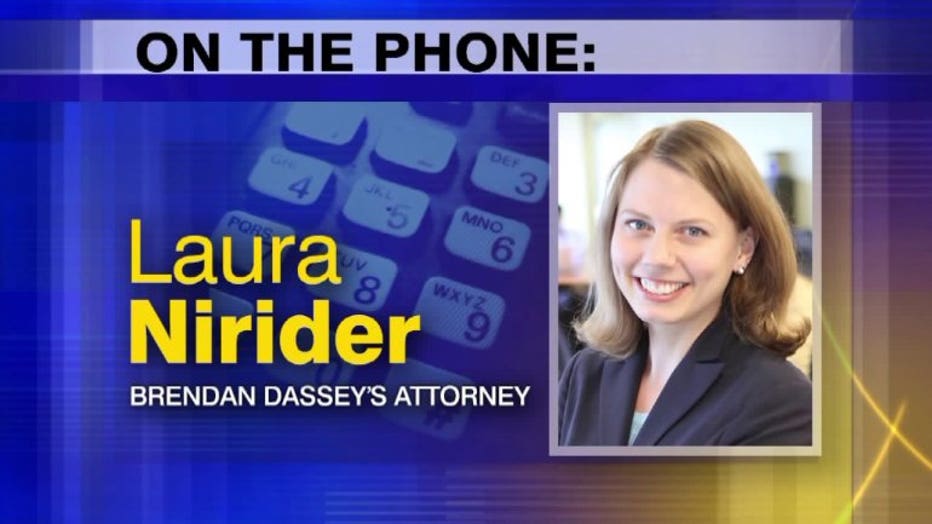 "The first emotion was emotion was gratitude and joy and relief. I had tears in my eyes this was a just result that is long overdue," Nirider said. "Brendan was in shock, grateful and I think still trying to process exactly what's happening."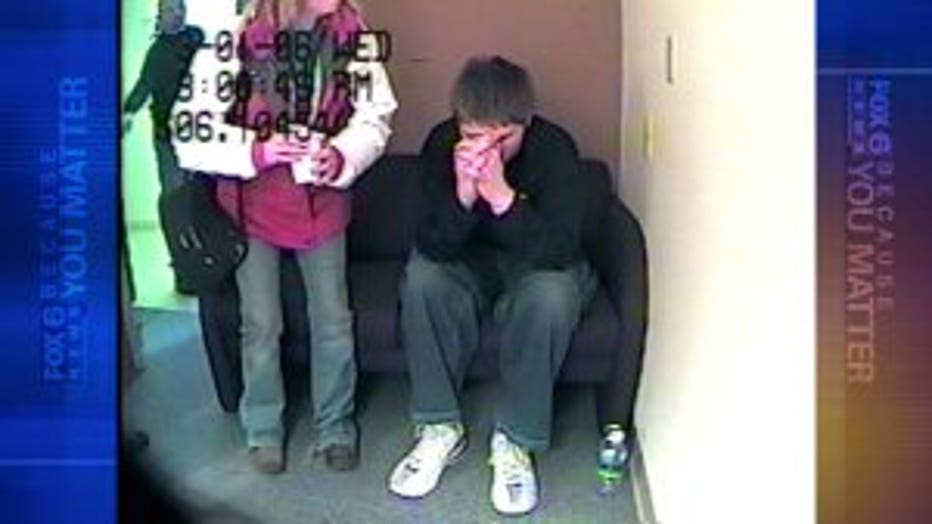 Dassey's mental limitation was part of the case -- and Nirider said often young people do not understand the questioning and the consequences of their answers.

Nirider is also the co-director of the Center on Wrongful Conviction of Youth at Northwestern University. It is a group which wants to help investigators too.

"Has worked with the International Association of Chiefs of Police to publish the only interrogation protocol on how to question kids in the interrogation room to avoid a false confession," Nirider said.

But training officers takes time -- much like the decision to release Dassey after ten years in prison. His attorney says the wheels of justice grind slowly, but they do grind.