"Over two million lunches" served since 1990: Salvation Army Feed the Kids program making an impact


MILWAUKEE -- School is out for most children in Milwaukee, and that means many won't have enough to eat. That's where the Salvation Army comes in.

The Salvation Army's "Feed the Kids" program kicked off Monday, June 14th.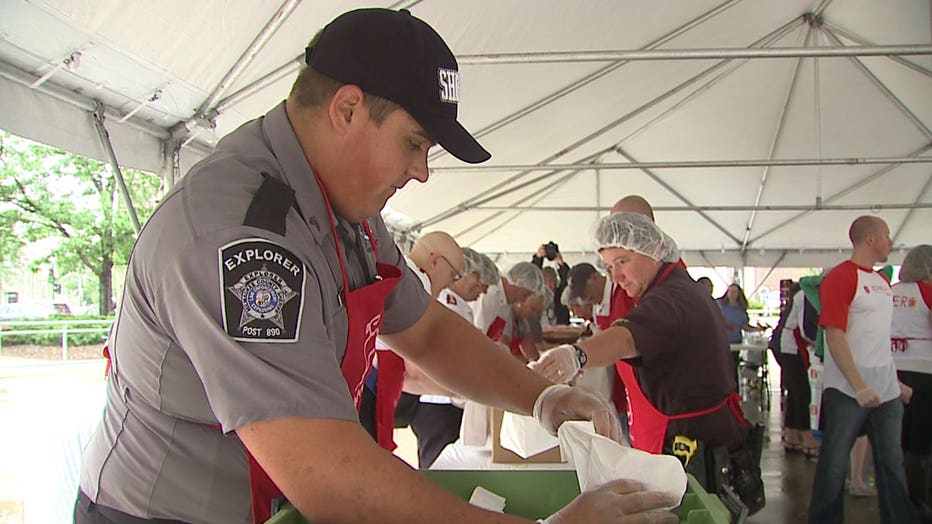 It takes an army to feed Milwaukee's children, and Brian Mekka didn't hesitate to help out.

"I'm a citrus installation specialist," Mekka said.

Mekka was busy Monday packing lunches for those who don't have one.

"Tens of thousands of kids rely on it for the summer for nutrition -- so bag lunch sandwich, an orange, maybe some chips, better than nothing for sure," Mekka said.

Mekka worked shoulder-to-shoulder with a corp of volunteers. Each station is simple.

"My job is to stick the sandwich in the bag, zip it up -- it goes down the line, gets an orange, put it in a little bin and then send it out to the kids of Milwaukee," Larissa Braun, wife of Milwaukee Brewers slugger Ryan Braun said.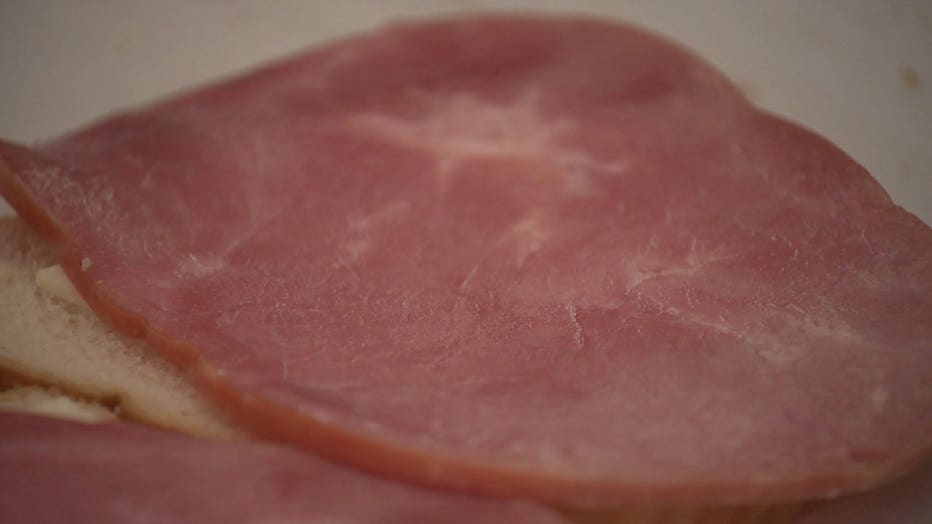 This program has a big impact on kids in Milwaukee each year.

"Last year was almost 145,000 lunches served over the summer season and since 1990 to today we have now served over two million lunches during the summer," Salvation Army Major Dan Jennings said.

On Monday, 2,000 lunches were boxed up in 30 minutes!

"Everyone gets into a rhythm and you start cruising," Mekka said.

"These lunches we're making today, by tomorrow will be gone," Jennings said. "It does take an army to make this many sandwiches and it takes an army to distribute them throughout the city."

CLICK HERE for other Salvation Army volunteer opportunities.